GAP LAUNCHES 'MAKE YOUR MOVE' CAMPAIGN WITH CELEBRITY TRAINER JONNY ROXX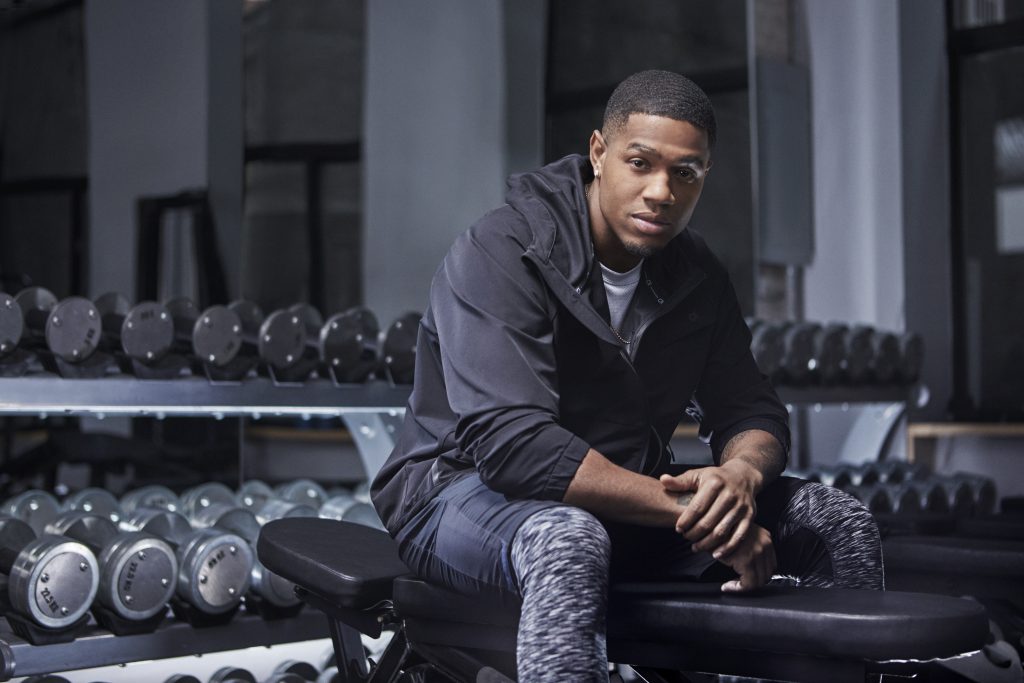 Gap has teamed up with trainer Jonny Roxx and choreographer Tanisha Scott to create 'Make Your Move', a celebration of the GapFit spring and summer collections, including the launch of GapFit Sculpt. Together they bring GapFit to life through motion and music in a content series, including videos and gifs. GapFit was designed to provide comfort and style, making it easy to head from the studio to street, which is perfect for the lifestyles of Roxx and Scott.
GapFit is a full range of activewear for men and women created with the optimal combination of style, technical innovation and comfort. The collection includes new elements, such as Breathe fabric and Aero Mesh.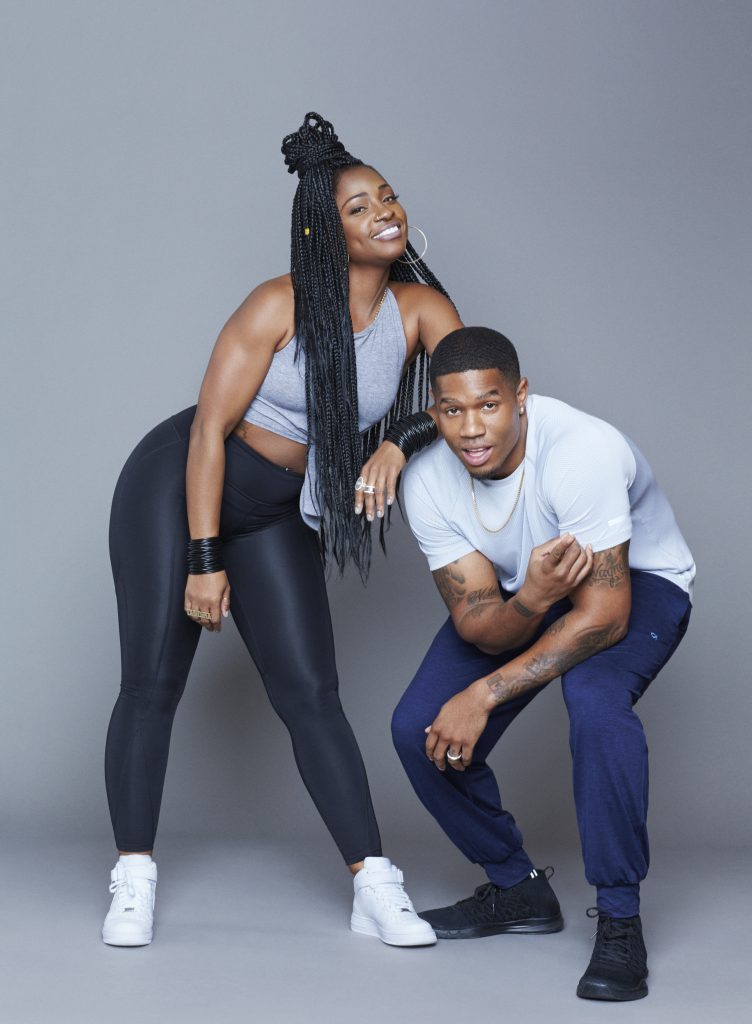 In his video, Roxx wears the breathe muscle tank, 2-in-1 core trainer shorts and revolution running tights while Scott debuts the GapFit sculpt compression gFast high rise leggings and capris in her video. Launching this month, Sculpt is a range of compression shorts and tights designed for high intensity workouts. GapFit Sculpt utilizes blackout technology to shape and support, creating an instant body reboot.
Roxx and Scott met on tour with Drake and hit it off immediately, both working in tandem to shape Drake's body and stage presence. Both have just come off of Drake's latest tour, which ended in late March.