Gap Names Wendi Goldman Head Designer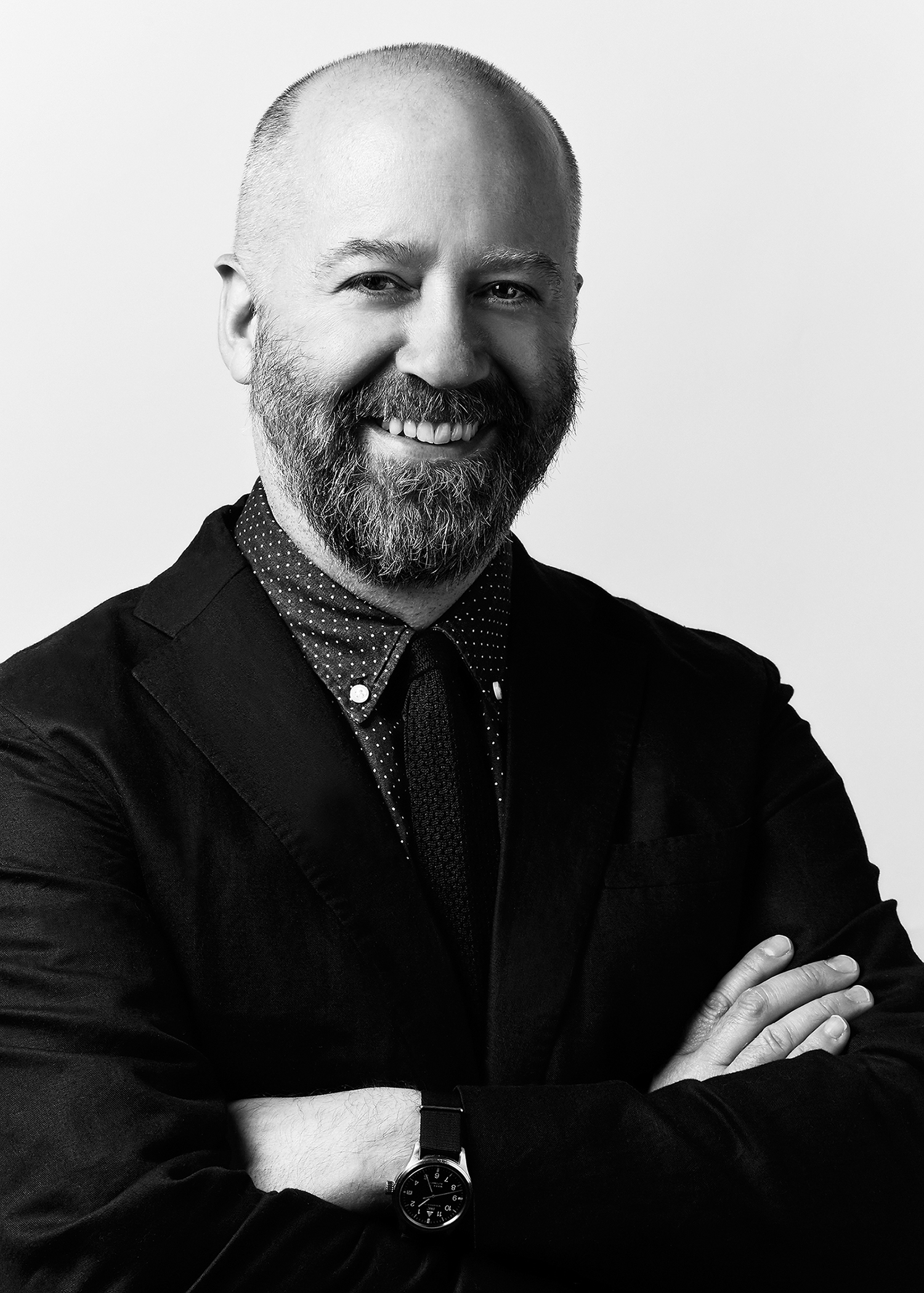 Gap has named Wendi Goldman EVP of product design and development, a new position.
The announcement was made during Gap Inc.'s earnings call. CEO Art Peck said, "I've gotten to know Wendi over the course of the last few months and I feel very confident that she will be a strong creative leader and a significant addition to the team. She knows our company from eight years here early in her career and more importantly she brings her experience from a very successful 11 year run at Limited Brands. Again, 2015 is going to be a year of hard work in getting the brand back on track. But I am very pleased that we have the team largely in place who will be doing that work."
Goldman was the chief product officer at C. Wonder, the chain of women's wear boutiques that went bankrupt in January. Before that she was at Limited Brands where she helped launch the Victoria's Secret's Pink brand. She was a designer at Gap Inc.'s Banana Republic division from 1989 to 1997 and started her career as an associate buyer for Saks.
The Gap brand's previous head of design, Rebekka Bay, was out of a job in January when the company eliminated her position. Goldman's title is different, and it may be that her role will be too.
"None of us are satisfied with the performance that we are seeing at Gap," Peck continued. "I made a very quick change with senior leadership there. I did this because we were not seeing the performance improvement in the business that we needed to see and specifically I was not seeing the women's product back on track the way it needed to be for the brand to perform to its potential."
He added that he and Gap boss Jeff Kirwan will focus on the women's business first. "There's an aesthetic issue which we're working on today with urgency," he said, later adding that Gap's men's business was "very good."
Gap Inc.'s Q4 sales were up 3% to $4.71 billion with profit up 4% to $319 million, beating analysts' predictions.