GAP TAPS LEON BRIDGES FOR HOLIDAY CAMPAIGN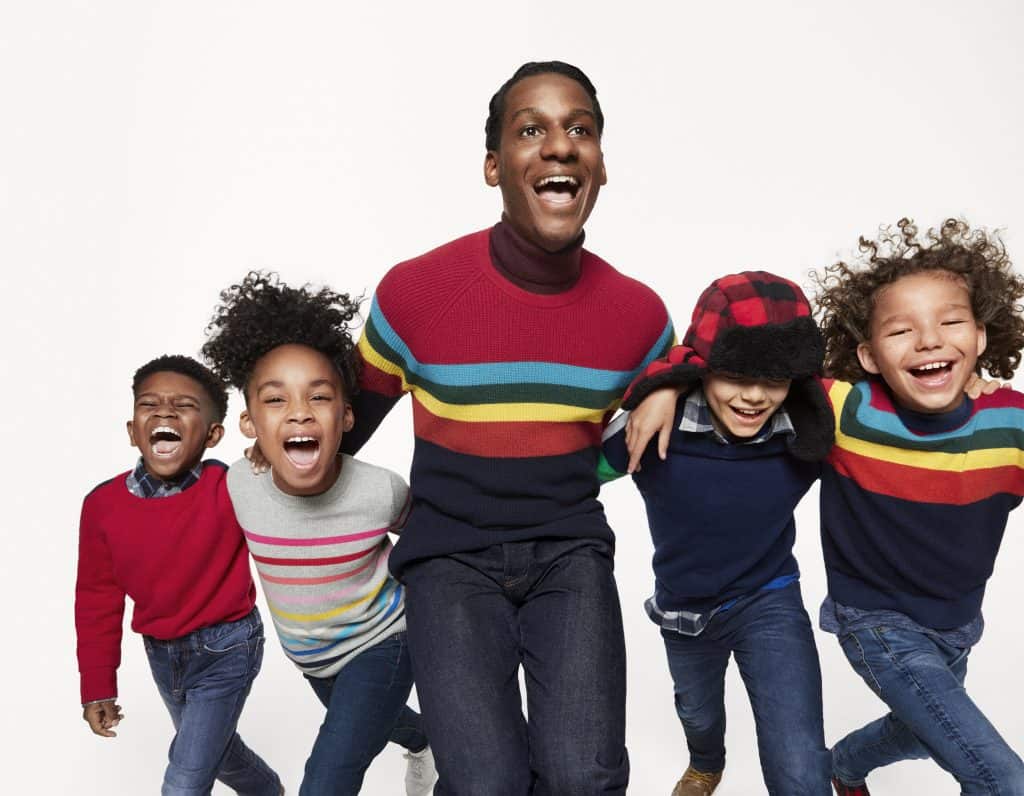 Gap has announced its annual holiday campaign.
This year's campaign, called 'Meet Me in the Gap', stars Grammy Award-nominated R&B artist and songwriter Leon Bridges doing what he does best by capturing the holiday spirit in song and dance alongside a group of individuals drawn to his magnetic energy.
The hero campaign video features Bridges moving to the rhythm in a blank space that is brought to life with oversized Gap crazy stripes that come together to form a path, leading him and the rest of the cast on a journey of good and generosity. Directed by accomplished music video director Emil Nava, the video embraces the magic of the holidays with the entire cast outfitted in classic Gap denim paired with colorful knits and bright stripes. Through a soulful rendition of The O'Jays song from 1973 of "Now That We Found Love," Bridges creates a feel-good moment that is accompanied by choreographed moves of the entire cast.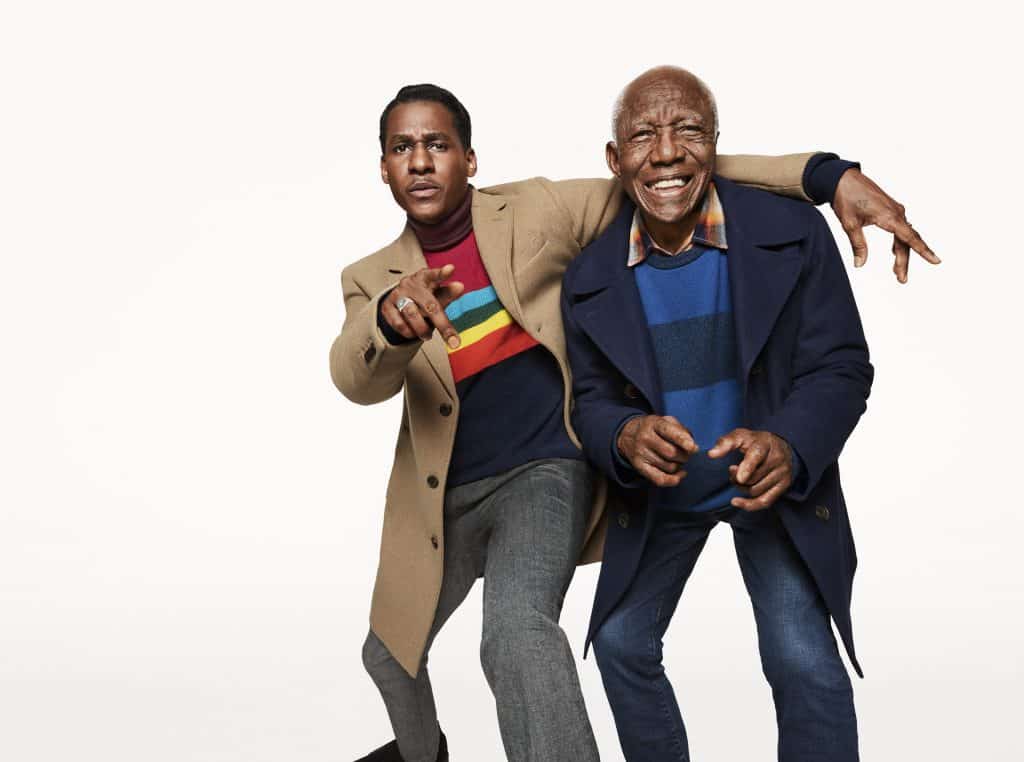 "Music, dance, fashion and personal style are my big passions in life, so getting to work with Gap on this campaign that ties all of those elements together is epic," said Bridges. "I grew up watching all of their diverse, music-based commercials, and they were just the coolest. Getting to be in one myself is wild and it's a dream to lead the brand into the season, especially with a song that has a message of love."
"For Gap, holiday is all about the feeling of giving and coming together to celebrate the season with loved ones," added Craig Brommers, chief marketing officer at Gap. "This year especially, we want everyone to feel the love by lifting spirits with Leon's harmonious take on this '90s anthem. Leon's soulful voice and charismatic rhythm, styled in Gap's signature crazy stripes, created an undeniable energy brought to life in this moment of positivity and cheer, bound to spread love."
Launching on November 1, the campaign spans television, mobile, social, in store and digital. The television spots will air on major networks and be incorporated into high impact moments, including digital takeovers on Vevo, Hulu and Spotify with priority on live viewing moments within the NFL and the season's top-rated programs.