GENE HILLER'S TOM GANGITANO ON STAYING RELEVANT IN RETAIL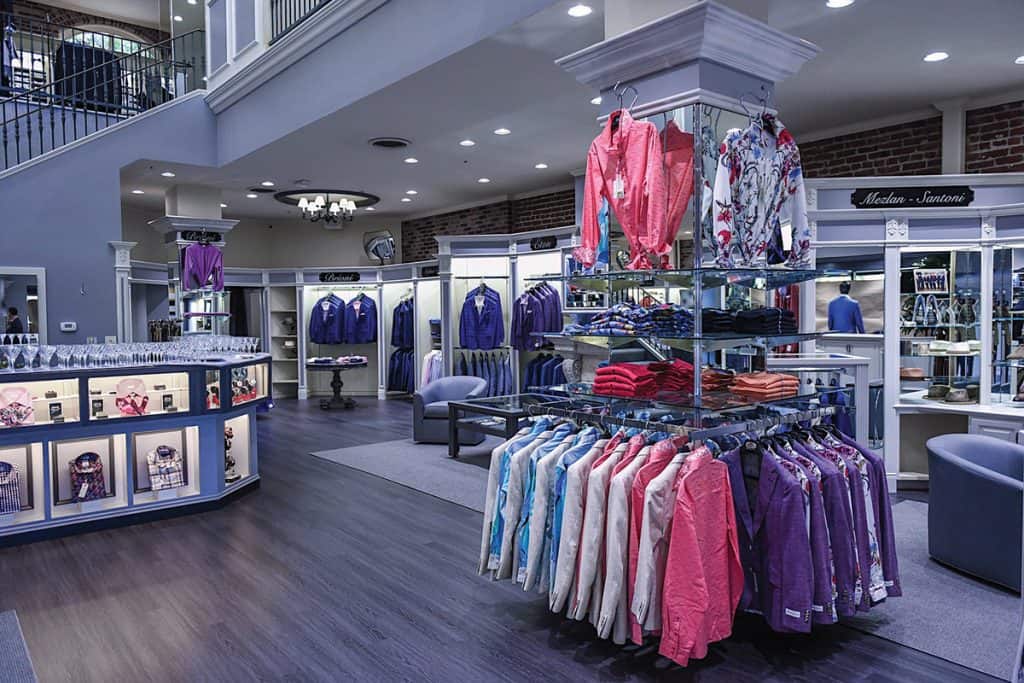 Originally established in 1953 on San Francisco's Geary Street by Gene Hiller, an astute businessman with an innate sense of style, Sausalito specialty store Gene Hiller Stylists remains true to its original vision 65 years later: to provide upscale Italian fashions complemented by personal styling services.
One reason for the company's longevity is the vision of Tom Gangitano, its CEO, who joined the team in 1976 and easily adopted this formula – and alongside managing partner Wayne Kaleck built on Hiller's strong foundation. "The company's mission has always been to provide men with the highest quality service. And as we celebrate our 65th year in business, we're grateful to have remained relevant in the hearts and minds of our customers and vendors for so long," says Gangitano.
"At Gene Hiller Stylists, we take pride in every stitch we sew, the styling services we provide, our curated assortments and our ability to affect our local culture in a meaningful way," he continues. "We all know today's retail landscape is shifting; it's increasingly difficult to maintain stability if business strategies do not align with modern-day consumers who seek a unique, convenient and meaningful shopping experience."
Among the major steps the Gene Hiller team is taking to deliver this experience: creating entertaining and educational content for Instagram, Facebook, LinkedIn, YouTube, and Apple podcasts. "We've found this to be an authentic and effective way to expand our reach and provide valuable content for people to enjoy," insists Gangitano.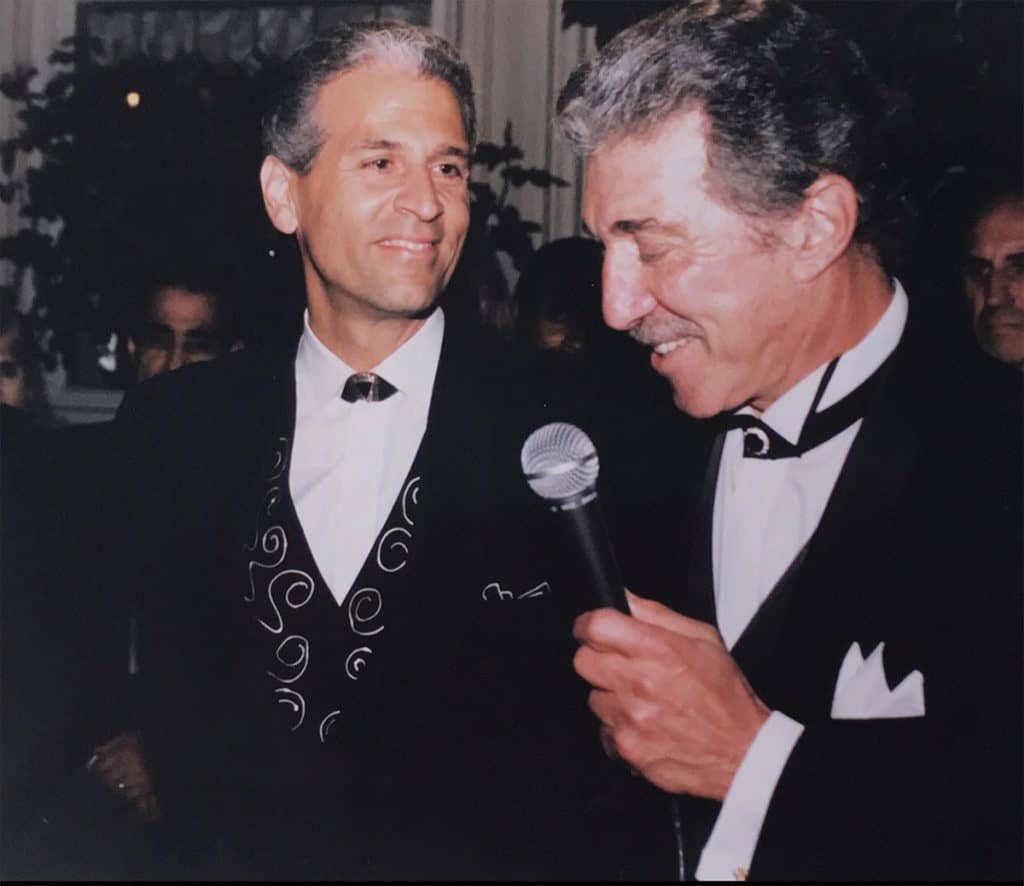 "As a business with a rich history, we've built an impressive clientele whose life stories and lessons are worth sharing. We also share the excitement of our buying trips to various trade shows, allowing our customers to preview next season's fashion. And we create content to educate our customers about various menswear topics. It is all produced in-house so we can control our brand message and reduce production costs."
Connecting regularly with their customers through special events is another key to the store's enduring success. "We've hosted our annual Holiday Affair & Fashion Show on the first Saturday of December every year for two decades now. This event has become an integral part of our business and we welcome clients from around the world," says Gangitano.
"On June 9th of this year, we hosted our Summer Fashion Show paired with our 65th anniversary celebration. In fact, June 9th is now recognized by Mayor Joan Cox as Gene Hiller Stylists Day in Sausalito," he adds.
That same day, the team also launched their first-ever Gene Hiller Collection, a sophisticated in-store and online brand that is already getting great customer response. It's just one more way this creative group of merchants keeps on innovating!