GEORGE FELDENKREIS PASSES PERRY ELLIS CEO REINS TO OSCAR FELDENKREIS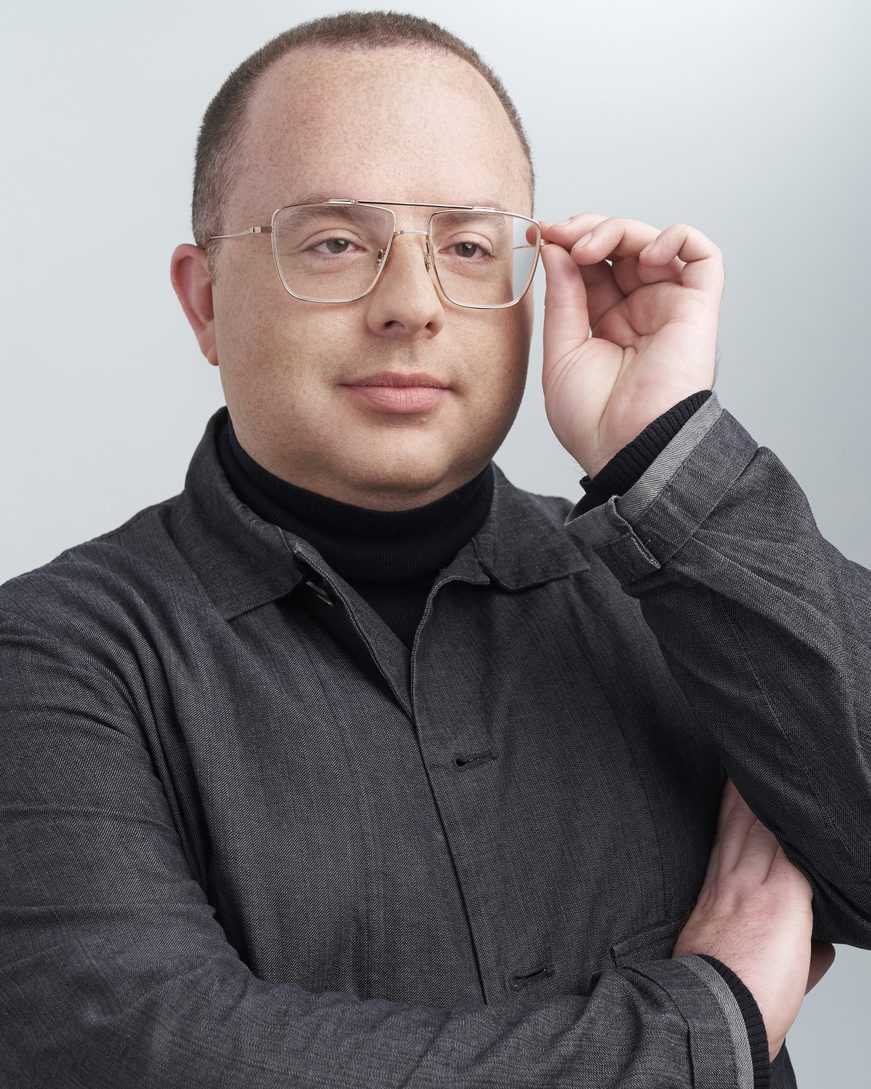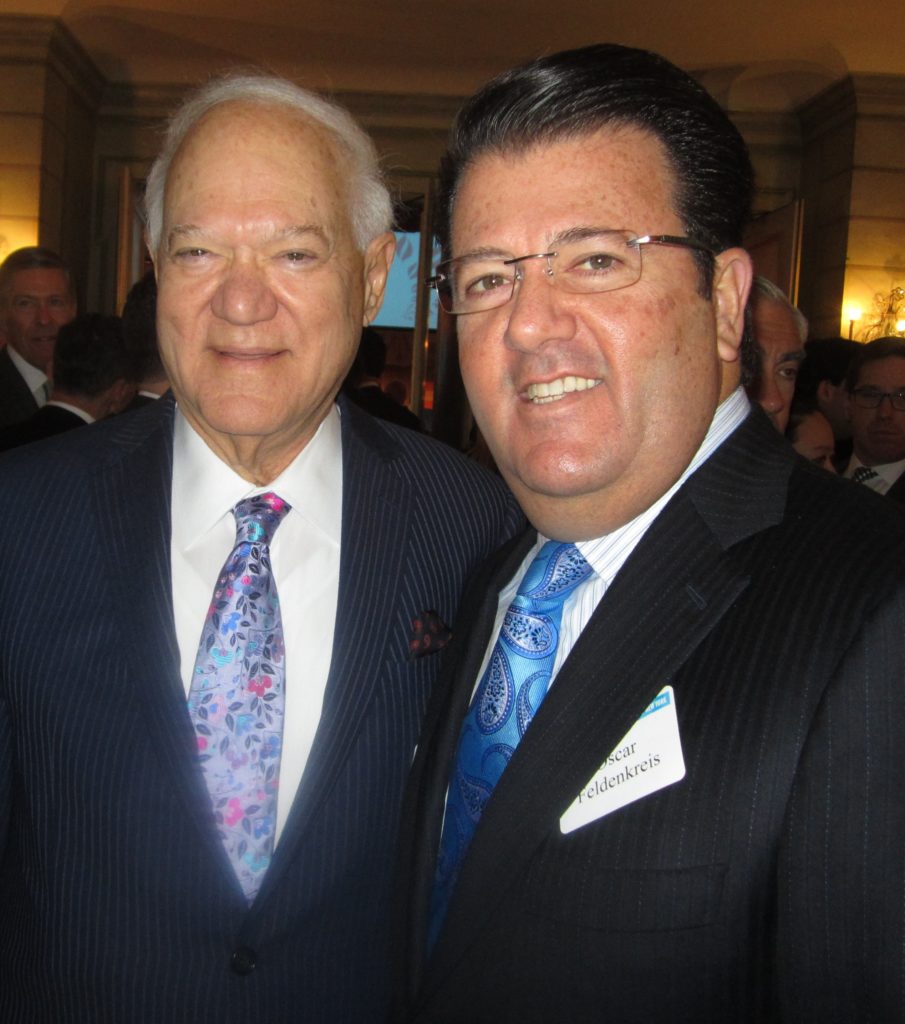 Perry Ellis International, Inc., has announced that chairman of the board and CEO George Feldenkreis has been named executive chairman of the board, while president and chief operating officer Oscar Feldenkreis has been made the company's CEO and president. The moves took place in accordance with a previously released executive leadership succession plan. PEI is actively seeking a successor for Feldenkreis' vacated chief operating officer role.
George Feldenkreis founded the company 49 years ago and has served as chairman of the board and CEO since 1993. He will now play an integral role working with strategic planning, the development of mergers and acquisitions, licensing, and other growth areas where his extensive knowledge of Perry Ellis and the apparel industry will help continue creating shareholder value.
Oscar Feldenkreis has been involved in all aspects of the company's operations since 1980, when it was named Supreme International, Inc. He was elected president and COO in February 1993 and elected vice chairman of the board in March 2005. He's played a key role in expanding the scope of the business beyond private-label distribution, into branded men's and women's apparel.
"I congratulate Oscar on his well-deserved appointment as Perry Ellis' CEO," George Feldenkreis said. "We have worked closely since he joined Perry Ellis 35 years ago and I have observed with great pride the significant role he has played in the Company's growth and success. I am very confident that he has the ability to drive the next era of growth and shareholder value creation."
"Speaking on behalf of the entire board, we wish to thank George for his insightful vision and leadership over the past years, and we look forward to his continued guidance at the Board level and as Executive Chairman," said Jane DeFlorio, lead director of the board for Perry Ellis International (PEI). "Starting in 1967 with very few resources, George (a Cuban refugee) created a company that today employs more than 1,900 people in the United States, plus 700 overseas. Also, PEI owns some of the best brands in the apparel industry and achieved revenues of nearly $1 billion annually."
Oscar Feldenkreis added, "I am honored to have the opportunity to serve as Perry Ellis' next CEO, and to start this new chapter of continued success. We have made considerable progress over the past several years to drive revenues and improve profitability, and I believe there is more to be accomplished. Going forward, we will remain focused on continuing to meet the changing needs of our consumers, as well as on growing and building value for our shareholders by optimizing our global portfolio, driving international growth, expanding our direct-to-customer footprint and expanding profit margins."