GEORGE ZIMMER'S GENERATION TUX TRADES IN ITS TAPE MEASURE FOR FIT ALGORITHMS
Generation Tux, the online tuxedo and suit rental destination founded by George Zimmer, has removed the tape measure from its fitting process using a new algorithm that accurately determines a person's measurements based on a series of questions.
The company is using millions of data points collected from previous customers of both Generation Tux, and its mobile tailoring service zTailor, to create an improved method for the measuring and fitting process.
In order to make a fit algorithm that can accurately predict a person's measurements using basic questions such as height, weight, age, and pant waist, Generation Tux used 100s of thousands of measurements that were collected from customers to build a sophisticated machine learning algorithm based on a neural network, a category of machine learning designed to mimic the functions of the human brain. This proprietary algorithm can accurately predict critical measurements within fractions of inches, and can do it at web scale.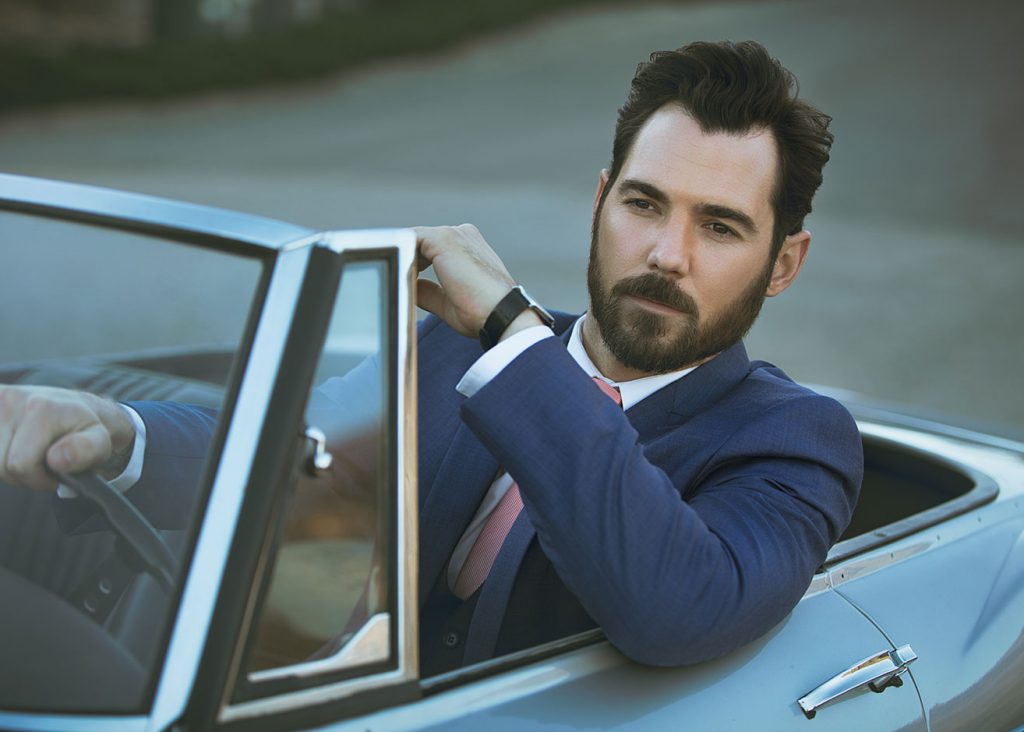 "Since I started measuring guys in 1973 the main problem in the accuracy of measuring men's clothing is the tape measure; we have eliminated it. Our new algorithm is able to instantly predict measurements more accurately than a tailor," said Zimmer. "Our competitors claim they are revolutionizing the suit rental business, but they are really just putting a technological veneer on the same old process. Our innovation is revolutionary and will actually change how people rent suits."
"Removing the tape measure is a giant leap forward in terms of speed and convenience," added Brian Webb, chief technology officer of Generation Tux. "Our customers can now complete the entire rental process in under 5 minutes, anytime, anywhere, with Internet access as the only requirement."