GERMAN MENSWEAR BRAND DIGEL TAPS THROAT THREADS TO ASSIST IN U.S. DISTRIBUTION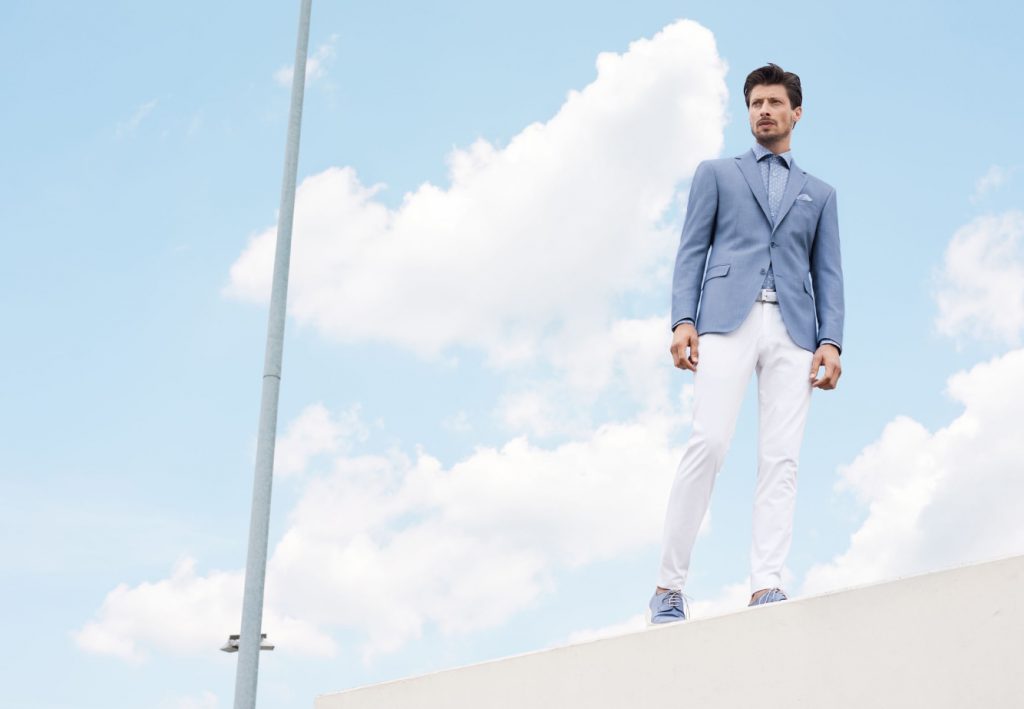 Canadian marketing, sales and distribution company Throat Threads Apparel has partnered with German menswear brand Digel to assist in the brand's expansion and distribution in the U.S. market. The complete Digel collection will launch at Project NY in July for the spring 2018 market, which will take place July 16-18 at the Javits Center.
Digel is known for its soft jackets and refined suit separates driven by a high value-to-quality combination. The collection addresses the need in the market for soft tailoring and delivers to the consumer the current direction for the sophisticated casual male.
"After 75 years of being a successful European brand, we are excited to partner with Digel and to further evolve the brand's presence by entering the United States market," says Philippe Binda, president of Throat Threads Apparel. "Digel's impressive selection of made in Europe product along with its fashion results in a great assortment for our retail partners and their consumer."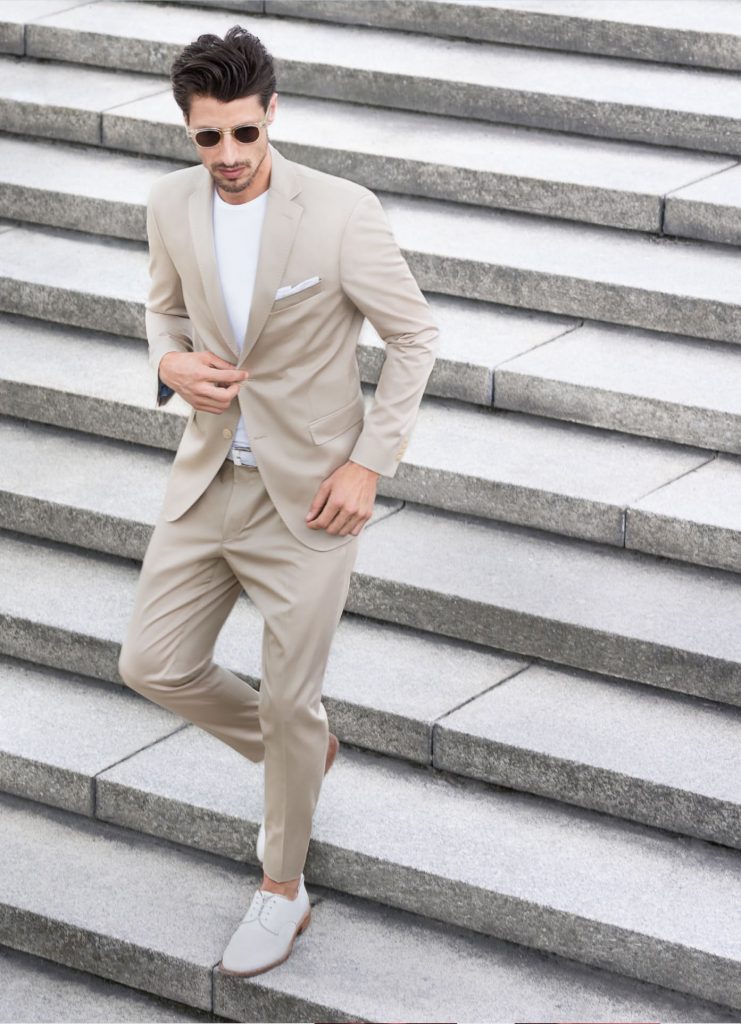 Russ Fearon, CEO of Throat Threads Apparel, continues: "We look forward to leveraging our business strengths and industry experience to showcase and further position Digel's unique offering into the United States market."
Jochen Digel, CEO of Digel, adds: "We are certain the fashion consumer will appreciate our complete collection. We aspire to extend our market reach in the United States with Throat Threads Apparel and utilizing their business strengths and fashion expertise."