HOW DO I GET MY SALES STAFF EXCITED ABOUT FASHION AGAIN?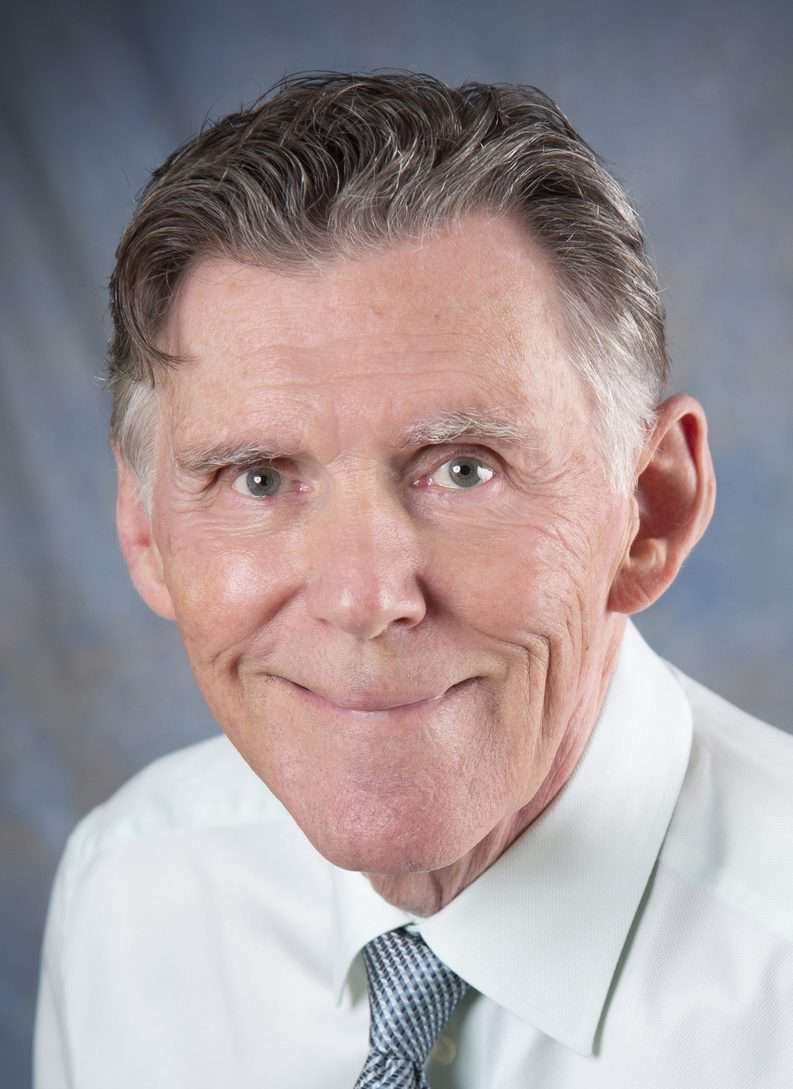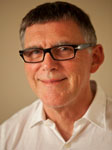 Q: My sales staff has been a little demoralized by the recent sales slowdown. How do I get them excited about fashion and our industry again? I need positive people on the floor.
Steve Pruitt: First, let them know that as much as you don't like slowdowns they are normal, and most importantly, as a good merchant you are financially prepared for the ebb and flow of the market.
Secondly, this is a great time to reevaluate the processes you use day-to-day to do business. You should be looking for opportunities for improvement. See these times as a learning experience and document how you're going to improve your performance.
Thirdly, you have to have fun. Play games (vendor trivia, etc.) This is a great way to learn, for both adults and kids.
Finally, keep a great attitude and be positive. See this cycle as a break to get ready for the next growth opportunity.
Note: MR-Mag.com collects promotional fees from site experts.