GIORGIO ARMANI TO CONTINUE SUPPORT OF NEW DESIGNERS WITH SPECIAL MILAN SHOW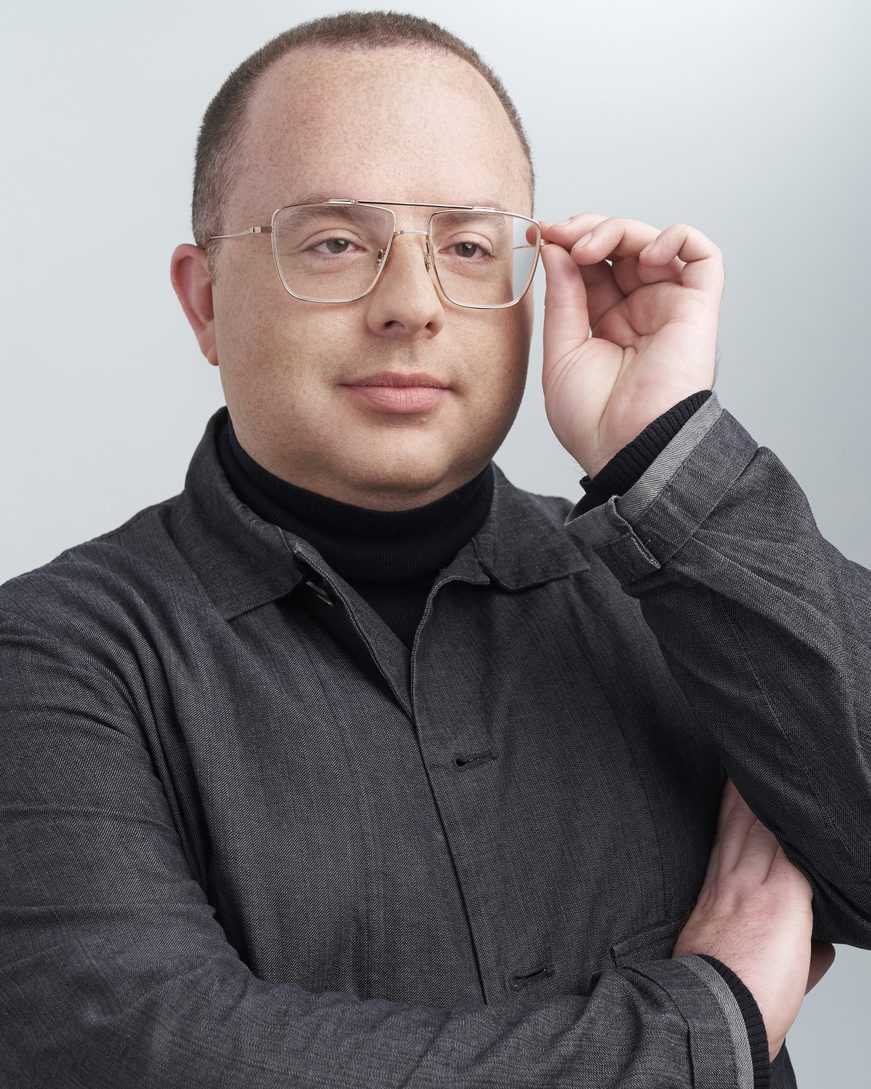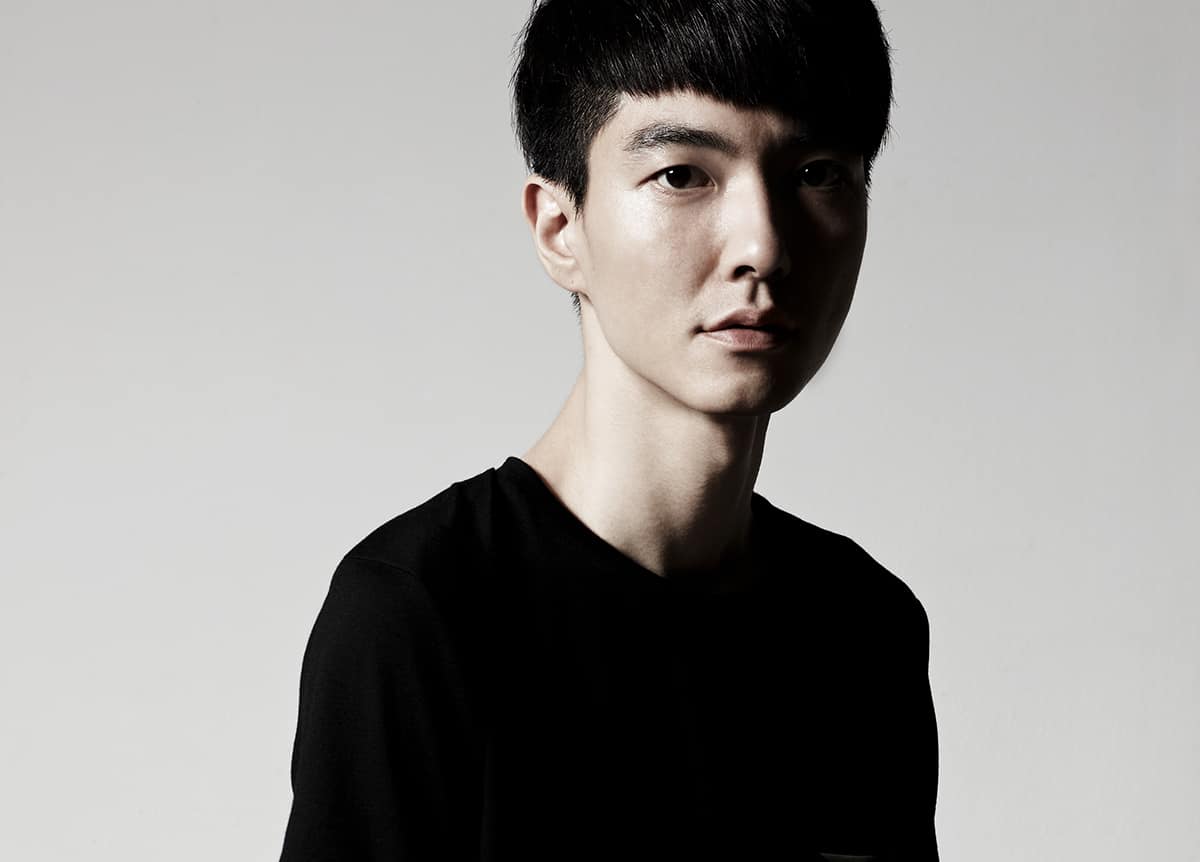 This year marks the ninth season of Giorgio Armani's support of the new generation of fashion creatives. On the occasion of the next edition of Milano Moda Uomo, held in collaboration with the National Chamber of Italian Fashion, the Italian designer will host the presentation of Korean fashion designer Munsoo Kwon's latest collection at Armani/Teatro on Sunday, June 18.
This seasonal project highlights the work of the upcoming generation of designers and adds an international event to the schedule of Milano Moda Uomo, presenting talent from all over the world. Korean designer Munsoo Kwon trained at American design schools. His menswear features a sartorial approach, filtered through the lens of youth culture. The result is an impeccable, strongly personal style.
"This season, I continue to support some of the most promising fashion designers on the international scene, keeping a global view of creative talent," said Armani. "Munsoo Kwon will be the next designer to show his work at Armani/Teatro and I hope my encouragement and support will bode well for his career."
"I'm more than thankful to be granted with a chance to make that dream come true by Mr. Giorgio Armani," added Kwon. "It is a great honor to introduce my very special 10th collection at the Armani/Teatro in Milan."