GIOVANNI MANNUCCI NAMED CEO OF FORALL CONFEZIONI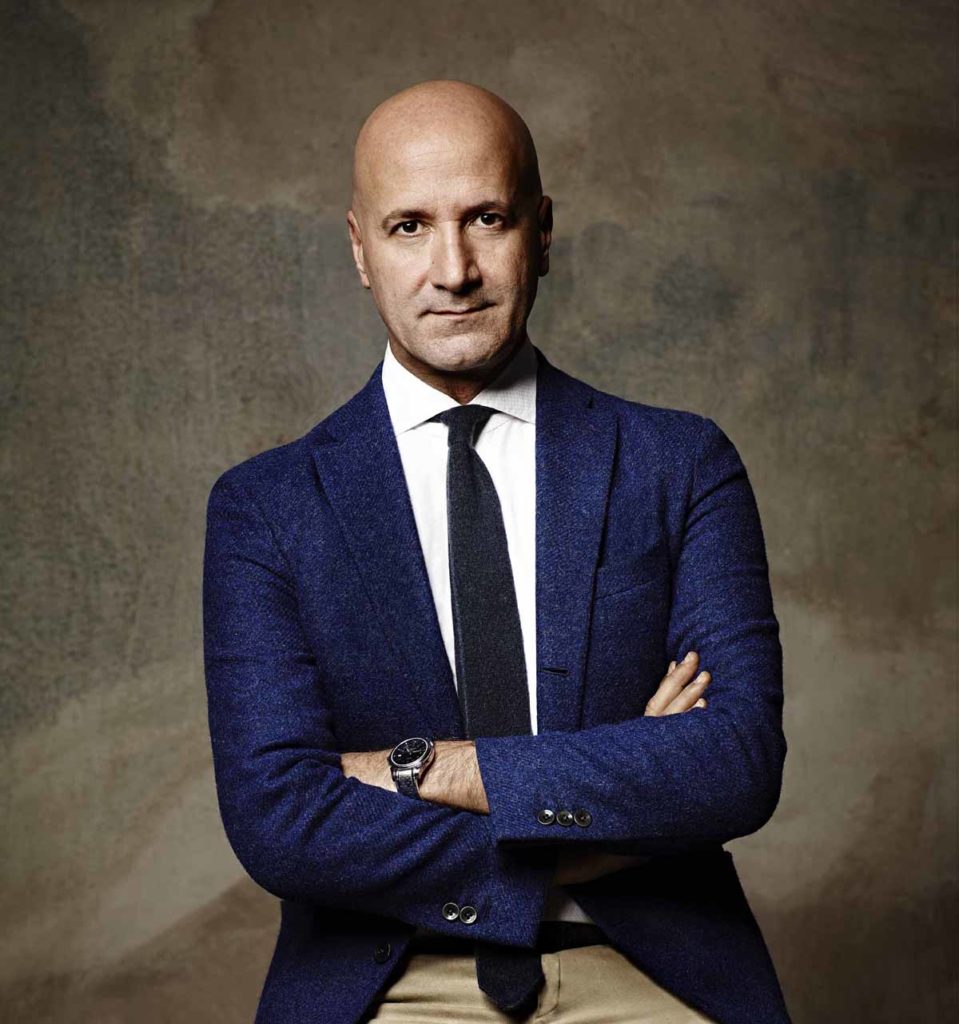 Mayhoola Group has named Giovanni Mannucci as chief executive officer of Forall Confezioni S.p.A., which controls tailored clothing brand Pal Zileri, effective immediately.
In his newly-appointed role, Mannucci will guide Pal Zileri towards a new stage of global growth and the development of a long-term strategic vision for the brand.
Mannucci leaves Italian sportswear brand Boglioli where he served as chairman and CEO since 2013. He was CEO of Isaia from 2007 to 2013, and he has also held positions at Marzotto and Hugo Boss in the U.S, as well as being a partner in the Luxury Goods Division of Deloitte Consulting. He earned an MBA at the Kellogg Business School in Evanston, Illinois, and a diploma in M&A at Stanford University in California.
Pal Zileri was founded in 1980, and was fully acquired by Mayhoola in 2016. It has over 30 flagships store worldwide, including in London and Milan. It is also sold in hundreds of department and specialty stores, including Saks Fifth Avenue and Nordstrom.