Glove Maker Tabar Becoming Division of Fownes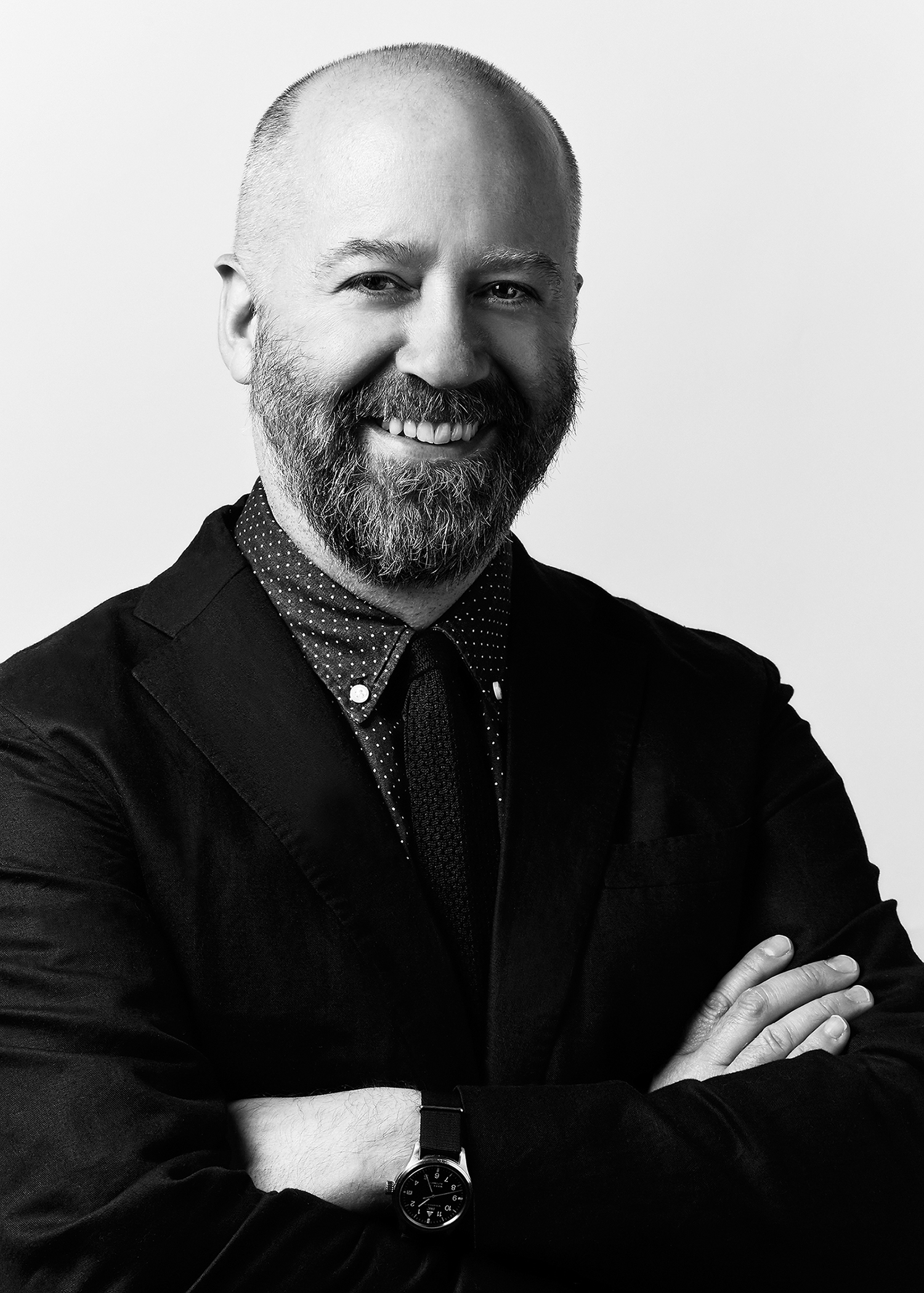 Outdoor sports glove company Tabar Inc. has merged with Fownes Brothers & Co., a 236-year-old glove and cold weather accessories manufacturer. Under the deal, Tabar is now a wholly owned division of the Fownes Performance Group.
"The line between technical sport and fashion has blurred over the years," added Even Dunlop of Fownes Brothers. "Consumers expect both qualities when it comes to product. This merger makes this expectation a seamless reality. This merger combines Fownes' leather glove heritage with Tabar's technical expertise, allowing Tabar's talented design team to expand into a variety of new categories."
"Becoming part of the Fownes Brothers traditional resources allows Tabar the ability to be a truly vertical source within some areas of our product offering – a real benefit to current and potential clients," said Gary Schloss, president of Tabar. "Tabar will also have direct access to patented technologies such as touchscreen-friendly capacitive materials, and we are also expanding our technical abilities around heat retention and generation, audio and Bluetooth integration, as well as LED lighting and high visibility solutions for the technical handwear category."
Tabar Inc. has been making private label gloves for retailers like Eastern Mountain Sports, REI and Eddie Bauer for more than 30 years. Tabar has design offices in Bethel, Conn. and Bellingham, Wash.; it will be joining Fownes in its Manhattan showroom on 34th Street.
Privately owned Fownes Brothers was founded in the U.K. in 1777. Fownes owns factories in Asia and has produced private label accessories for Nordstrom, Macy's, Kohl's, Bloomingdale's, American Eagle and J. Crew.