GO DASH DOT LAUNCHES 'INSPIRE' TO BENEFIT HEALTHCARE PROVIDERS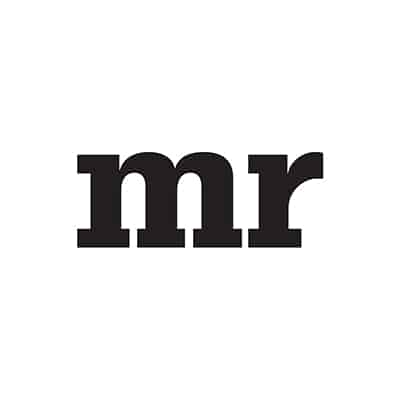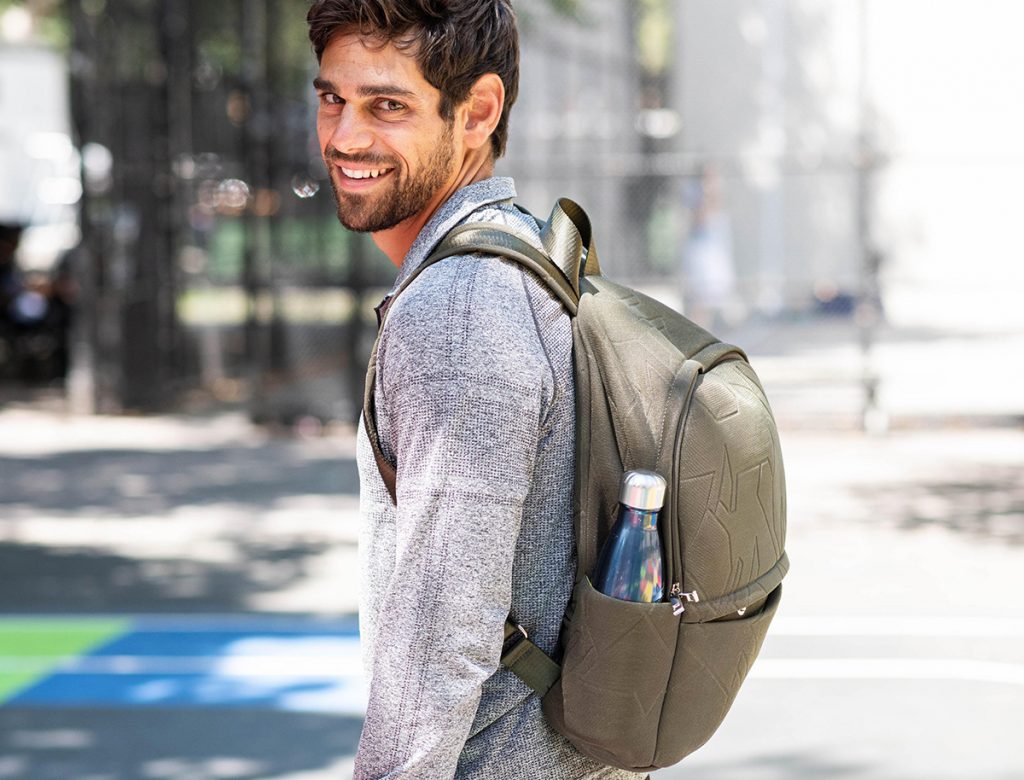 Go Dash Dot, a maker of unisex bags and backpacks, has unveiled a new program designed to benefit healthcare workers fighting against COVID19, as well as a public dealing with socially distanced, at-home stay orders. Called "Inspire," the effort includes donations of bags to medical workers and staff, free Instagram workouts for people at home, and steep discounts on Go Dash Dot merchandise available online.
Additionally, the company is donating 10 percent of its monthly sales to Direct Relief, a non-profit working to equip doctors and nurses with life-saving medical resources to care for the world's most vulnerable.
"Inspire is my response to the grim situation millions of Americans are facing," said company founder Hannah Fastov. "As a small business, I did not have millions of dollars to donate, or the ability to purchase personal protective gear for hospitals but wanted to do what I could to give back in a positive way. As we saw the reaction to Inspire and had the opportunity to get to know our community in a more personal way, we were able to shift its goals to help in a more poignant way and give people what they actually needed during these uncertain times. I just want to do whatever I can to help those who need it."