GOLA TEAMS UP WITH MEN'S BOUTIQUE GRAHAME FOWLER ON EXCLUSIVE STYLE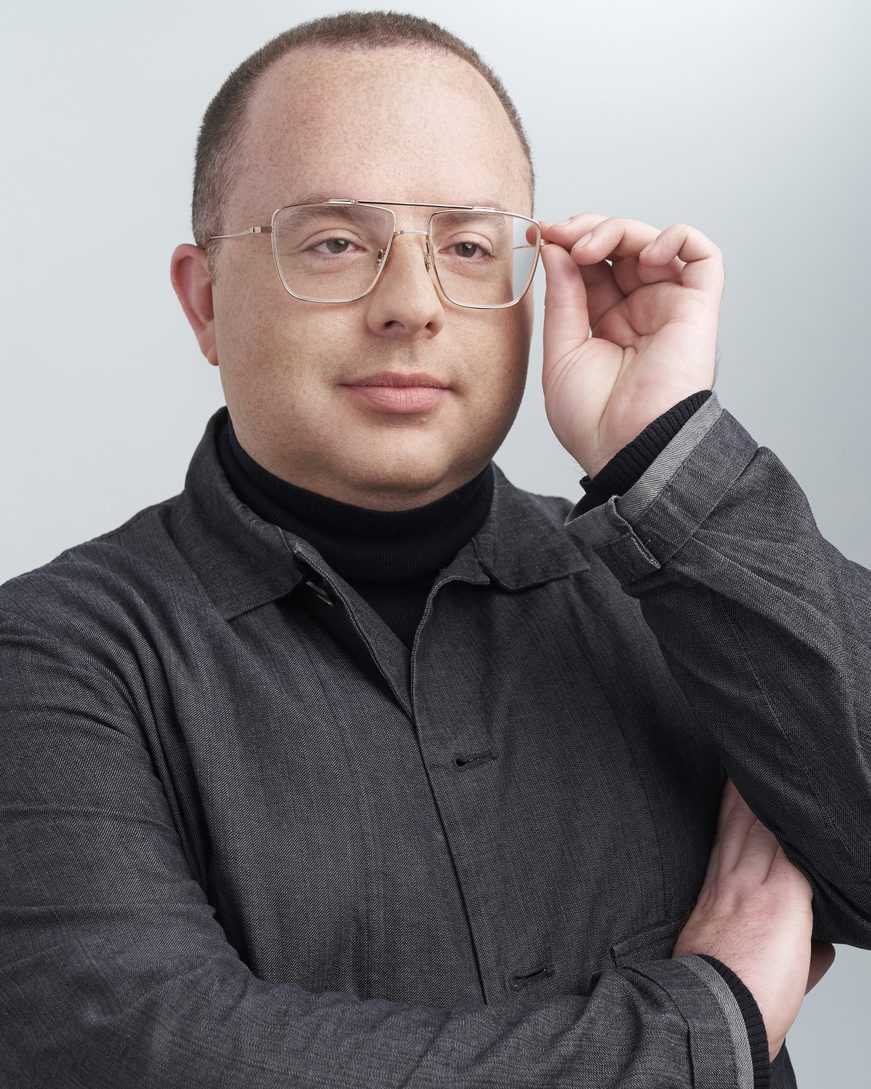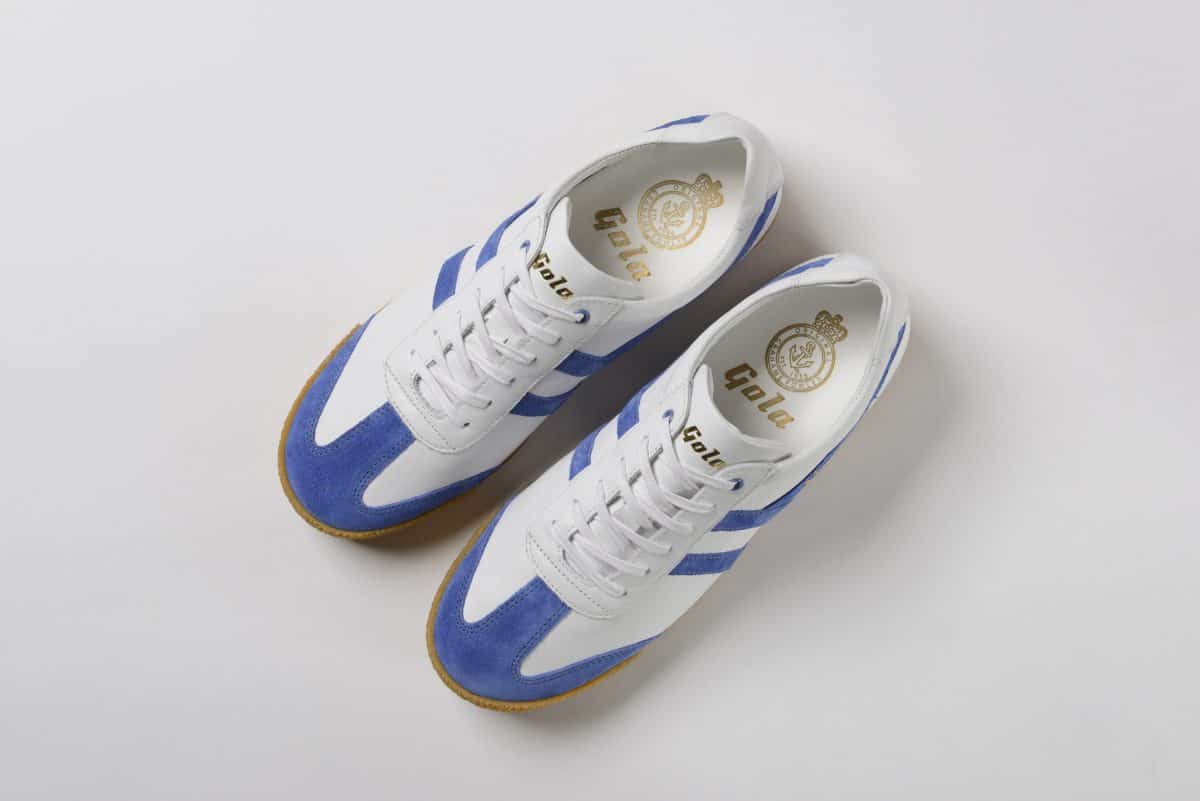 British heritage sportswear brand Gola Classics has announced the debut of an exclusive collaboration with contemporary and classic house-designed menswear boutique Grahame Fowler.
The collection consists of two colorways of Gola's classic Harrier sneaker, which has been a part of the brand's repertoire since 1968, remaining one of the top styles for the company. The shoes have a signature gold 'G' on the wingflash, as used on Gola's heritage styles from the '60s and '70s.
"Grahame has a British background and wore Harrier during his younger years playing football in the UK, so there was a genuine connection with Gola from the outset," said Tony Evans, CEO of Gola. "This collaboration combines Gola's flagship heritage silhouette with Grahame's keen eye for detail."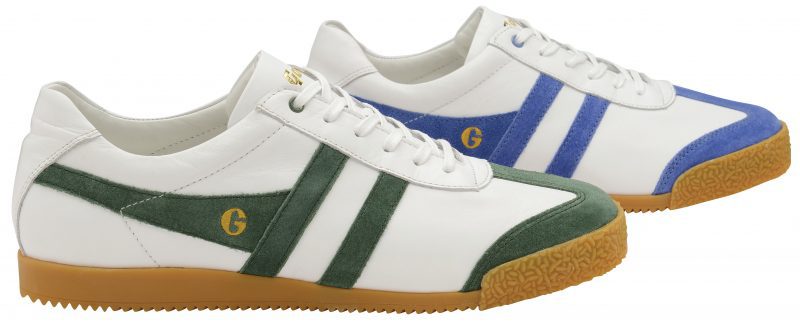 "It has been great to partner with a UK-based brand such as Gola for this exclusive collaboration," added Fowler. "I am excited to bring forward a style that I enjoyed throughout my life and share it with consumers who shop at my store."
The Gola x Grahame Fowler collaboration will launch on June 14 at Grahame Fowler's store located in Greenwich Village, New York and online.