GOODLIFE CLOTHING OPENS HUDSON YARDS STORE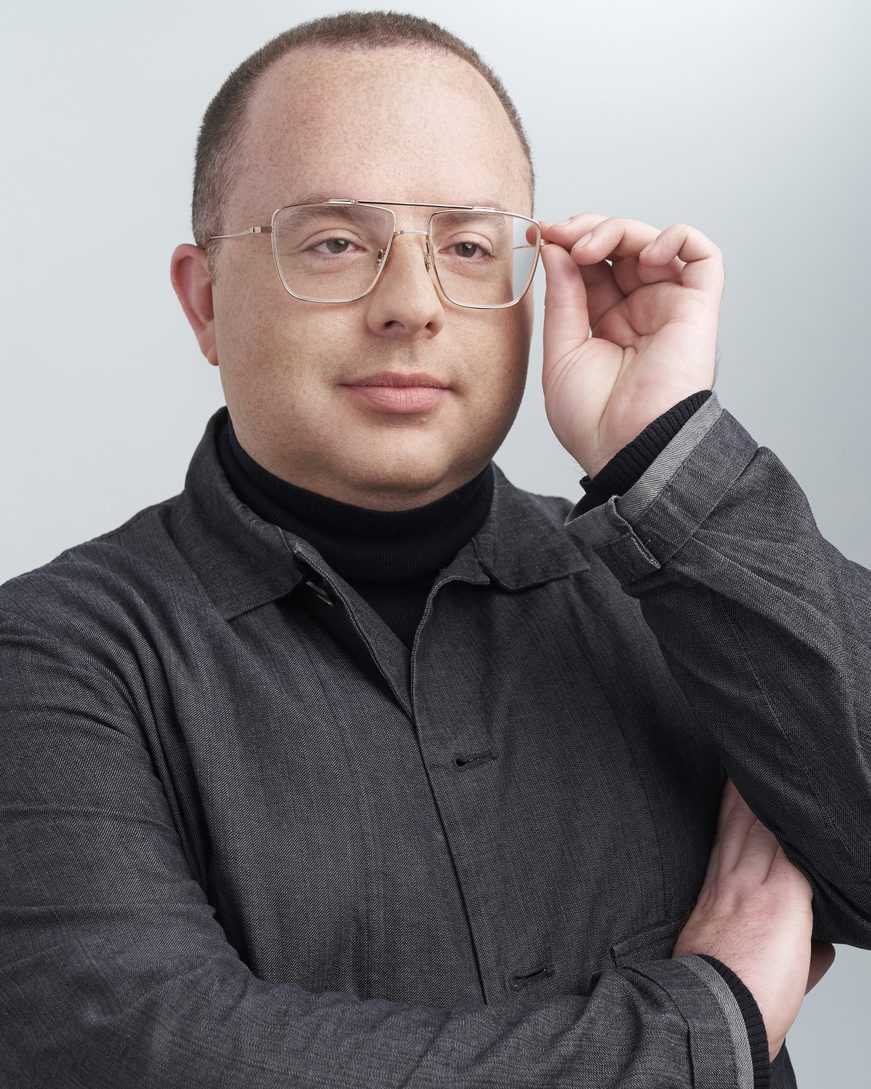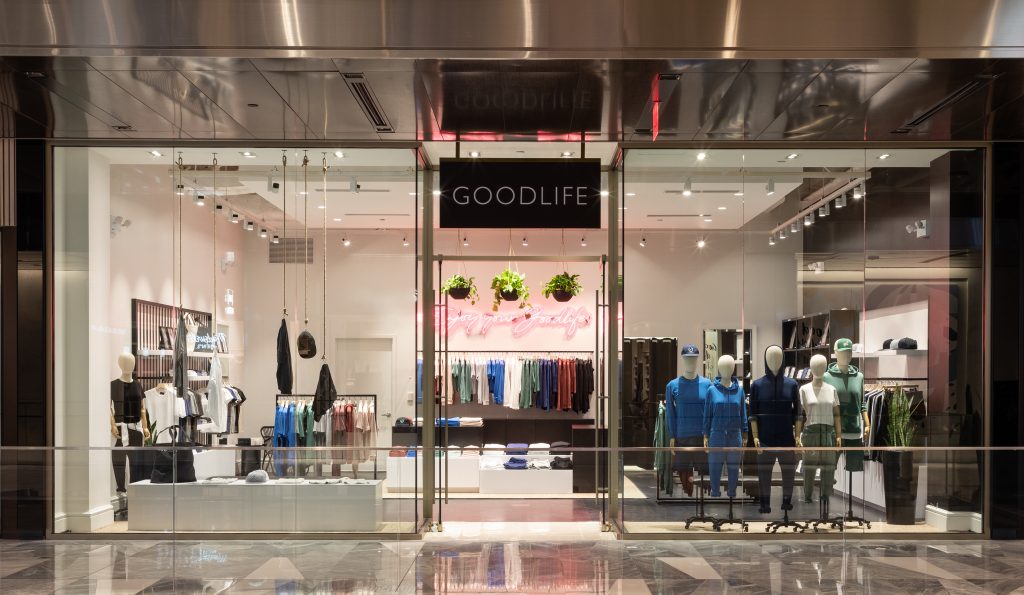 Goodlife Clothing has opened a new store at Hudson Yards in New York City. The brand new 1,100-square-foot store, located on the second floor of the Shops at Hudson Yards, was designed to show Goodlife's men's and women's collections while providing more amenities to educate the customer about the brand.  
The new store is the premium essentials brand's second brick-and-mortar retail location in New York City, the first being 400 Bleecker Street. Goodlife continues to roll out this new and improved store layout format and is committed to offering exciting upgrades for its customers.  Additionally, there are a number of specialized product assortments only available in the Hudson Yards store and frequent product drops will take place from the company's men's and women's lines.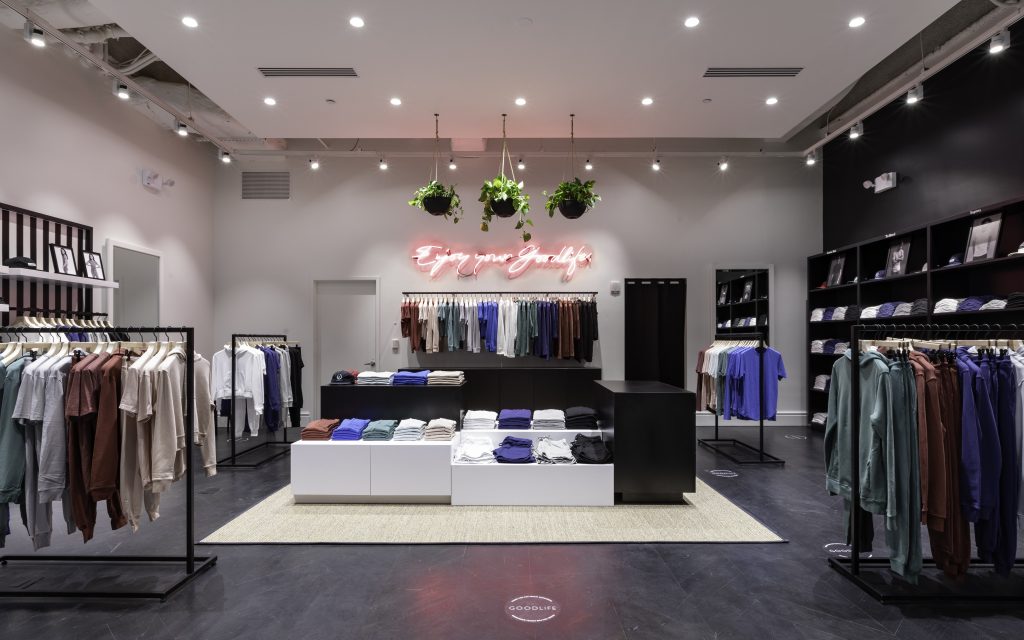 "We are excited to be opening our next retail store and expand our physical presence in a key market like New York City," said Chris Molnar, founder and co-CEO. "Through our e-commerce platform, we were able to use data and insights collected to enhance our customer experiences in-store keeping us at the forefront of experiential retail. The store will showcase not only our iconic pieces, such as our Supima and Tri-Blend tees, but also our heritage, further illustrating our brand's unique identity
With the opening of the second U.S. store, Goodlife continues to work with LEAP, a startup platform that helps DTC brands and others run their physical store operations, including negotiating deals with landlords, staffing, and managing all technology infrastructure i.e. traffic trackers.