GOODLIFE GROWS ITS WHOLESALE FOOTPRINT WITH ALL-DOOR DISTRIBUTION AT NORDSTROM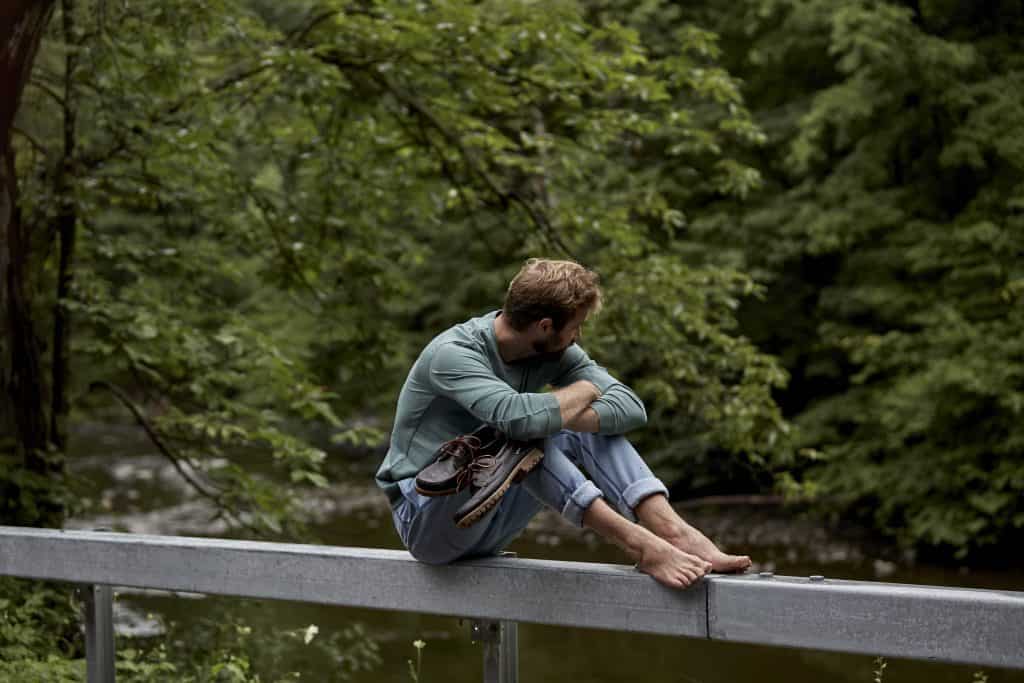 Premium men's essentials brand Goodlife is amping up its partnership with Nordstrom. In just a little over two years, Goodlife has grown from being in two Nordstrom doors to all 125 stores including Trunk Club and Canada.
"Business with Nordstrom has been exploding," Goodlife founder Chris Molnar told MR. "When we last spoke in January about wholesale expansion we were in 65 Nordstrom stores with the goal of being in all stores by early 2019. And I'm happy to say that we were able to accomplish this goal this month. We are one of Nordstrom's fastest-growing men's brand in their modern business."
Molnar credits this achievement on his brand's ability to manufacture everything in Los Angeles. "I believe our growth is largely due to our replenishable knit basics program," he says. "We are able to turn out orders every month. It's about supporting the business on a micro level: we're traveling to every store and also reacting to monthly store sales and adjusting shipments accordingly."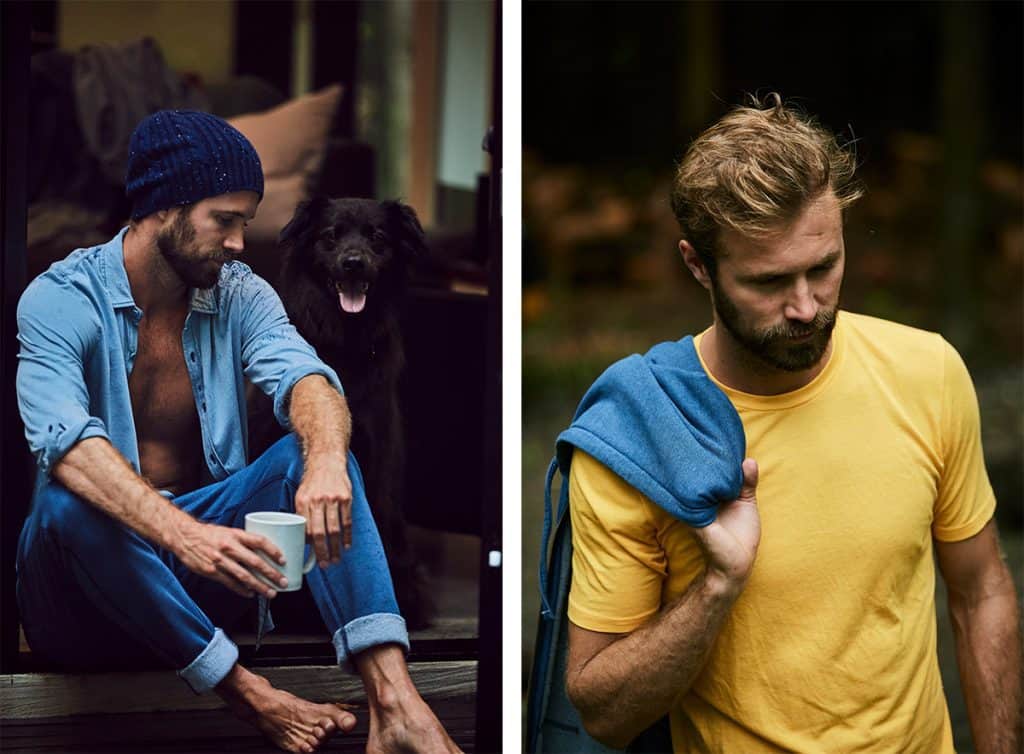 But it's not just about Goodlife's essential basics. The brand is expanding into sweaters made in Peru in the fourth quarter of 2018, and will be launching swimwear in spring 2019.
Molnar adds: "I believe the fact that we are building into other categories and collaborations like our upcoming one with SeaVees in November shows that our brand has a place in the market. Yes, we are known for being a premium jersey knitwear brand, but we are proving we are viable in many other categories."