GQ'S "COOLEST DESIGNERS ON THE PLANET" PROGRAM TO TACKLE THE ICONIC GAP SWEATSHIRT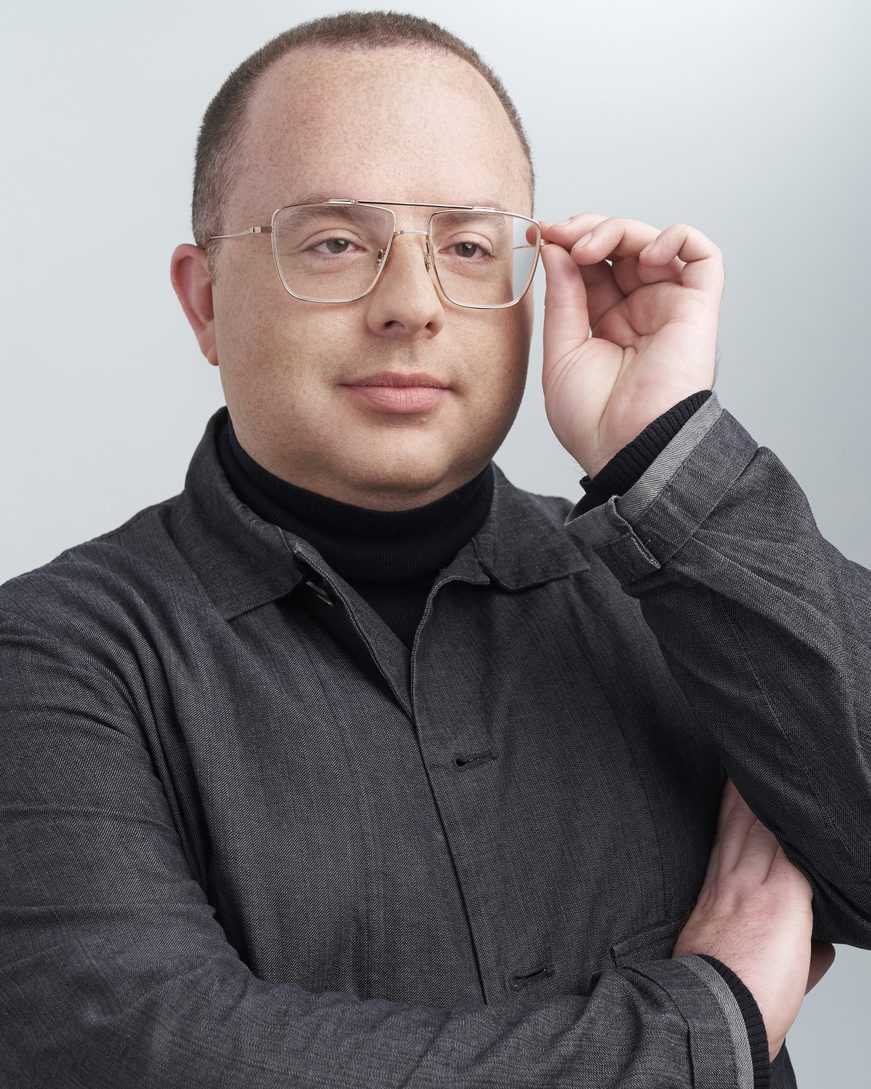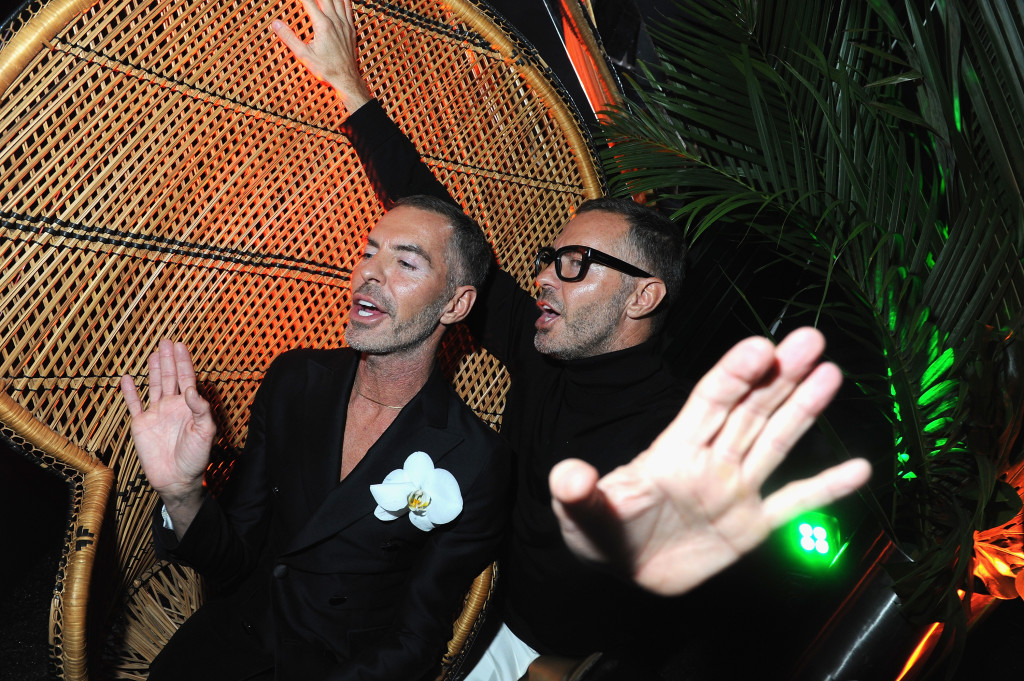 GQ magazine has announced the return of its "Coolest Designers on the Planet" program—this time with a nostalgic challenge: reinventing the iconic Gap sweatshirt.
The project, established in 2007, traditionally recognizes the best menswear designers in the United States and around the world. This year, GQ editor-in-chief Jim Nelson and creative-director-at-large Jim Moore rounded up superstars from France, Italy, Canada, and the U.S.
The coolest designers in men's fashion will be featured in the July 2018 issue of GQ, and will collaborate with Gap on limited-edition sweatshirts, to be sold in the fall exclusively at select Gap stores around the world.
As part of the Coolest Designers on the Planet project, GQ will work with each designer as they create an affordable exclusive sweatshirt that will be available this fall at select Gap stores in more than seven countries, as well as at gap.com.
Additionally, pieces from the collection will be featured in the October 2018 issue of GQ.
"We love re-inventing this collaboration every year, so we can put a spotlight on the greatest talent in the fashion business while giving people something irresistible to wear," said Nelson. "This year, the key was zeroing in on an iconic piece — the Gap sweatshirt — and using it as a fresh design challenge. I'm so impressed by the energy and creativity with which these amazing designers leapt at that challenge."
"Gap is thrilled to continue our partnership with GQ by expanding our roster of designers and adding a new and exciting twist to the design process," said John Caruso, VP of Men's Design at Gap. "For Gap, the logo sweatshirt is one of our most iconic styles, so it was a natural fit to challenge this group of highly regarded menswear designers to collaborate on reinventing this classic. We look forward to bringing each designer's unique perspective to our customers across the globe."
GQ's 2018 Coolest Designers on the Planet include:
Balmain: French designer Olivier Rousteing dresses the gilded social-media set in clothes just on the right side of baroque.
Dsquared2: Canadian twins Dean and Dan Caten never met a seemingly impossible idea they couldn't pull off, from full-on cowboy wear to surf gear meant for anywhere but the sea.
No Vacancy Inn: Tremaine Emory and Acyde are globe-trotting jacks-of-all trades, throwing Kanye-approved parties and elevating screen-printed t-shirts into an art form.
Surf is Dead: Chris Josol's two-year-old label puts a subversive twist on sunny surf-brand tropes such as neon graphic hoodies with skeletons and volcanoes.
Stampd: Chris Stamp brought the moody, monochromatic look out west: finally, an L.A. uniform to replace sweatpants and Uggs.
Officine Générale: Parisian designer Pierre Mahéo excels at the most Parisian of activities: making everyday clothes elegant.
Opening Ceremony: The NYC store and brand founded by Humberto Leon and Carol Lim takes on sportswear with a global perspective, bridging style, art and pop culture.
MSGM: Massimo Giorgetti's clothes prove that old-world menswear and New Age hype can get along.