GRAMMY AWARD-WINNING DJ TIËSTO OPENS MIAMI POP-UP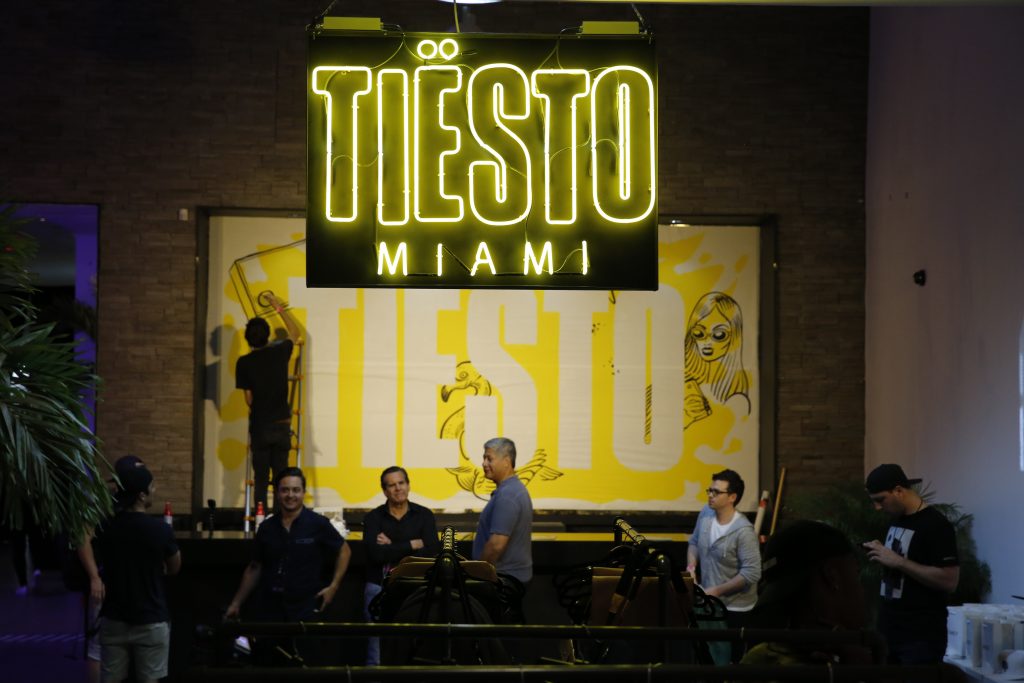 Grammy Award-winning DJ and producer Tiësto launched his first-ever pop-up shop this weekend, which coincided with Ultra Music Festival and Miami Music Week. The installation, which officially opened to the public on March 23, is a product of the DJ's partnership with global online marketplace Fancy.com and features limited-edition Tiësto apparel and specialty luxury goods handpicked by the dance music icon. In addition to daily retail hours, the space will host exclusive events at night.
The significance of Miami as the first of several locations to house Tiësto pop-up shops in 2017 speaks to the city's storied history of fomenting the evolution and growth of dance music. Much like the location-specific compilations of Tiësto's discography, these pop-ups will be aligned with cities of great personal importance to the artist, as well as to the genre itself.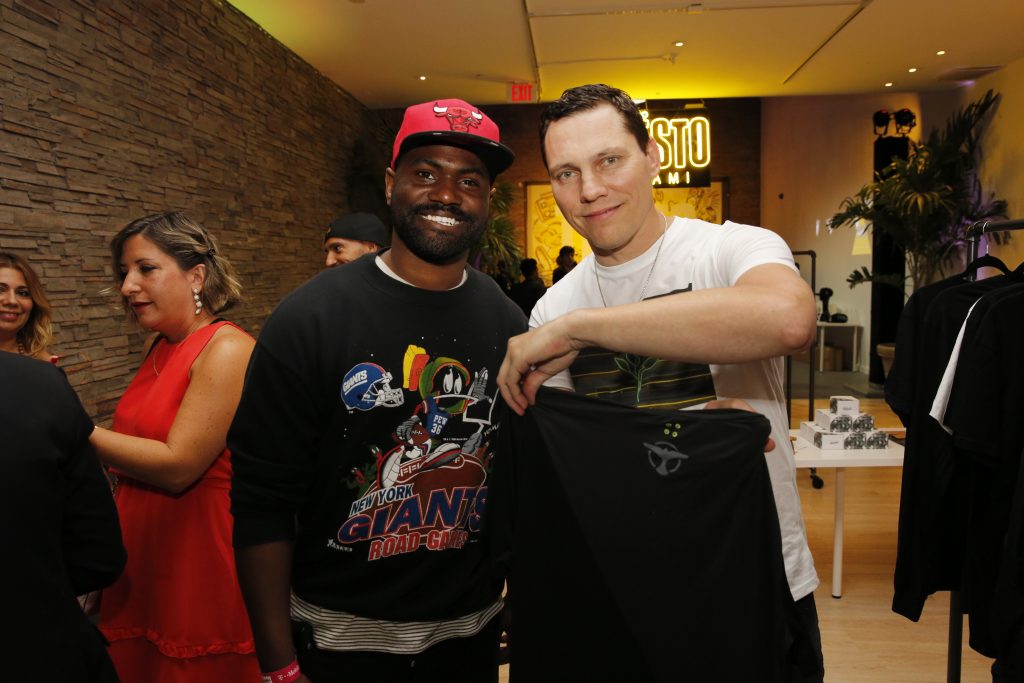 The design of the space is a nod to the culture of dance music, which manages to celebrate the intersection of art, travel and technology. From of-the-moment sunglasses from Westward Leaning to the anti-theft backpack from XD Design to the elevated basics from Grand AC, the shop promises something for everyone.
Programming kicked off with the Tiësto Miami Launch Party, presented by T-Mobile, on March 22. The invite-only reception marked the official open of the pop-up and simultaneously launched a full week of activations and contesting hosted by the DJ.