GRAND VOYAGE FOOTWEAR LANDS AT BARNEYS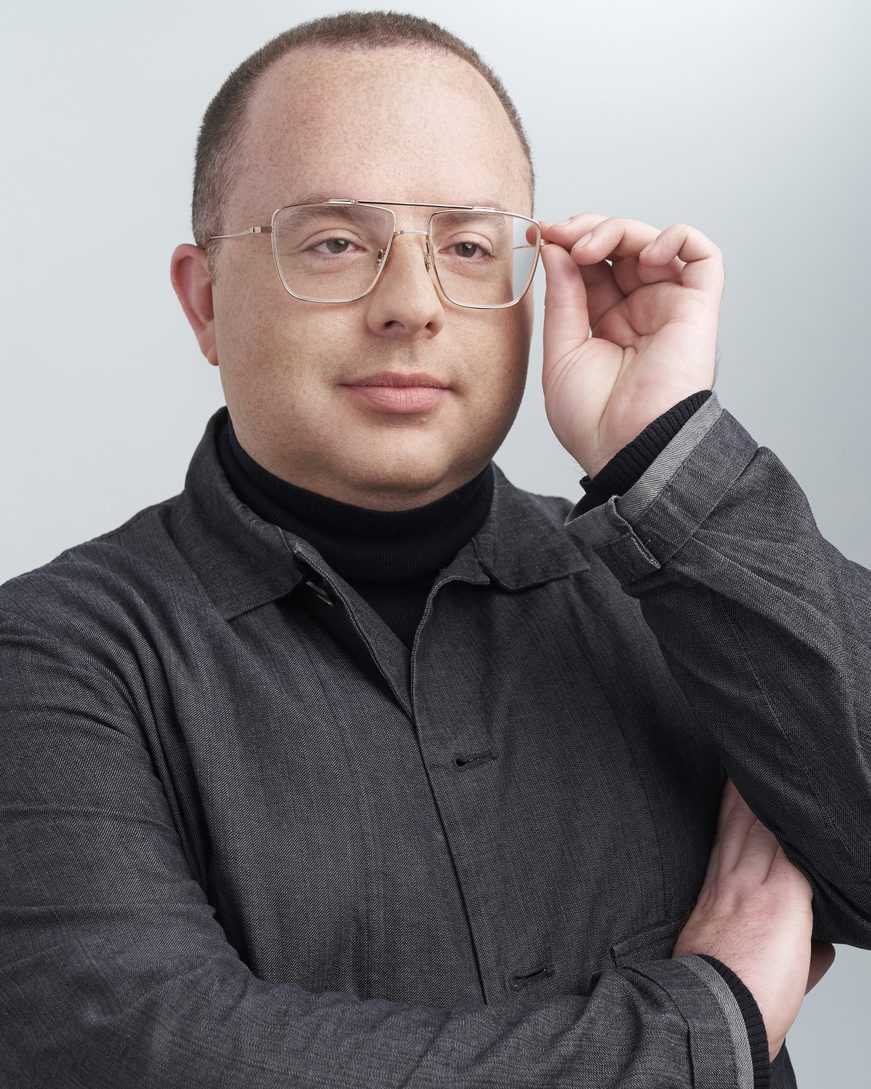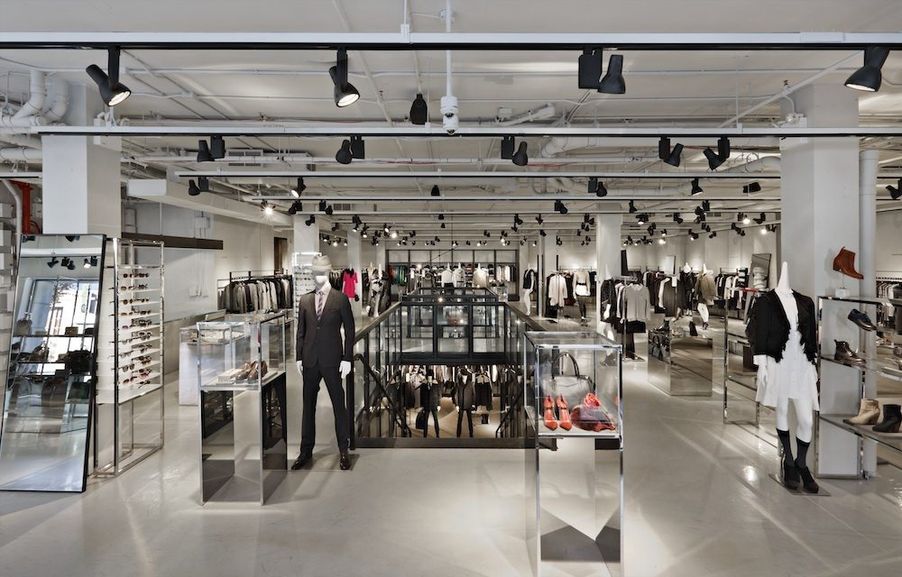 Los Angeles-based artisanal men's footwear brand Grand Voyage, the latest venture from veteran fashion entrepreneur Robert Nand, has officially launched at Barneys New York.
"Traditional retail continues to evolve", said Nand. "The brands that will thrive are those who are focused on creating value though the entire customer experience. Barneys New York is the perfect example of this. They are an iconic luxury brand that has figured out how to create WOW factor in-store, giving the digital consumer not only a reason, but a desire to shop retail again."
Grand Voyage, founded in 2015, originally started as a direct-to-consumer footwear brand founded on the principles of quality, style, price and customer experience. The products are made in the same prestigious factories as brands like Christian Louboutin, Lanvin and Chanel and are designed not only to sit alongside these brands in-store, but to rival them at never-seen-before, accessible pricing.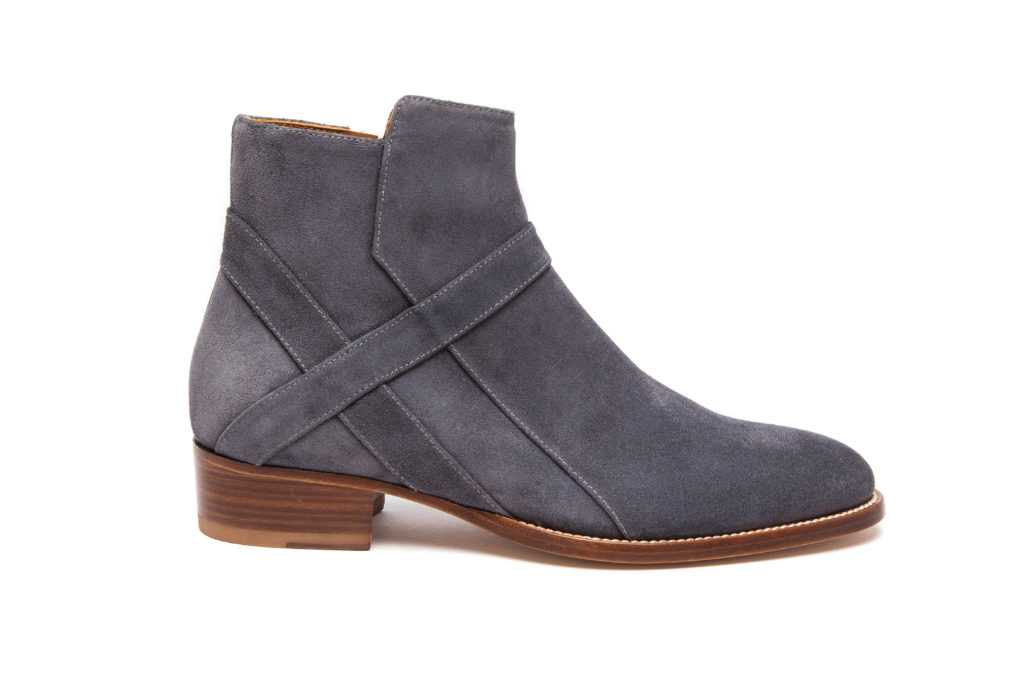 "Although we are a true direct-to-consumer company, we decided to sell Barneys in order to showcase our shoes and provide and provide the onmi-channel shopper an in-store experience",added Nand. "This isn't the right play for everyone. You have to be 1000 percent committed to the online business and ultimately to your customer. So many brands initially launch online and eventually fail due to the financial demands of running a direct business. We see Barneys as not only a powerful partner, but as a critical marketing tool that will ultimately result in a win for all parties."
Tom Kalenderian, EVP/GMM of Barneys added, "Over a decade ago I approached Robert Nand to propose introducing a premium level to his Creative Recreation Collection with exclusive products for Barneys New York. In the way I saw an opportunity to elevate the product to meet the needs of our savvy sneaker aficionados, I found a receptive and creative response from Robert. The rest is history; the results exceeded our expectations. Today Robert Nand takes another entrepreneurial step with the introduction of Grand Voyage; a collection that emanates from his great experiences and intuitive, creative talent."