GREATS OPENS STORE IN VENICE BEACH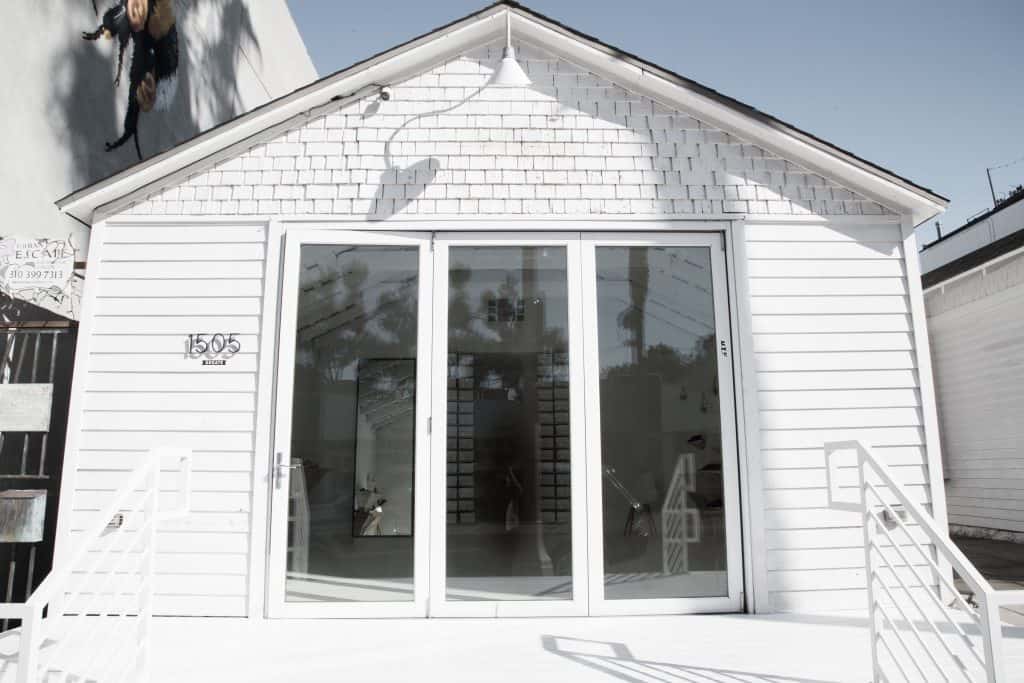 Luxury sneaker brand Greats has opened its first-ever physical store. Located at 1505 Abbot Kinney Blvd in Venice, CA, the store launch marks a unique pivot in the digitally-native brand's growth and an exciting moment for Greats' fans living in the L.A. area.
While bringing East Coast style to the West is certainly not unheard of, Brooklyn-born Greats is breaking from tradition, choosing to go bi-coastal and open its first retail store across the country from where the brand's heritage originates.
Californians can check out the new Abbot Kinney location, for access to product exclusive to the Venice location, Antelope Canyon-esque shoes displays designed by Ben Uyeda, and an ultra-Instagrammable shopping experience.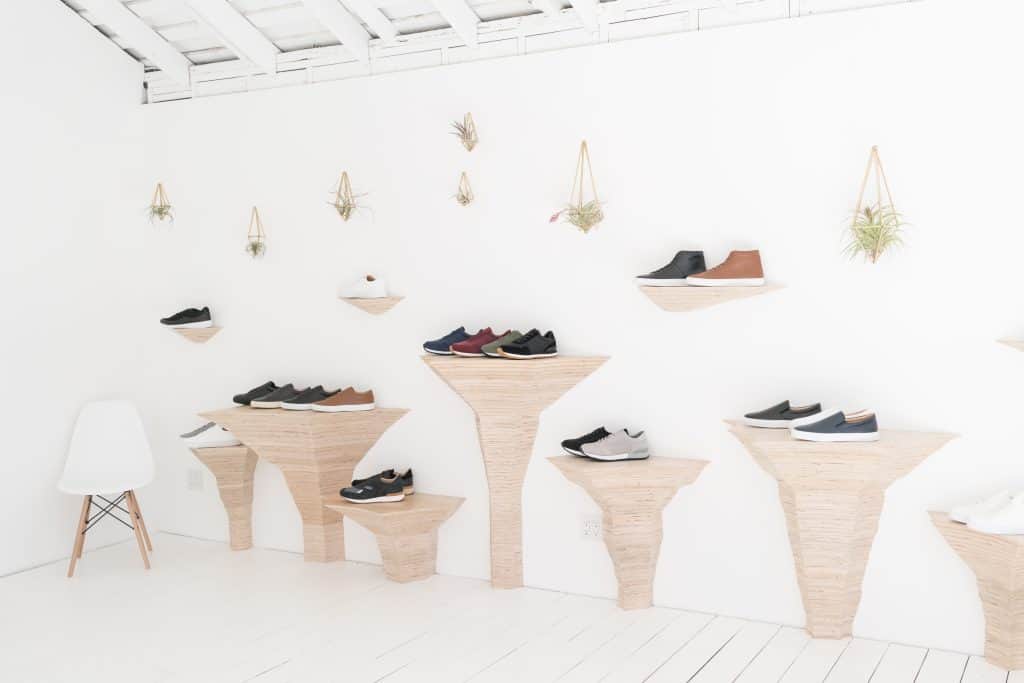 Ryan Babenzien, founder and CEO of Greats, said: "Being our first store, we're going to treat it as experimental box and be nimble in the way we are online, the way it opens may not be the way it feels in six months or 12 months."
Greats has made more efforts lately to boost the brand's presence in physical spaces. In October, the brand opened "The Greats Studio" – a 450-square-foot store attached to its Brooklyn offices in the Williamsburg neighborhood of the Kings County borough. Also in October last year, Greats announced that it will sell an exclusive assortment of its men's and women's collection at select Nordstrom full-line stores and at Nordstrom.com. This is the first-time Greats is working with a major retailer in this capacity, and the first-time Greats has a concurrent retail presence in multiple markets at once.