GROWTH CONTINUES AT ROSS STORES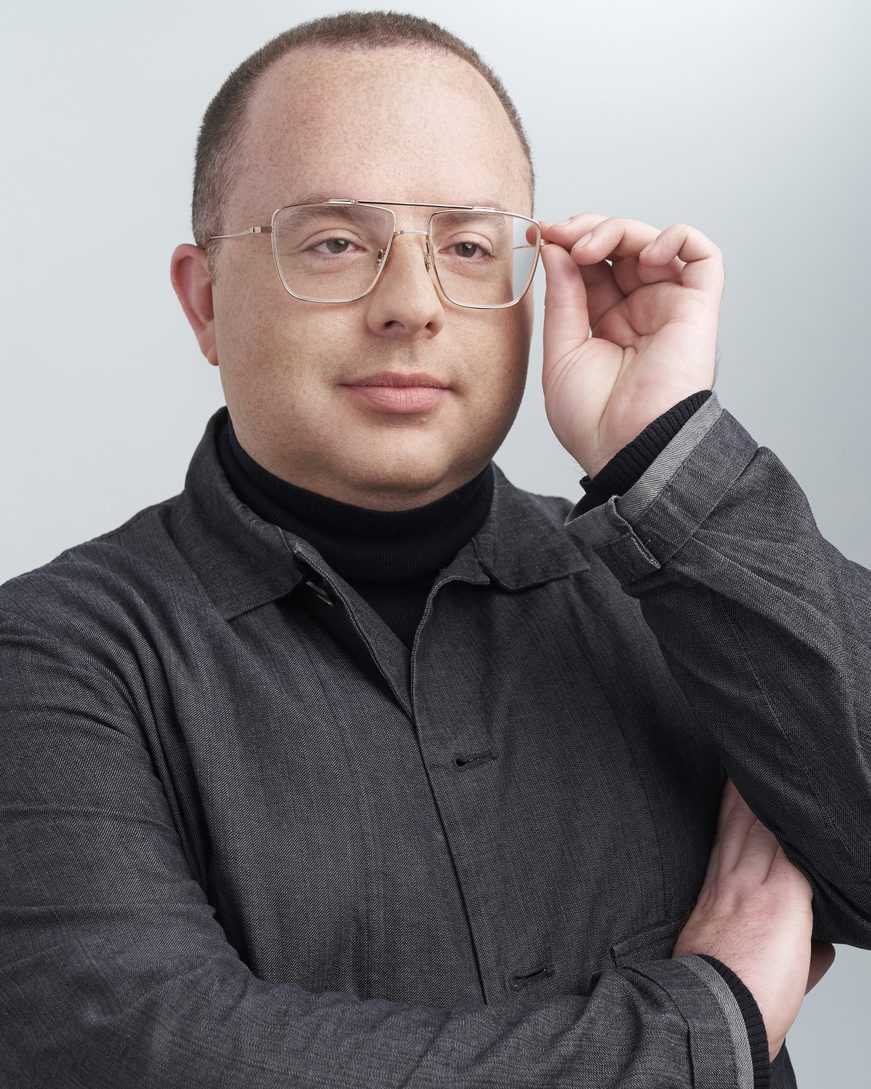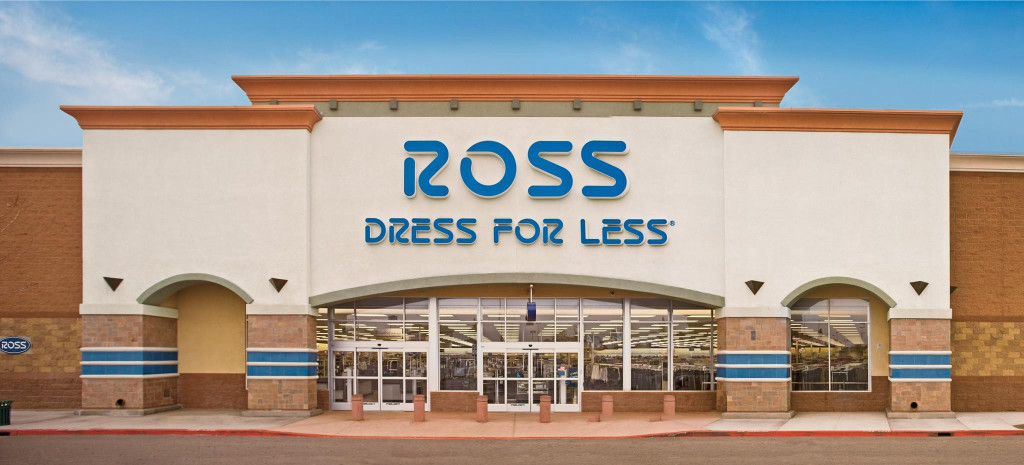 Ross Stores reported that its net earnings for the first quarter of 2018 were $418 million, compared to $321 million in the prior year.
First quarter 2018 sales increased 9 percent to $3.6 billion. Comparable store sales grew 3 percent over the same 13-week period last year. This compares to a same store sales gain of 3 percent for the 13 weeks ended April 29, 2017.
"Despite unfavorable weather throughout the period, we achieved above-plan growth in both sales and earnings in the first quarter," said Barbara Rentler, chief executive officer of Ross Stores. "Operating margin for the period of 15.1 percent was down slightly from the prior year as an improvement in merchandise gross margin and favorable timing of packaway-related expenses were offset by higher freight costs and wage-related investments."
Rentler continued, "During the first quarter of fiscal 2018, we repurchased 3.3 million shares of common stock for an aggregate price of $255 million. As planned, we remain on track to buy back a total of $1.075 billion in common stock during fiscal 2018."
Looking ahead, Rentler said, "For the 13 weeks ending August 4, 2018, we are forecasting same store sales to be up 1 percent to 2 percent over the 13 weeks ended August 5, 2017. Second quarter 2018 earnings per share are projected to be $.95 to $.99, which includes the benefit from lower taxes, partially offset by the previously mentioned shift in packaway expenses."
Rentler continued, "Based on our first quarter results and guidance for the second quarter, we now project earnings per share for the 52 weeks ending February 2, 2019 to be in the range of $3.92 to $4.05, which includes the benefit from lower taxes."