GUCCI AND GUESS FINALLY SETTLE NINE-YEAR LEGAL BATTLE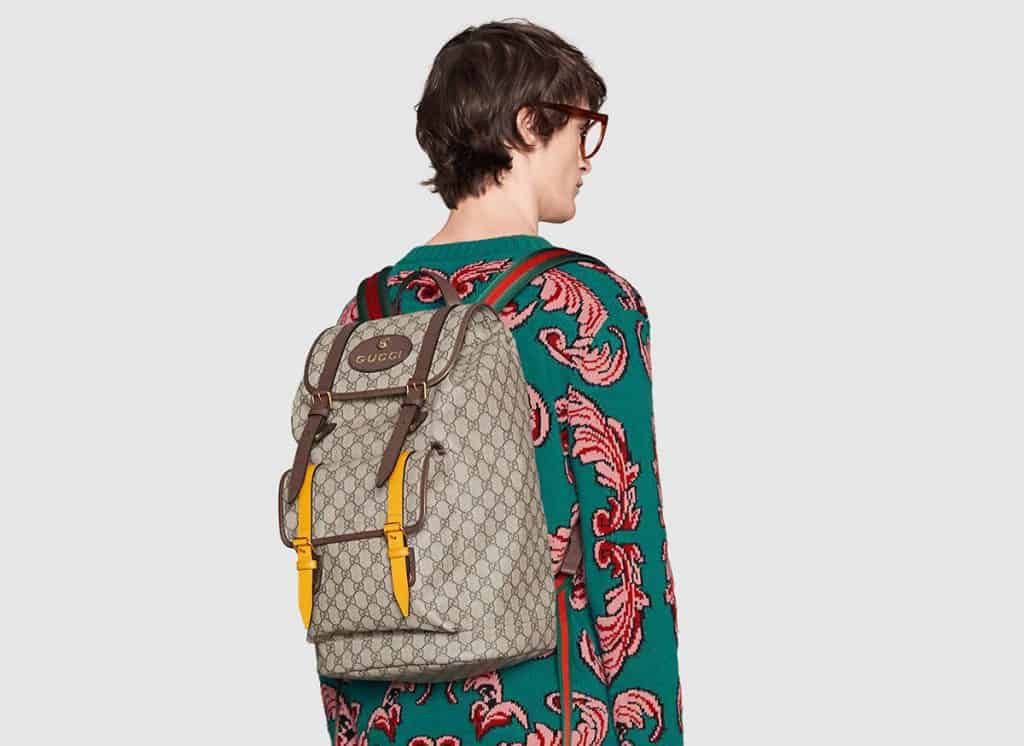 After a nine-year long legal battle between Gucci and Guess over intellectual property copycat allegations, the two companies said they had reached an agreement "which will result in the conclusion of all pending IP litigations and trademark office matters worldwide." The terms of the agreement were not disclosed.
"The agreement is an important step for both companies in recognizing the significance of protecting their respective property portfolios and design creativity," the two companies jointly stated in a short press release on Wednesday.
The proceedings put an end to litigations in all countries where they were pending: Italy, France, Australia and China.
The global battle started back in 2009 when Gucci filed suit against Guess in New York federal claiming that the interlocking "G" print trademarks used on many of the Guess brand's accessories infringed Gucci's iconic "G" print trademarks. Gucci succeeded in the case, with the judge awarding Gucci a permanent injunction against the use of three of four disputed designs by Guess.
Gucci was awarded $4.7 million in damages by a U.S. District Court judge, but the figure was a small serving of the $221 million the Italian luxury brand was seeking.
Following the injunction, Gucci went on to file multiple lawsuits against Guess around the world on the same grounds in Italy, France, Australia and China, and initiated proceedings with the European Union intellectual property office, with mixed results.