GUEST EDITORIAL: CREATING CAMPAIGNS THAT INFLUENCE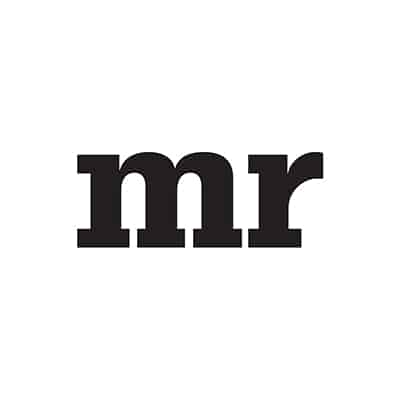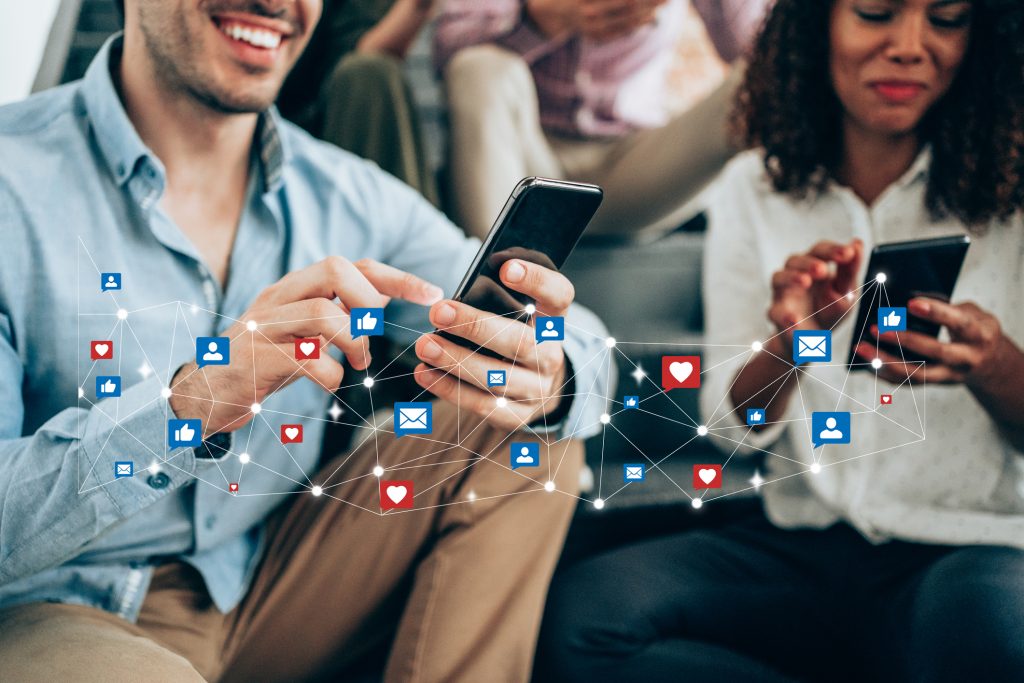 We're all too familiar with the word influencer nowadays, but what does it actually mean to influence? The word was first used in medieval times and derives from the Latin word 'inflow' – which conjures up imagery of what's flowing into our (subconscious) minds.
Influence isn't about the number of social media followers a person has, the follower count, circulation, fans, listeners, viewers – that is distribution, which is needed for the sale of a product. Influence is about desire, emotion, and feelings. An example of this is "Torches of Freedom," a campaign used in the early twentieth century to encourage women's smoking by exploiting their aspirations for a better life. Selling cigarettes to females was perceived as 'freeing' and 'empowering'.
Influence varies depending on consumers' aspirations, desires, and levels of consciousness. We are influenced by what we read, watch, hear, smell, and taste. Our senses help us form memories and send information to the brain to help us understand the world around us.
PR campaigns are created as ways to tap into the senses, influencing how a consumer feels about a product. We are tribal by nature, attracted to consumers who reflect part of who we are. We are a social species; we want to be loved and accepted. The desire to be accepted into society is what advertisers target, pulling on the emotional strings. Newer media pray on consumer's negative feelings; PPC advertising (pay per click) is most successful with adverts that evoke anger, disgust, affirmation, and fear.
Successful campaigns are strategically created with the intention of evoking emotion. Studies show that emotionally charged events and campaigns create memories that motivate us to take action. Strong emotions in advertising may drive us to make an expensive purchase or donate money to a cause.
Consumers are becoming more aware of advertising, sponsorship, and being 'sold to' these days. In 2020, honesty was key: brands aimed to be compassionate and truthful about what they were selling. A lot of reputation-building campaigns launched in 2020 – will this continue when the global pandemic ends?
One of my fascinations over the past year has been neuromarketing, a commercial marketing field that applies neuropsychology to market research, studying consumers' sensorimotor, cognitive, and affective responses to marketing stimuli. It can be used to tell us how effective advertising has been. Neuromarketing tests if a consumer's response in a focus group matches the signals sent by their subconscious and body. Often in group-led focus groups, there's a collective thought; the neuromarketing tools break away from the conscious speech and tap into consumers' unconscious desires.
Freudian theories can be applied to social networking consumption: the more we're able to relate psychological thinking to technology and online social networking, the better we come to understand the unconscious dynamic factors that drive behavior.
Throughout the pandemic, we've seen lifestyle and wellness brands boom in sales. The success here is the feel-good factor. Health and fitness have long been ways of connecting with the mind and body. Positive mental attitude flourished through America in the 1980s when Jane Fonda released aerobics and stress-reduction videos. By slowing down and listening to the breath, we tune in to how we feel, slowing down the central nervous system.
Interestingly, the state of a consumer's nervous system (emotions) relates to sales. The reason people align, support, consume relates to their deepest desires, aspirations, and feelings. Rather than thinking how can I sell more product, perhaps we should be thinking how does my brand support the future life of my target consumer. How are we educating them and aligning with their core values? How are we making them feel included and inspired?
Below are some examples of recent campaigns that have ticked those boxes.
---
THE FASHION SHOW – LOUIS VUITTON
Louis Vuitton's January fall/winter 2021 men's fashion show, named "Peculiar Contrast, Perfect Light," reflects "the unconscious biases instilled in our collective psyche by the archaic norms of society." Men's creative director Virgil Abloh proposes that fashion is the best tool we can use to change those preconceptions.
---
THE VIDEO CAMPAIGN – RAG & BONE
As MR previously reported, Rag & Bone enlisted dancers Lil' Buck and his wife Ai Shimatsu to star in a short film titled "Times Change" that captures a year-long quarantine fever dream in New York City. The choreographed video shows the couple in an infinite loop of their daily routine before shifting from suits and shirts to a more leisurewear wardrobe with the tagline "The way we dress may never be the same. Easy-wearing pieces for everything."
---
THE CELEBRITY INFLUENCE CAMPAIGN – COACH
As highlighted by MR in January, "Coach it Forward," focuses on the "power of positivity, collective action and the importance of everyday recognition for the people in our lives who help move our worlds forward."
"For spring, I wanted to evolve our Coach family story and speak to the way in which collective action and optimism can change things for the better," said creative director Stuart Vevers. "At the start of a new year and new chapter for so many, it's important to put ourselves out there and support and recognize one another."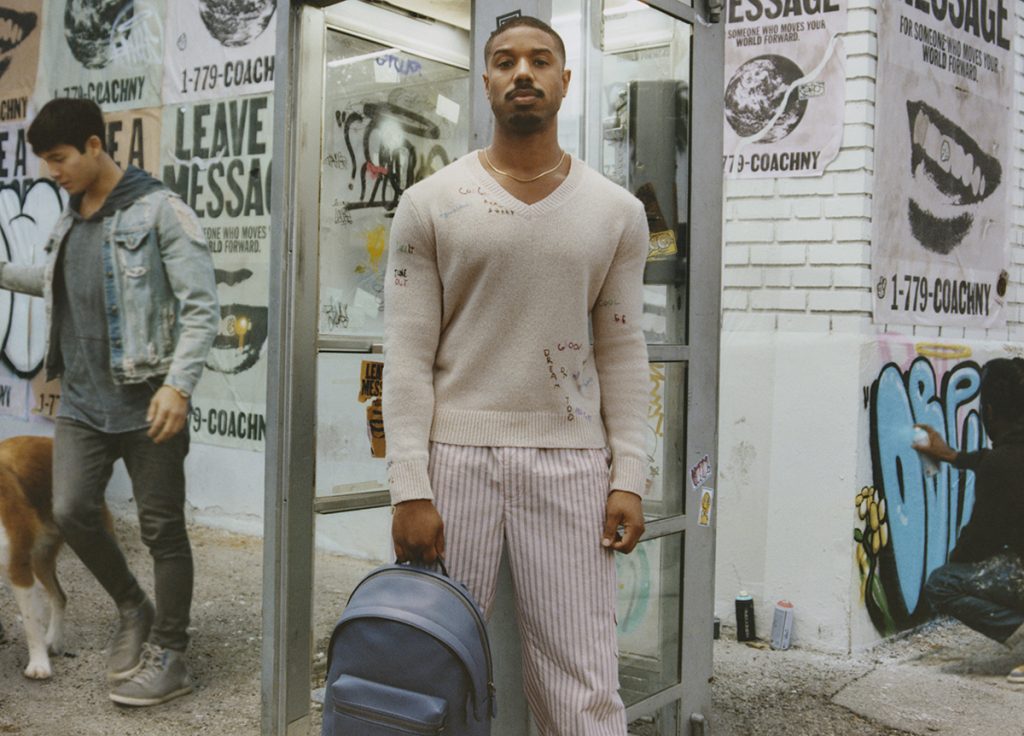 ---
THE COLLABORATION – BREMONT X STEPHEN HAWKING
The Bremont Hawking limited-edition collection is dedicated to the British scientist whose study of time enhanced our understanding of the universe and beyond. Bremont co-founder Nick English says, "Professor Stephen Hawking was arguably one of the most pre-eminent scientists of the last hundred years. We wanted to celebrate this incredible man's life and his fascinating relationship with time." This is a wonderful example of influence, it's authentic, it's cleverly intertwining time with aspirations and education.
---
THE INFLUENCE – ZACHARY WEISS
Zach is a writer for titles such as GQ and Vogue, and Ralph Lauren's RL Magazine. He doesn't adhere to the label 'influencer' and prefers writer. Inside Hook wrote an article in 2019 on why everyone wants him at their party. From collaborating with Zach, he is an absolute sweetheart and the smiles are real – what brand wouldn't want to collaborate with someone who is how he appears on the internet (I believe it's called authenticity).
---
Heather Falconer is the founder of Falconer Agency, a communications agency specializing in supporting British brands in the U.S., and Hatchers – a think tank uniting the arts, sciences, and technology. She can be reached at hello@heatherfalconer.com.