GUEST EDITORIAL: RESPECT THE TRADEMARK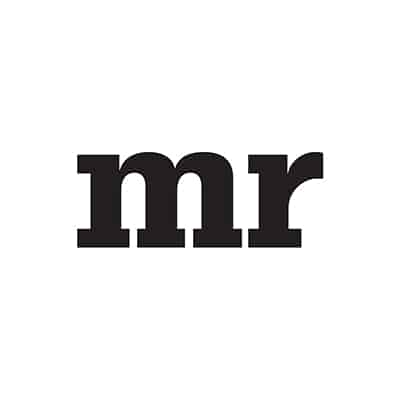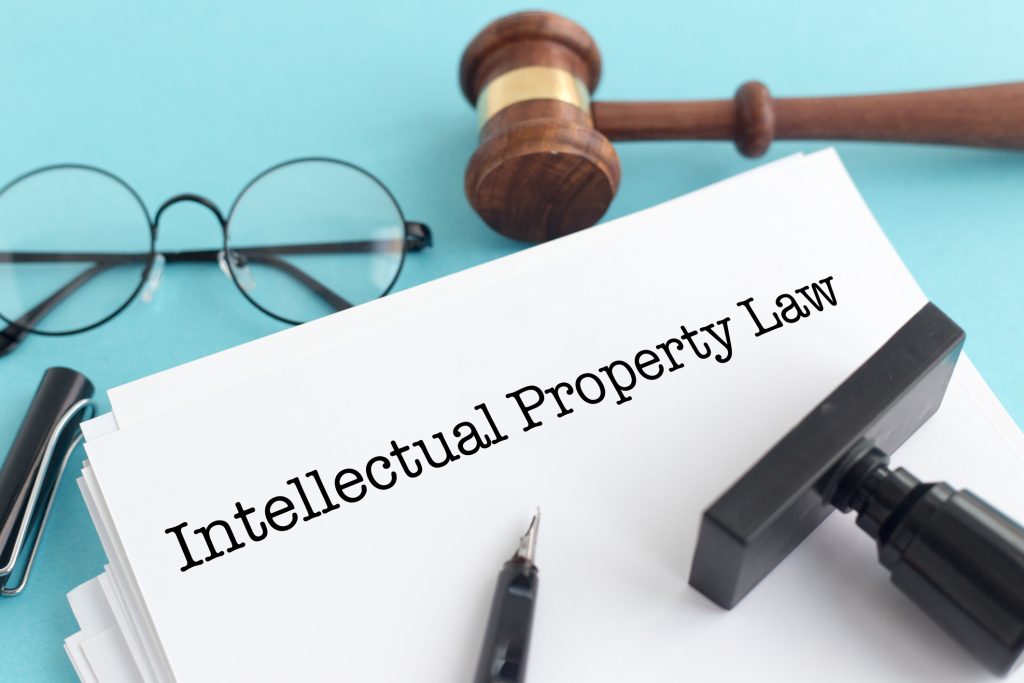 Browsing through my sartorially themed Instagram feed the other day I noticed a beautiful image of a pearl-grey suit jacket in basted try-on stage posted on a famous Milanese bespoke tailor's account. Beneath the image the text read: "Summer DB fresco wool by @vitalebarberiscanonico1663…"
Followed by a comment from vitalebarberiscanonico1663 that read "thank you for the kind mention" and a prayer hands emoji.
The only problem is – VBC does not make Fresco. Full disclosure, I worked as Creative Director for six years for the company that is sole distributor of VBC fabrics in the U.S. In fact Fresco is an iconic, crisp, cool, crease-resistant cloth also known as 'The Ultimate Travel Suit'. It continues to be proudly made in England by Huddersfield Fine Worsteds (HFW) and is a registered trademark. According to the HFW website, the process of making Fresco was patented in England in 1907 by Martin Sons and Co., now one of the brands owned by HFW.
Fresco is HFW's best-selling cloth to Savile Row tailors, as well as being a cult favorite of the top tailoring houses in Italy, Japan and elsewhere because of its cool, open-weave construction, high twist, wrinkle-resistant unflappability and it's signature coarse hand feel, so prized in an era of ever-increasingly silky Super Number qualities that fail to perform.
Such a loyal following does not happen overnight. In Fresco's case, it has taken more than a century. To appropriate its name as a generic type of wool, or one available from another mill is simply not right. So I called this out in a post on the Milanese tailor's site, who corrected the record the next day, saying they should have identified the cloth as a VBC '4-ply'.
There are a number of other examples of iconic registered trademark British textile qualities that have spawned copycats and counterfeits and have been similarly misused in the industry. They include 'Harris Tweed', the only cloth legally protected by an Act of parliament, and 'Solaro', a favorite of Italian dandy Gianni Agnelli, and a registered trademark of Smith Woollens, To describe another tweed incorrectly as Harris, or another iridescent wool twill with contrast color on the reverse, is simply not cricket, as we say in England. It reminds me of a recent full-page ad campaign taken out by that most revered of luxury labels, Chanel. It seems the Maison's top management had had enough of every Tom, Dick, or Henri in the trade taking liberties with their carefully curated brand name, stating: "CHANEL is our registered trademark. We take our trademark seriously. Merci."
And I say, Amen to that.
Justin MacInerney is the founder of JPM New York. He can be reached at justinpmac@gmail.com.