HACKETT, BREMONT WATCHES AMONG SPONSORS OF BRITISH ROWING EVENT HENLEY ROYAL REGATTA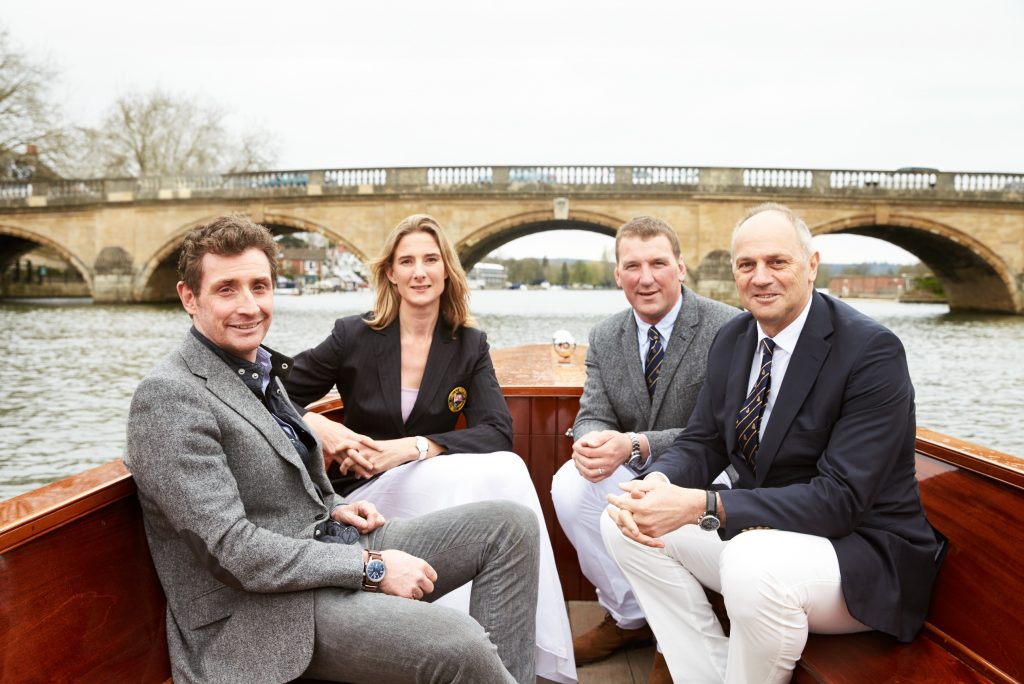 British rowing event Henley Royal Regatta has partnered with three prestigious British brands for the first time in its 178-year history. Bremont Watch Company, Hackett London and Aston Martin will become official partners of Henley Royal Regatta, adding to the spectacle of the event, and helping further the reputation of the Regatta around the world.
The partners were all chosen due to their British heritage, premium offerings, and synergies with Henley Royal Regatta's values and ethos. Income from the partnerships, added to the partners' products, expertise and global marketing, will help Henley Royal Regatta continue to develop the event and increase its standing as one of the premier events in the British sporting summer calendar.
"The Regatta is proud to be involved with such highly respected British brands and their association with the Regatta will not only enhance the spectator experience but will mark the start of further long-term partnerships," said Sir Steve Redgrave, chairman of the Regatta's Committee of Management. "The Stewards have always sought to retain the unique charm and character of the event and these partnerships will work in a mutually beneficial way without overtly commercializing the event."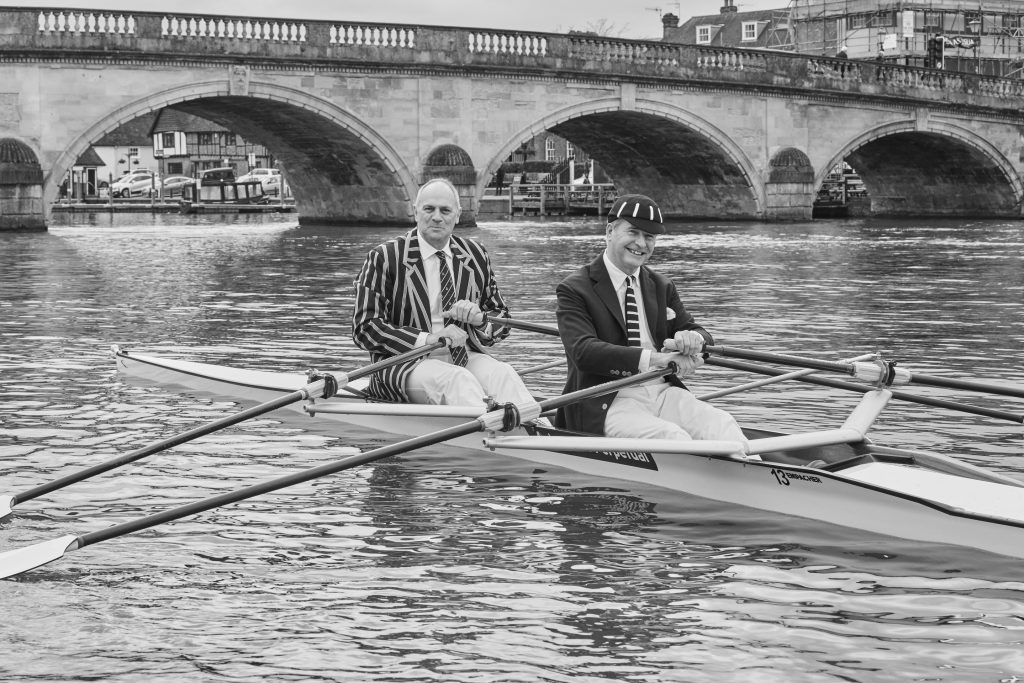 Official timekeeper Bremont Watch Company will provide handmade mechanical stopwatches to time all races at the Regatta. This is in keeping with the traditions of the Regatta, in which hand timing has been used since its inaugural year. The British watchmaker will also develop a range of official Henley Royal Regatta timepieces throughout the term of the partnership.
Hackett, the renowned British clothing retailer, will become the Regatta's first official clothing partner and will create a bespoke range of Henley Royal Regatta clothing for ladies and gentlemen which will be available to buy at the Regatta, as well as in Hackett stores globally and online. The Hackett range will include formal wear, in keeping with the famous sartorial and elegant standards of the Stewards' Enclosure, as well as a range of casual wear in order to stylishly dress both spectators and athletes alike.
Iconic British luxury brand, Aston Martin will become the official automotive partner.  Powerful, exhilarating and precise yet timelessly elegant and sophisticated; the brand will showcase its range of luxury sports cars during the Regatta and they will be used to transport key officials and VIP guests during the five-day event. To commemorate this unique partnership, Aston Martin will create a special Q by Aston Martin DB11, using the marques bespoke personalization service to reflect the uniqueness of Henley Royal Regatta.