HAGGAR CLOTHING ACQUIRES MEN'S APPAREL BRAND LOUIS RAPHAEL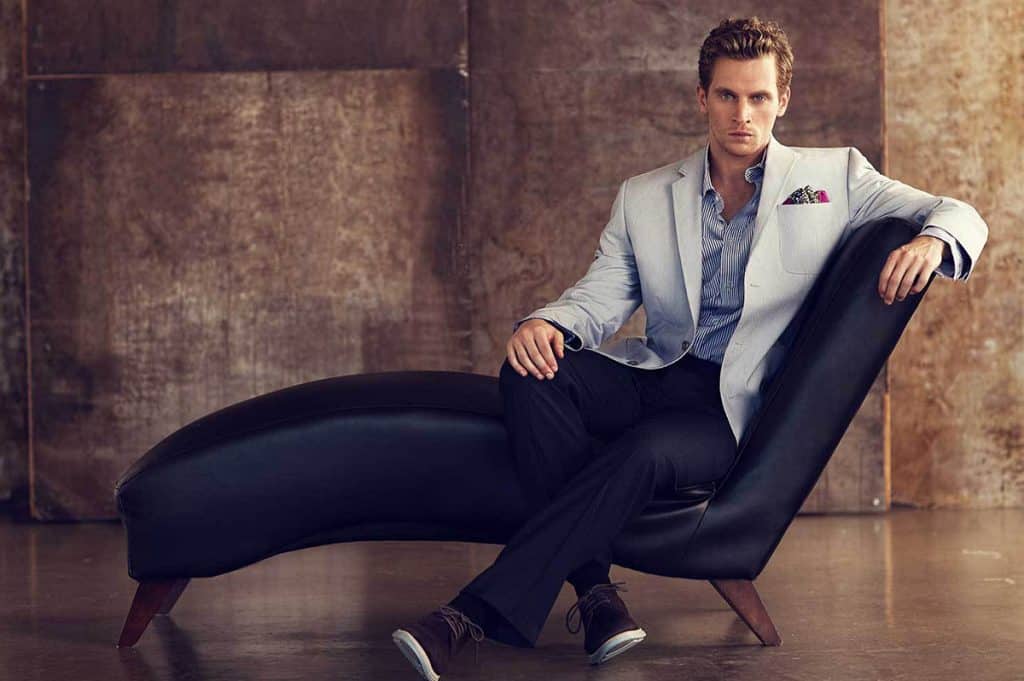 American dress pant experts Haggar Clothing Co. has completed its purchase of certain assets of Brisbane, California-based Kizan International, Inc., which does business as men's apparel brand Louis Raphael. Details of the transaction were not disclosed.
As part of the deal, Haggar will acquire, among other assets, all of Kizan's intellectual property, inventory and work in process. Haggar will continue to operate the Louis Raphael business out of its current offices and distribution center in California during a transition period through June 30, 2018, before bringing operations to Haggar's Dallas headquarters and Fort Worth distribution center.
Ed Srsic, who serves as president and chief operating officer at Louis Raphael, will join Haggar to lead the Louis Raphael business.
"Louis Raphael has been an industry leader and innovator in the men's pant category for over four decades, and we are honored to add the brand and its private label portfolio to our Haggar platform," said Michael Stitt, CEO of Haggar. "The acquisition is both synergistic and strategic and aligns with our core competencies and strategic priorities of exceptional quality, innovation and value. Bill Kim is a well-respected industry pioneer who has built an incredible company over the past 46 years based on the fundamental principle of integrity. We thank him for entrusting his legacy to us."
"I could not wish for a better company to carry on my life's work than market-leader Haggar, which will be an outstanding steward of the brand and the company," added Bill Kim, founder and CEO of Louis Raphael. "I want to thank my associates, suppliers and customers for their tremendous support over the last 46 years."