HANES DEBUTS NATIONAL PARK T-SHIRT COLLECTION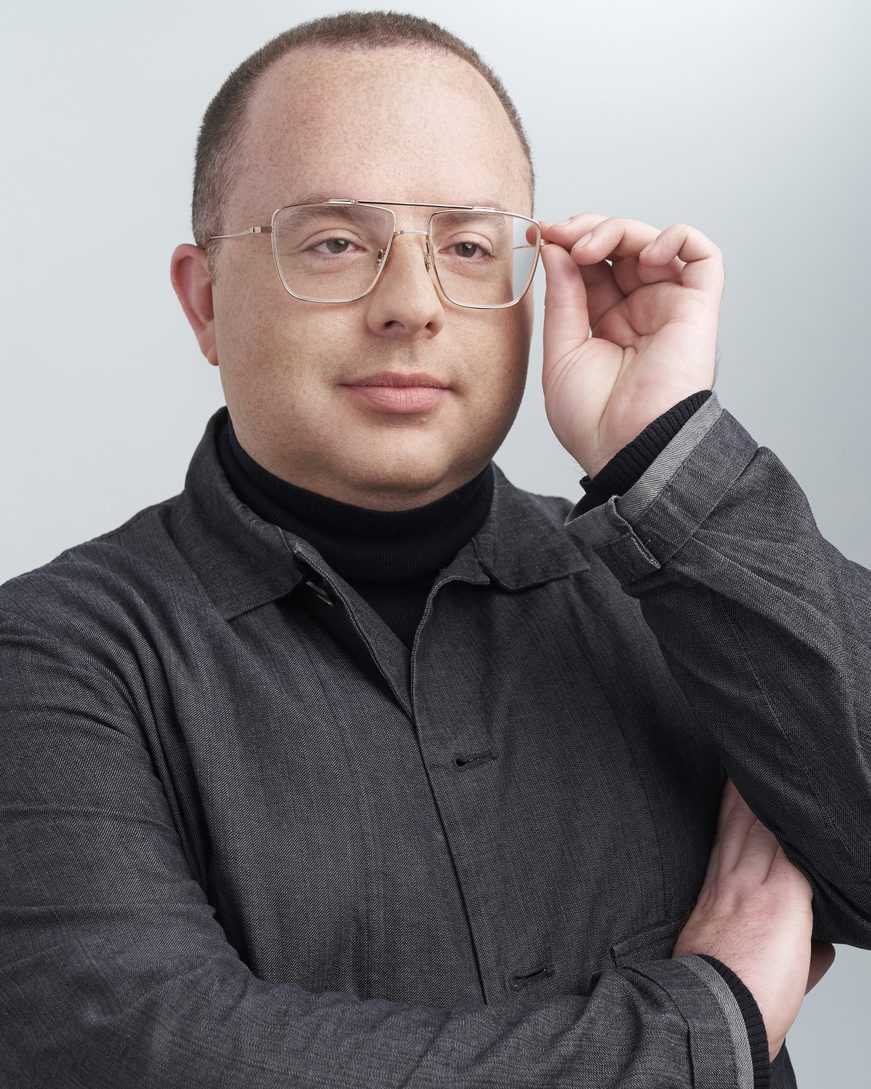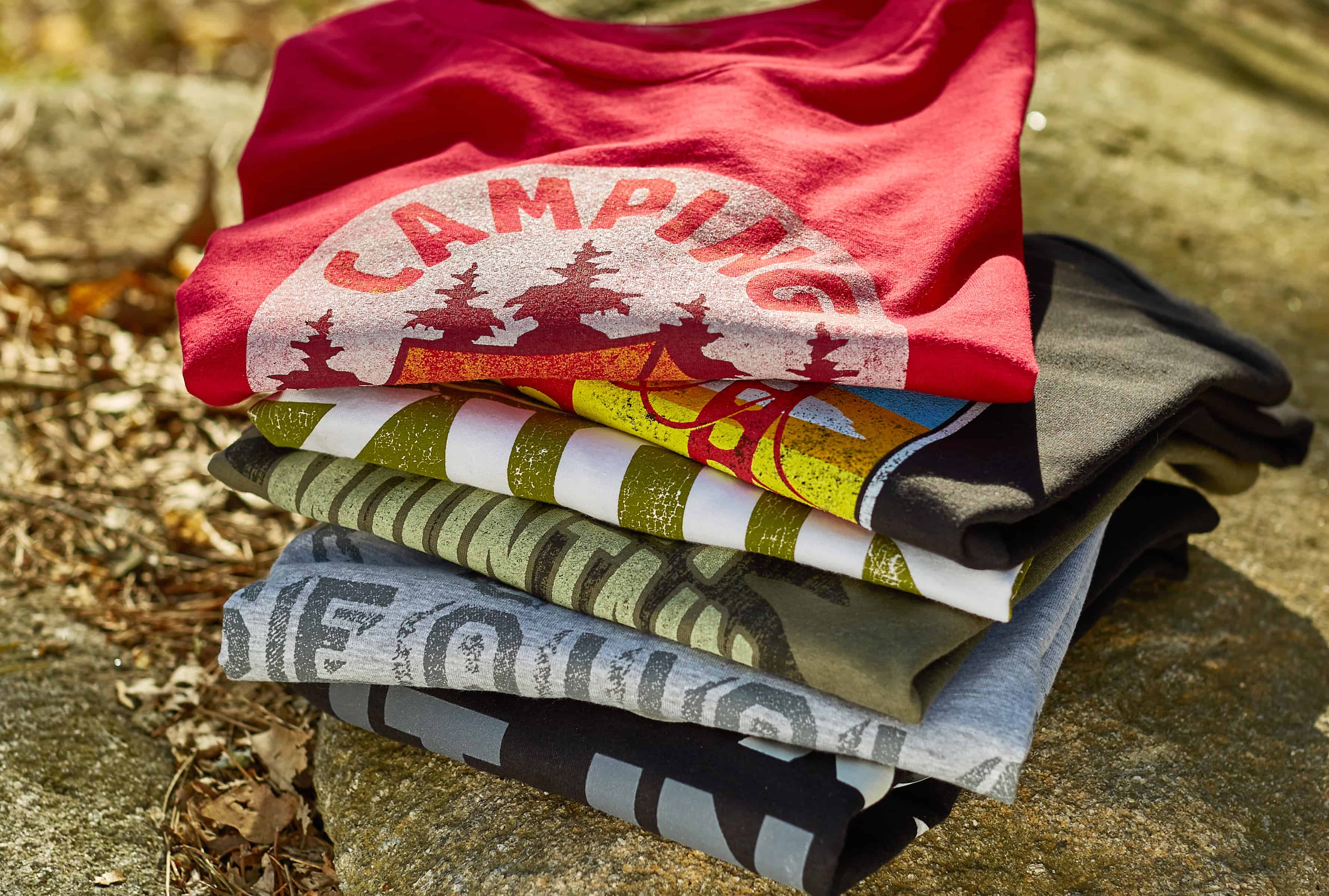 To celebrate National Park Week, HanesBrands and the National Park Foundation (NPF) have launched a new apparel collection, initially available online at hanes.com/nationalparks.
The collection of Hanes short-sleeve T-shirts, which sell for $12.99, feature Golden Gate, Rocky Mountain, Zion and Sequoia national parks, the "Pack it In, Pack it Out" message and, for the first time ever on product, a licensed logo from the National Park Service.
The logo, unveiled in 2014 as an expansion of the National Park Service brand family, complements the iconic Arrowhead that continues to serve as the official insignia of the National Park Service. HanesBrands is the first National Park Foundation partner to launch product incorporating this licensed logo as part of the Find Your Park/Encuentra Tu Parque movement to help raise awareness about America's national parks.
The licensed collection is a component of a five-year partnership between HanesBrands and the National Park Foundation – the official nonprofit partner of the National Park Service – that will generate $4 million for NPF.
"As the official apparel of the National Park Foundation, HanesBrands is focused on greatly expanding the distribution of NPF-affiliated apparel, raising the profile of the foundation, increasing revenue for the foundation, and using our consumer-leading brands and significant graphic apparel capabilities to create beautiful clothing worthy of the grandeur of our national parks," said John Marsh, group president of global activewear for HanesBrands.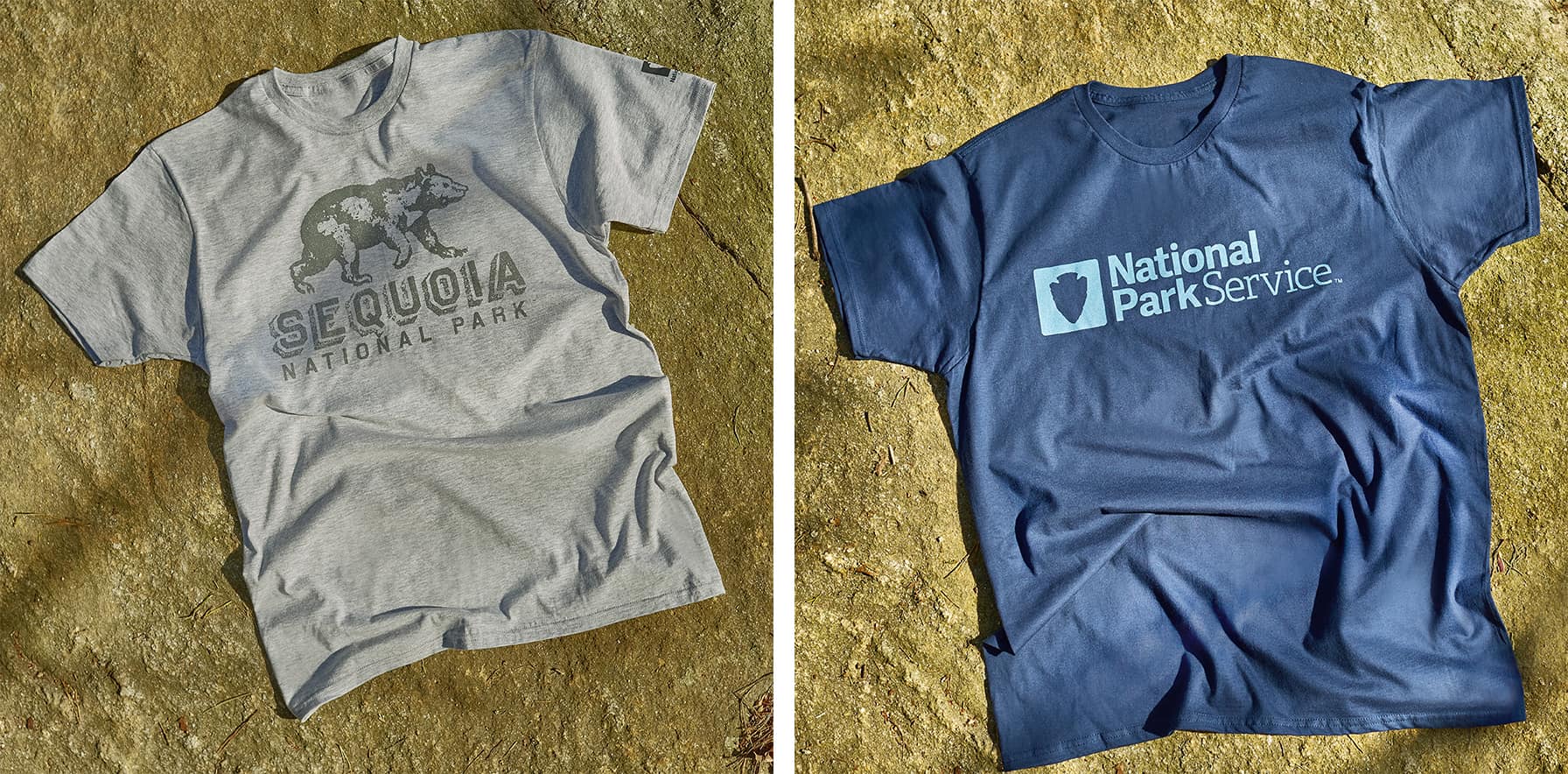 The company also intends to market officially licensed T-shirts, fleece sweatshirts and bottoms, socks, hats and other innerwear and activewear clothing under its other brands, including Champion, Alternative, and Gear for Sports. Officially licensed apparel will be available in all consumer retail channels, including mass merchants, midtier and department stores, along with the Hanes online store and retailer selling websites. Additionally, HanesBrands will be a preferred supplier of licensed NPF and NPS apparel for the official Find Your Park store.
Royalty income generated by HanesBrands will benefit the National Park Foundation's Centennial Campaign for America's National Parks. To date, this comprehensive fundraising campaign to strengthen and enhance the future of America's treasured national parks has raised more than $500 million in private donations from individuals, foundations and companies.
"HanesBrands is on a mission to become the apparel industry's leader in environmental stewardship and social responsibility," said Marsh, "and we are incredibly proud to partner with the National Park Foundation."