HANES LAUNCHES NEW HANES ORIGINALS CAMPAIGN WITH A FUN AND REBELLIOUS TWIST ON THE VICTORIAN AGE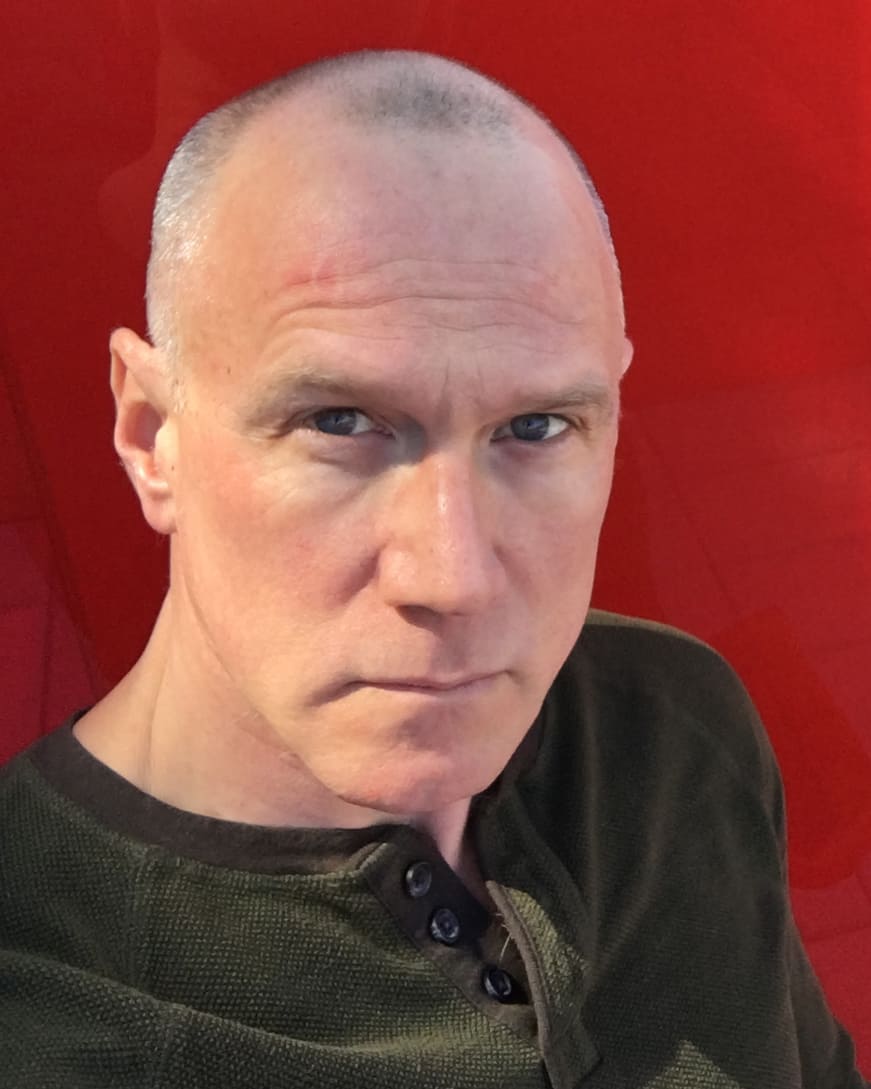 Hanes underwear's latest ad campaign looks like what would happen if "Bridgerton" met "Downton Abbey" in the United States. The new "Make Yourself Comfortable" campaign is a nod to the brand's heritage, set in the Victorian Age of 1901. The brand worked with The Martin Agency to create four separate spots – a long-form, cinematic, two-minute spot that tells the full story and three 30-second spots that feature bold, colorful, modern styles in the new Hanes Originals collection set against the stuffy, uncomfortable backdrop of 1900's American society.
"Going back to 1901 serves as a nod to Hanes' iconic history while helping consumers to view the brand's origin story reimagined through a modern lens," said Sandra Moore, VP, brand marketing, Hanes & Intimates. "We leaned into our brand promise with HanesOriginals and went even deeper, examining the true meaning of comfort – both from a physical sense and emotionally. Hanes Originals lets our consumers embrace their originality, departing from the stuffy fashions of the early 1900's to embrace comfort in a way that feels relevant, stylish and fun to a diverse and modern audience."
The ads launch during the NBA Playoffs on ESPN, ABC and TNT. The full Hanes Originals campaign is supported with social and digital media as well as through organic social and influencer marketing, reaching the sweet spot of our consumers.
Hanes chose a very American, rebellious, iconic music track, Heart of Glass by Blondie, for the campaign that intentionally puts a modern twist on a historic setting. While the scenes were grounded in period appropriate music, Blondie's catchy tune transcends time to become the anthem of the comfort revolution.
The "Make Yourself Comfortable" campaign is rolling out nationwide beginning April 11 and commercials can be viewed HERE.
For more information about Hanes Originals, visit www.hanes.com or follow the brand on Instagram, Facebook, Twitter, TikTok, and YouTube.