HAPPY SOCKS DIPS ITS TOES INTO SWIMWEAR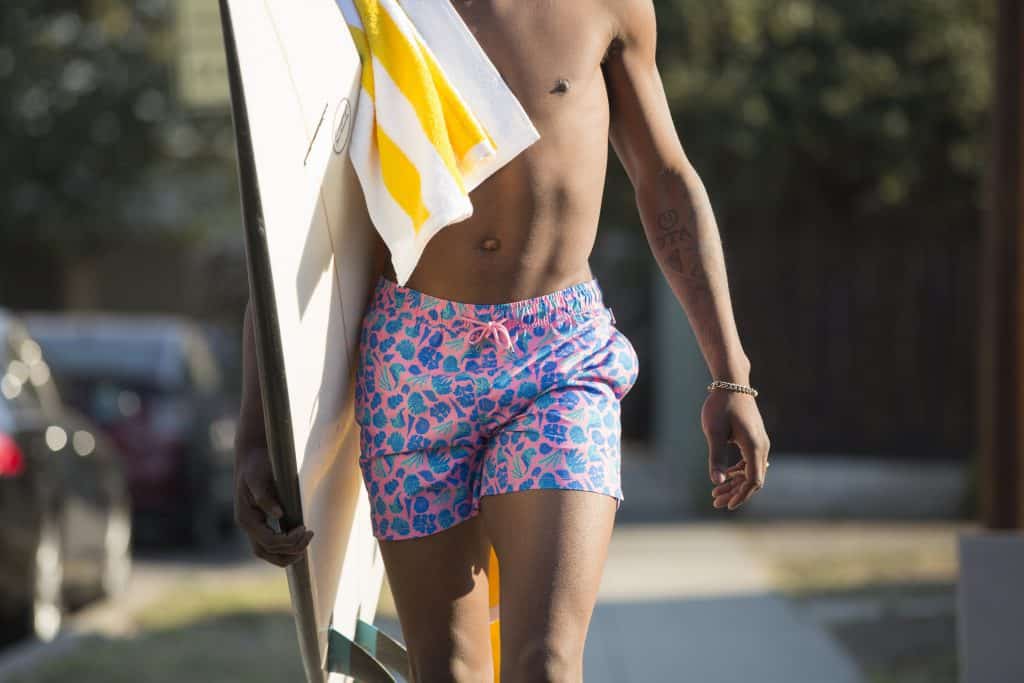 Swedish underwear and hosiery company Happy Socks is dipping its toes into swimwear. Out now, the label has created a line of colorful swim shorts for men, marking the launch of Happy Socks' first-ever swimwear collection.
The range, which retails for $65, includes vibrant and tropical prints from the upcoming spring/summer 2018 collection and twists of the classical Happy Socks patterns in one comfortable, modern fit.
This news come as the brand is celebrating its 10th anniversary with the launch of its limited-edition box set on Monday that includes 10 pairs of iconic Happy Socks, as well as the specially designed 10th Anniversary sock.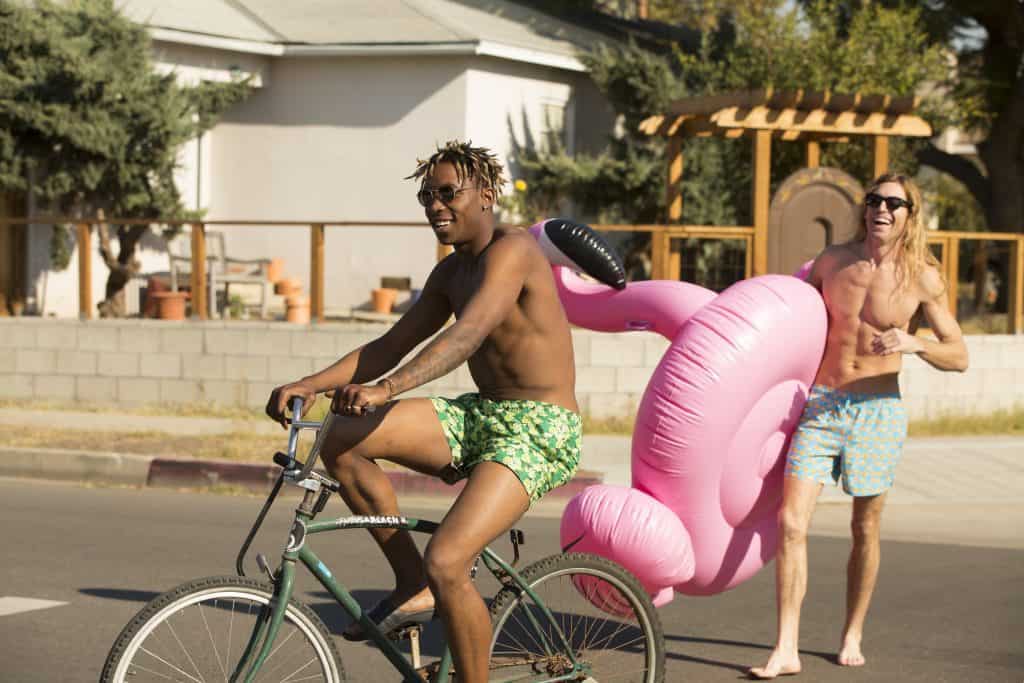 This past December, the brand opened its first U.S. flagship store in New York City's vibrant SoHo district. The new Manhattan flagship store was seen as the next step of Happy Socks' U.S. expansion as it moves away from its previous U.S. partnership with United Legwear. The brand officially operates in the U.S. market directly as of January.
The full Happy Socks swimwear collection is now available in Happy Socks Concept Stores, online at HappySocks.com, and at selected retailers.