HAPPY SOCKS OPENS NEW HEADQUARTERS IN STOCKHOLM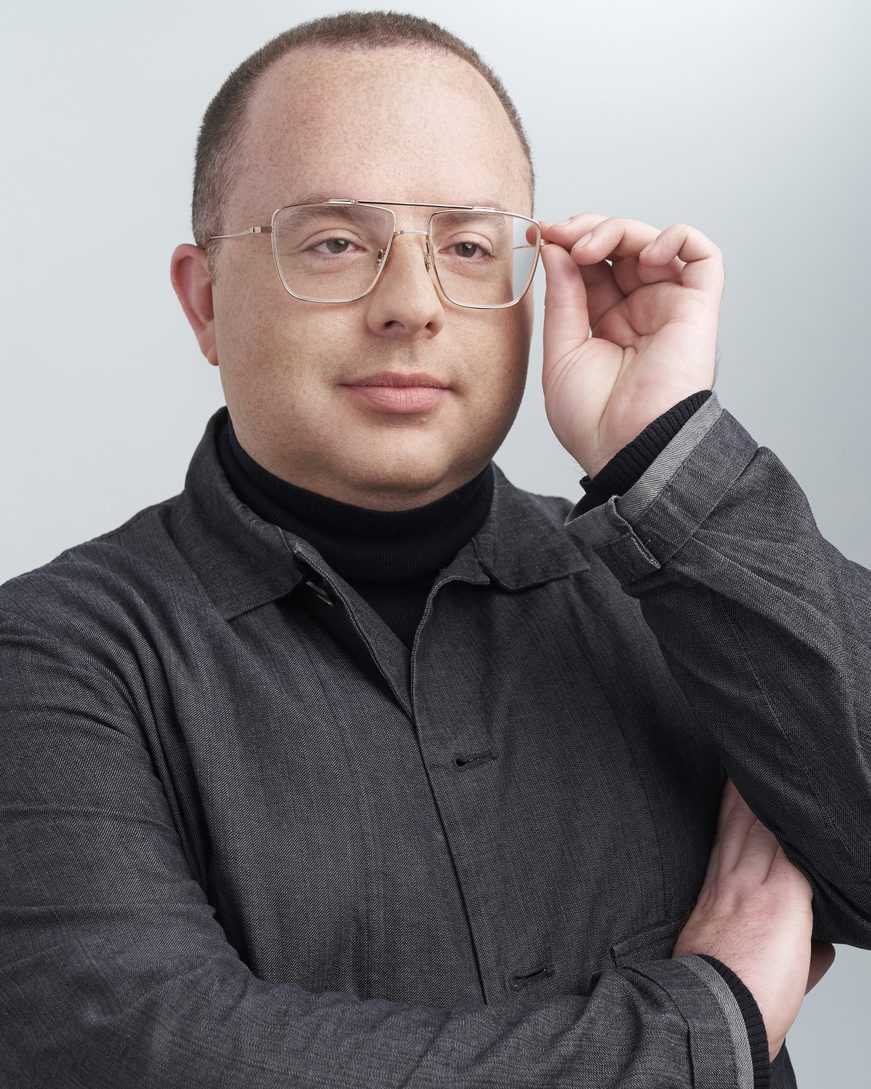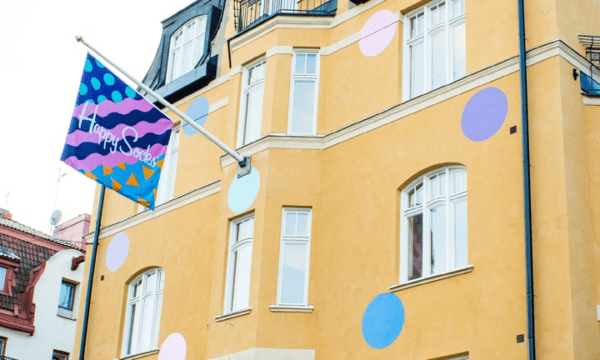 Pioneering fashion sock and underwear brand Happy Socks has opened the doors to its new Stockholm headquarters. The Swedish brand has added its own unique flair to the building by printing its iconic "big dot" pattern onto the six floor, 1400 square-foot house in Lärkstan in central Stockholm's Östermalm district.
Previously, the building housed the Chinese Embassy, and remains a neighbor to the Swiss, Brazilian, Saudi Arabian and Latvian embassies. Now the brand new HQ will serve as Happy Socks' very own "Happy Embassy", a fitting location to welcome international colleagues and overseas visitors.
The company made the big move on January 1, and its new HQ is now home to the office, production and design collectives, as well as a studio, showroom and in-house agency "The Happy Agency." Happy Socks has developed a playful, surreal and stylish interior designed especially for its new premises, which is in-line with the brand's creative values and colorful style.
"We are delighted to open our polka-dot covered Happy House, the new Happy Socks headquarters, and become the very first 'fashion sock house' in the world," said Happy Socks founder and owner Mikael Söderlindh.
This move comes on the heels of the news that London-based pan-European growth investor Palamon Capital Partners has acquired a majority stake in the brand. The transaction values Happy Socks at $80.9 million, with $4.4 million of growth capital being injected to support the continued expansion of the business.