Harbor footwear sells assets to focus exclusively on bruno magli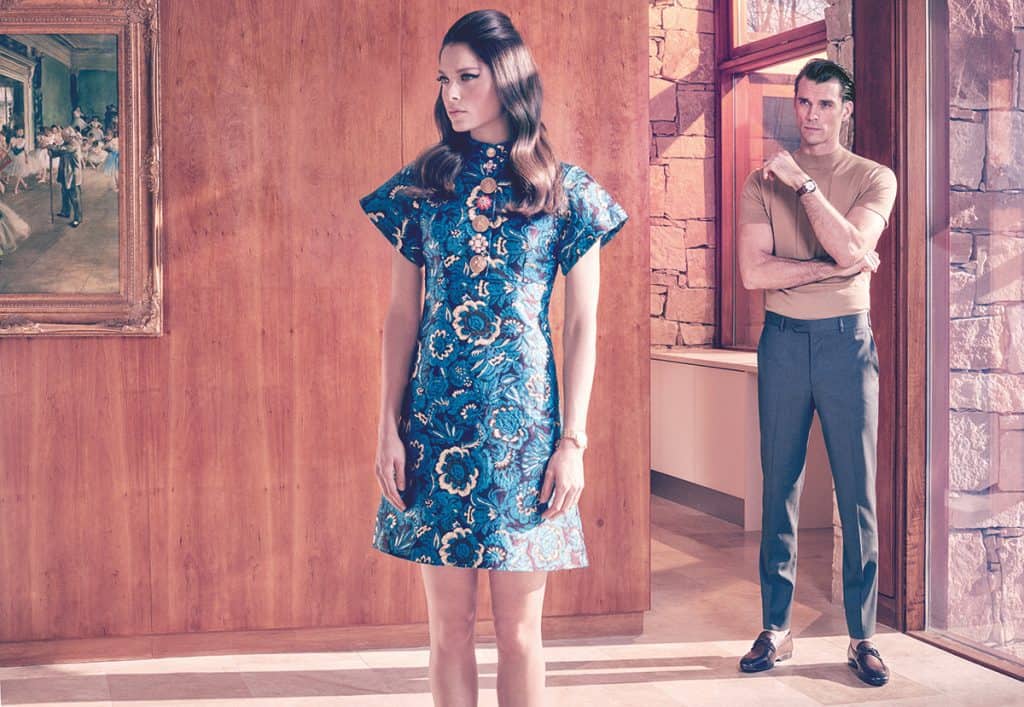 Harbor Footwear is doubling down to focus exclusively on Bruno Magli and today announced the sale of its ancillary business assets holding its private label and mass brand licenses. No further details are known at this time.
In 2016, Harbor entered into an agreement with Bruno Magli and its parent company, Marquee Brands, to be the exclusive footwear production and distribution partner in North America. Since then the luxury Italian footwear brand's sales have grown over 63 percent and expanded its women's collection under the direction of its new head women's designer, Claudia Ciuti, from the Tuscany region of Italy, bringing to Harbor extensive experience across many international couture brands.
"Bruno Magli has become Harbor Footwear's shining star," said Jason Lazar, COO of Harbor Footwear. "The customer is extremely loyal and has a high regard for the quality and craftsmanship this brand consistently delivers. As we focus our company on the future, higher margin business lines and brands that resonate with both the retailer and the end consumer is where we are redirecting our efforts. The Bruno Magli men's business is strong and continues to grow, and under the direction of Claudia the relaunch of women's has brought a new focus onto beautiful heels, flats and seasonal boots that pull inspiration from the Bruno Magli archives and harken back to the brand's origins as a women's line."
Harbor Footwear Group was founded in 1969 by Murray and Evelyn Friedman, specializing in colorful, high-fashion shoes. The business evolved to include the Giorgio Brutini line of men's dress shoes and a sporty, urban line called GBX.