HARI MARI LAUNCHES WITH NEIMAN MARCUS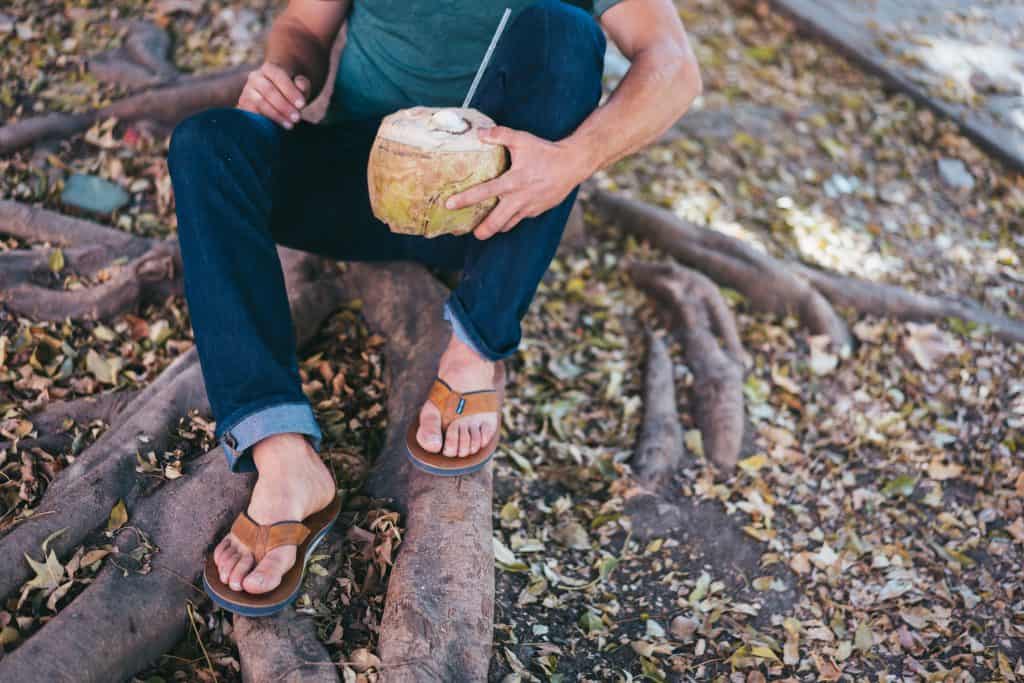 Dallas-based premium sandal brand Hari Mari has announced that it has begun a new partnership with Dallas-based retailer Neiman Marcus.
The partnership kicks off with Neiman Marcus carrying Hari Mari's current collaboration with Nokona Gloves online. Neiman's will bring in additional styles of Hari Mari product this summer to its stores, just in time for peak selling season.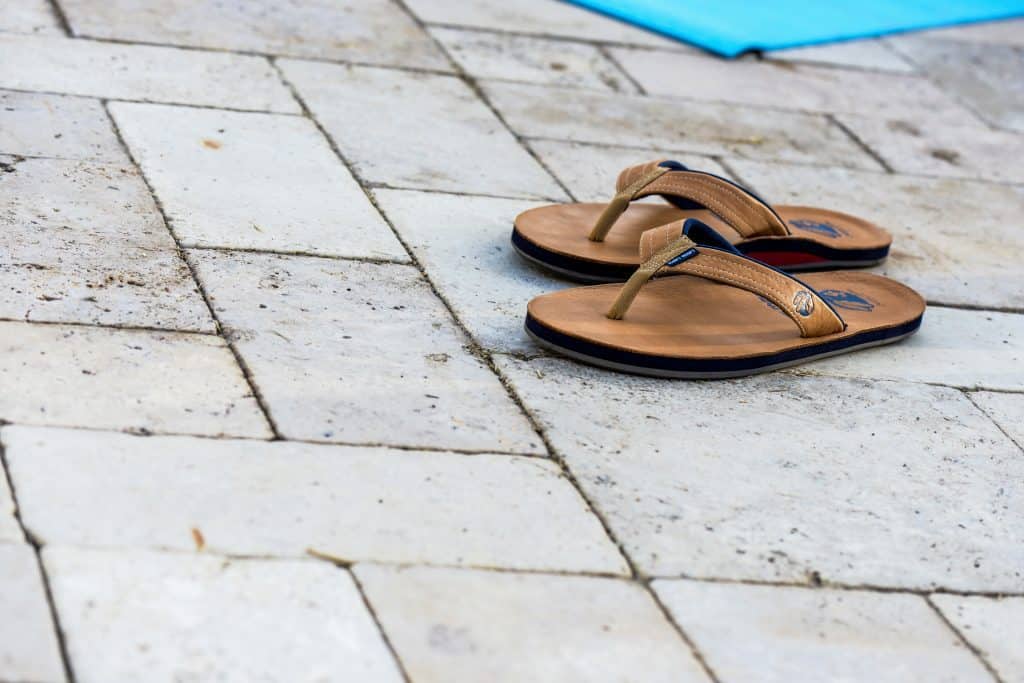 "As life-long Dallasites and a Dallas-based brand, Neiman Marcus holds a pretty special place for us," said Hari Mari founder Jeremy Stewart. "We're thrilled and then some to now call the premium retailer a stockist for our flip flops."
The six-year-old company, founded by Stewart and his wife Lila, produces sandals for men, women and children, with prices ranges from $35-$120. One percent of all sales are donated to Flops Fighting Cancer, and organization that supports children battling the potentially deadly disease.