HARI MARI PARTNERS WITH NOKONA ON NEW SANDALS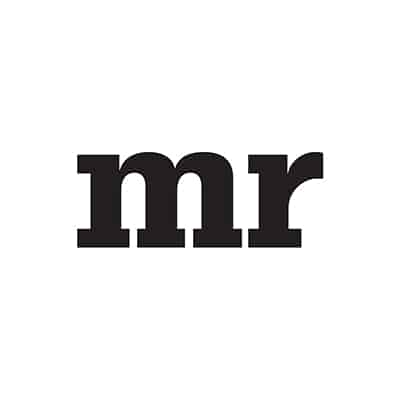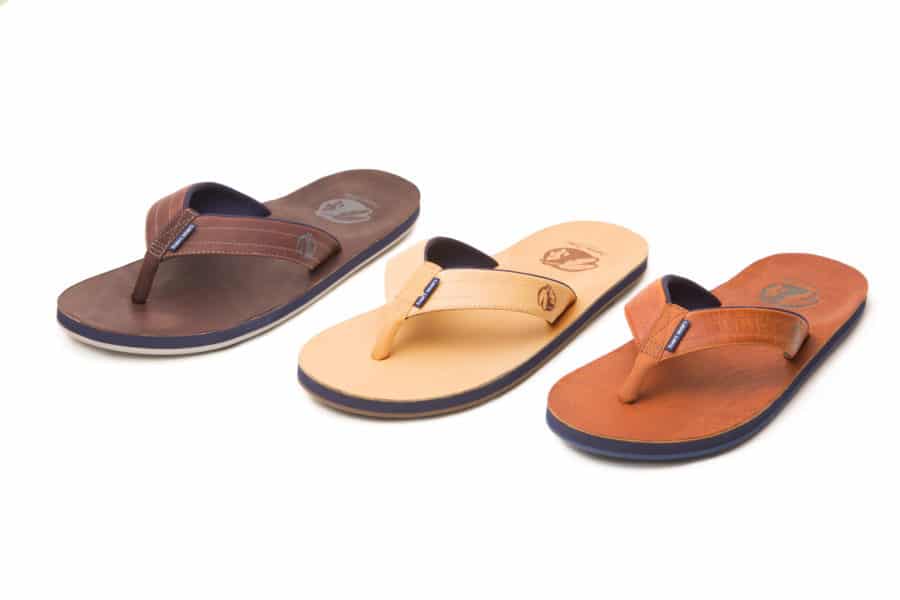 Texas-based flip-flop label Hari Mari has partnered with Nokona, a Texas-based company which has been making premium baseball gloves since 1934, on a new line of flip-flops.
The sandals, which will retail for $110, will be available for sale as of April 1, primarily at local Texas boutiques and on Huckberry.com.
The flip flops will be available in three classic leather options; they will all feature Nokona's iconic chief head logo and Hari Mari's Memory Foam toe.  In addition, the shows will all feature near field communications (NFC) chips embedded in the shoe, which enables post-purchase collaboration between fans of the collaboration and the Hari Mari and Nokona brands.  The NFC chips are being supplied by the Prova Group, which is owned by former Dallas Cowboys star Emmitt Smith.
"We are so excited about collaborating with another Texas-based brand," says Lila Stewart, co-founder of Hari Mari. "This is a great partnership between two truly American companies."