HARLEY-DAVIDSON TAPS NEW CREATIVE DIRECTOR AND SVP APPAREL & LICENSING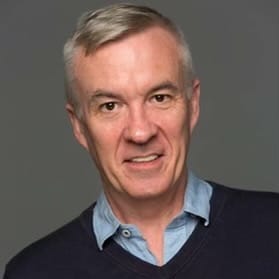 Harley-Davidson Inc. is going full throttle fashion-wise with the appointment of a new Creative Director and SVP of Apparel & Licensing, both of which were announced today.
New York-based British fashion designer Louise Goldin, a graduate of Central Saint Martins who won the British Fashion Council's Fashion Forward prize in 2010, will be the new Creative Director. She will head the new studio and design teams in New York and Milwaukee.
Erica Bullard, a 20-year veteran of Nike, will take on the newly created role of SVP of Apparel & Licensing. She will lead the global apparel and licensing business for the brand.
"As one of the most iconic brands in the world, the potential to grow our overall Apparel and Licensing business is significant and is one of the core pillars of our Hardwire strategy. We're excited to have Erica and Louise join the team as we increase our focus on growing Harley-Davidson's business, drawing from our 119-year heritage as one of the most desirable lifestyle brands that defines moto-culture in America and around the world," said Jochen Zeitz, Chairman, President and CEO, Harley-Davidson in a statement.
The announcement also sees the strategic renaming of Harley-Davidson's General Merchandise (GM) function to Apparel & Licensing (A&L). This newly created function will leverage Harley-Davidson's recently opened creative studio in Tribeca, NYC, in addition to Harley-Davidson's established design studio and archive in Milwaukee.