HARRY'S AND SLEEPY JONES COLLABORATE ON BOXERS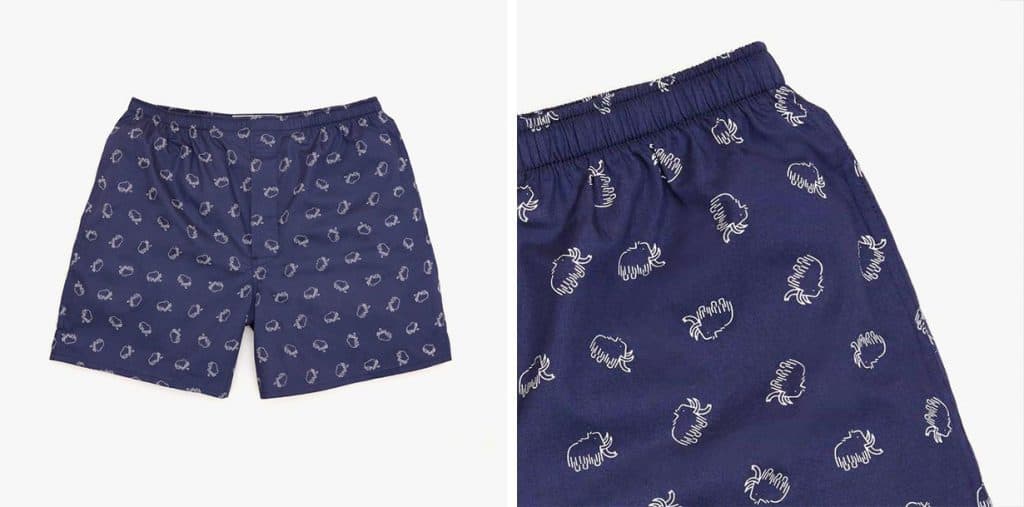 Online retailer Harry's, best known for its shaving supplies, has teamed up with loungewear aficionados Sleepy Jones to create their first-ever men's boxers.
The boxers are made of 100 percent cotton and feature Harry's signature mammoth print. They retail for $20 each.
Sleepy Jones was established in 2013 by Andy Spade and long-time collaborators Anthony Sperduti and Chad Buri. The company is now known for its extensive collection of sleepwear, underwear, and not-quite-ready-to-wear for men and women inspired by the lifestyles of artists.