HASPEL INKS NEW LICENSE IN EFFORT TO REFRESH PRICE MODEL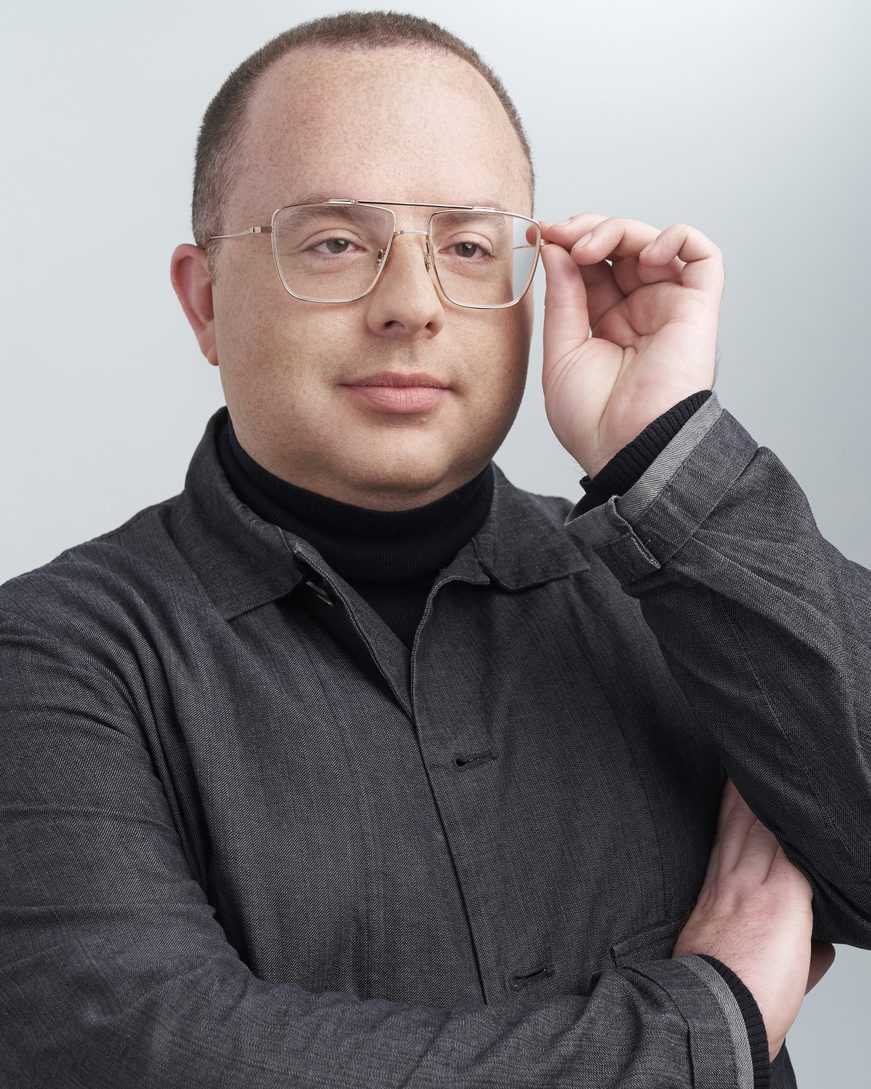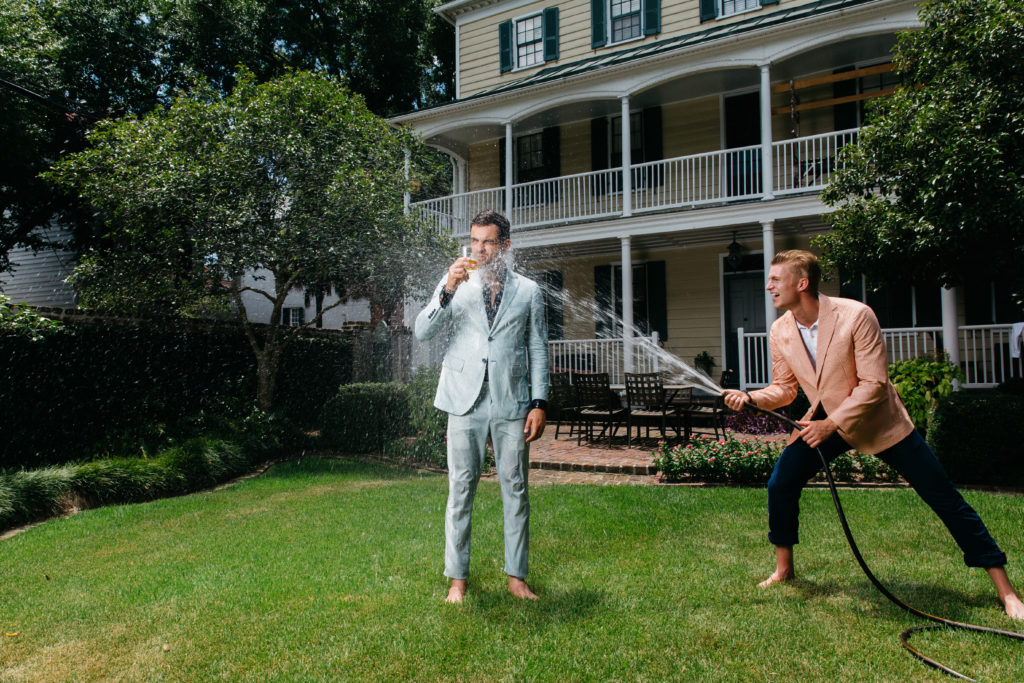 Ahead of the menswear market in Las Vegas next week, famed menswear brand Haspel is refreshing its price model and sourcing to deliver greater value to its consumers and retail partners.
Essential to this new model is a license for tailored clothing with Studio Moda USA. Beginning with the spring/summer 2017 season, Haspel's tailored clothing, including suits, separates and sport coats, will be produced under license by Studio Moda, the U.S. subsidiary of Jordan-based manufacturer El Zay Ready Wear. Suit prices, which started at $990, will now open at $595. Sportswear will also follow suit in competitive price points for spring/summer 2017.
"Customer habits have shifted and a new mindset around price is prevailing," explained brand president and CEO and fourth-generation owner, Laurie Haspel. "We want to be sensitive to that while also delivering the same high-quality product at a more accessible price. This move allows us to aggressively pursue a new price zone to stay in step with our loyal customers and partners."
Although the new pricing is in place, the brand reaffirms that it will still continue to make its Made in USA tailored clothing.
"Haspel has long been an innovator in tailored and they own the spring/summer business. We are proud to be their partner and continue the tradition of quality production and design established by the Haspel family," added Craig Lickliter, president of Studio Moda USA. "Manufacturing in duty-free Jordan will help Haspel deliver both the quality and value Haspel customers deserve."
The brand is also pursuing expansion into footwear, accessories and other categories via license, including an expansion of its current in-house sportswear. "There are endless possibilities in the categories that we are aggressively seeking," added Haspel.
Since the brand relaunched in 2014, Haspel has been stocked at the finest retailers in the country including Ron Herman, Richards and Nordstrom and has been a favorite among fashion editors and celebrities. The new pricing keeps Haspel at the contemporary zone but at a more accessible level.