HASPEL NAMES MENSWEAR VETERAN WILL SWILLIE EVP, MANAGING DIRECTOR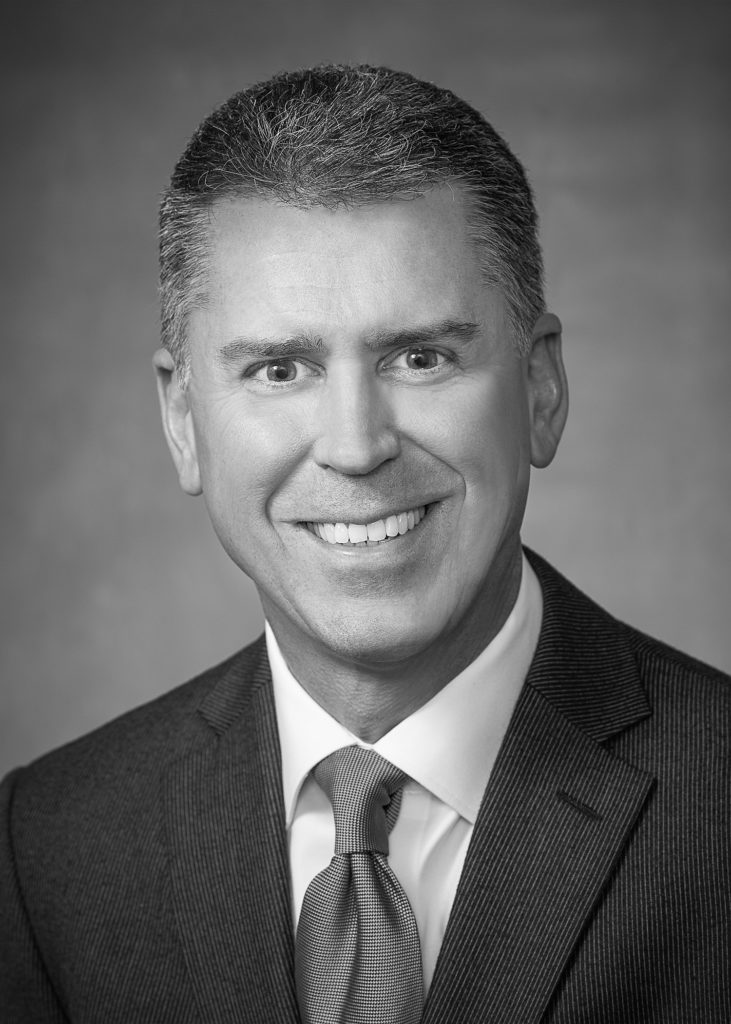 Family-owned American men's brand Haspel has announced the appointment of Will Swillie as its new executive vice president and managing director. The position, which was created for Swillie, is effective immediately and will be based in Baton Rouge, Louisiana. He will report to Haspel president and CEO Laurie Haspel.
In his new position, Swillie will oversee and develop all business practices including sales, merchandising, licensing, marketing and brand building while overseeing teams in Baton Rouge and New York.
Swillie is an accomplished professional with more than 27 years retail experience. He has held senior roles within national retailers and wholesalers as well as start-ups and e-commerce businesses. The Louisiana native most recently served as vice president and divisional merchandise manager of Stein Mart, where he led the men's sportswear business. Prior to that, Swillie was the division president of CLAD, a luxury website dedicated to contemporary menswear that was a joint venture with the JCPenney Co. and Esquire magazine. The menswear veteran also served as the director of brand management at e-retailer Rue La La, where he launched the men's business in 2010. He has also served as a men's buyer for both Neiman Marcus in Dallas, Texas and Ralph Lauren in New York City.
"We are so pleased to welcome someone so experienced, connected and motivated to the Haspel team," said Haspel. "Will is an inspiring leader and strategic executive who understands Haspel's DNA and enormous potential. I am thrilled to have him on board."
"Haspel is a homecoming of sorts and the ideal next step in my career," added Swillie. "The brand is a storied one with a vital place in menswear and boasts untold upside. It is my distinct pleasure to join Laurie and the entire Haspel team as we usher this heritage brand into its future."