Hasta Luego, Madrid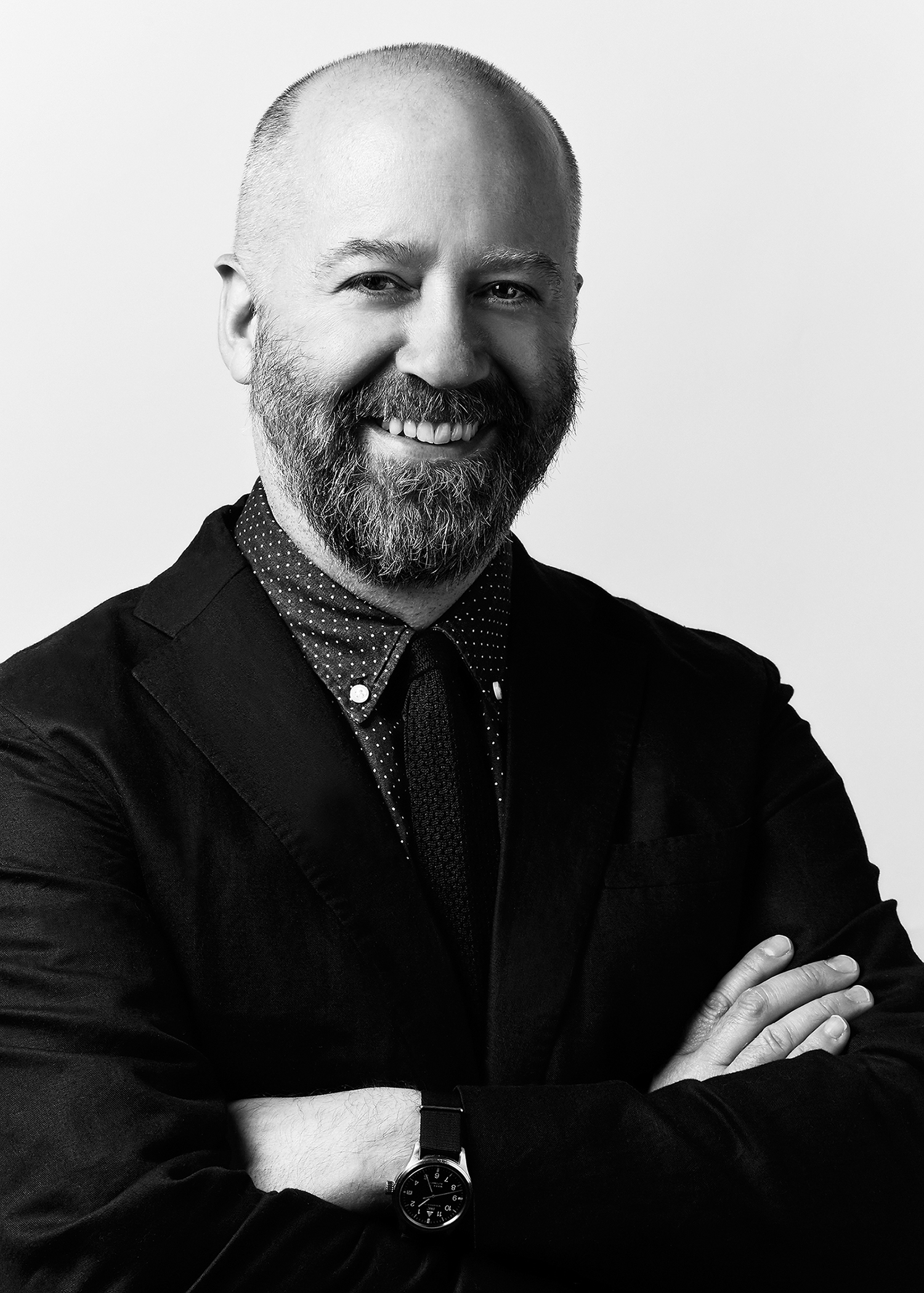 From the moment I settled into a seat at the Madrid airport, my brain switched gears from enjoying the shoes and culture of Spain to "closing mode," since I knew I'd be coming back to the MR office, where we'd be finishing up the November issue. Now that it's done, I just wanted to share a little bit about my last full day in Spain. In the November issue, I mention the importance of the Spanish culture, and its influence on fashion. Sunday was all about experiencing that culture….
I woke up Sunday to a bright, clear day, and decided that I just couldn't bring myself to spend any of it inside a museum—even though El Prado was literally across the street (hey, I'll be back.).
The Fuentede Neptuno was directly across the street from our hotel – a bike tour of some sort on Monday morning meant that I could finally get a shot of the fountain somewhat traffic-free!
I walked to the nearby Plaza del Sol, ostensibly the center of Madrid, and the nearby historic Plaza Mayor. This historic site is the home of an active trade in antique coins, postcards, posters, war regalia… and assorted flotsam and jetsam. Yes, I was in heaven, and yes, I bought two antique bullfighter postcards. It's a bit touristy, but the market seems to draw in a fair share of Madrileños as well.
I'd seen a really two crazy looking buildings on one of the tourist maps and, since my partner Steve is an architect, I decided to bring back evidence that Spanish architecture is more than just Gaudi and Gehry. In retrospect, maybe it was just a New Yorker's yen for our former World Trade Towers. The Puerta de Europa twin towers incline towards each other like two adolescents leaning in for a kiss. They are strong, modern, and their setting is very dramatic.
I then jumped on the Metro and headed to Plaza de Toros Monumental de Las Ventas. After all, I couldn't pass up checking out a real bull-fighting ring, and this one was quite a bit fancier than the ones I'd seen in Mexico. (That evening I even caught a bit of a bullfight on the local television station…. I'm kind of glad I didn't try to see the real thing—I don't think I have the stomach for it.)
After a quick bite of tortilla and a coffee, I headed down Calle Alcala. For a few minutes, I threw my retail editor's pen behind my ear, and stopped by El Corte Ingles, the Spanish department store. I was surprised, though I guess I shouldn't have been, to see the usual suspects in the men's department: Tommy Hilfiger, Lacoste, Polo Ralph Lauren and Boss Hugo Boss, as well as Lloyd's, Paul & Shark, McGregor, Pal Zileri, Ermenegildo Zegna and Burberry. One surprise? I didn't even know that Carolina Herrera had a men's line! Very nice, very elegant. And, of course, private label fever is here as well…there was a lot of product from Fuente Capala and Eurido Tucci. How'd I know they were private label? Can't ya' just tell? I was almost waiting for them to change the sign on the door to Macy's as I walked out. Charlize Theron was featured in this store's fall ad campaign, and her gorgeous face was plastered all over town.
Another heavily advertised brand was Springfield, somewhat reminiscent of The Gap or Abercrombie and Fitch. Springfield carried a nice selection of colorful western shirts for about 29.95 euros, some long sleeve sporty tees and a nice three-button cotton blazer. There was a tempting green sweatshirt with a Berber fleece-lined hood at 39.95 euros, and some cute athletic-inspired shoes ranging from 19.95 euros to 49.95 euros for leather.
I then did a swing through Parque Del Buen Retiro. Much like Central Park on a beautiful autumn day, the place was crowded with people trying out the boats on the Estanque (a rectangular, seemingly man-made pond), strolling, rollerblading… and flamenco dancing!
My feet were starting to tire, so I once again found my way to the Metro, and headed for Chueca — the gentrifying neighborhood is the city's gay Mecca. Somehow propping your feet up in an outdoor café in a medieval square sure makes a visit a lot more romantic than muscling your way down Eighth Avenue in New York's Chelsea!
Finally I recognized that it was time for me to head back to my hotel and start packing things up. For the first time all day, I actually got LOST… but somehow I just didn't care. I managed to stumble upon the street my hotel was on. I came across a church, where the well-dressed parishioners were gathered outside, chatting and enjoying each other's company, and an outdoor antique book market, flanked by a lovely, gradual waterfall and fountain.
Once back in my hotel, I got packed up, and then headed out for one more bite of tapas, and a quick walk around the neighborhood. I settled at a table in the café at my hotel, the Gran Hotel Canarias, for a glass of Rioja and a few final breaths of Spanish atmosphere.
No, I didn't shed a tear — because, like I said, I am coming back!