HAT CHAT: MUSINGS ON THE STATE OF THE HEADWEAR BUSINESS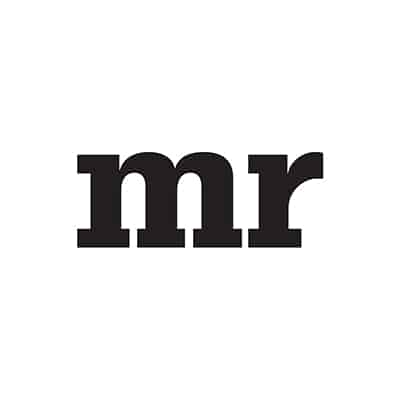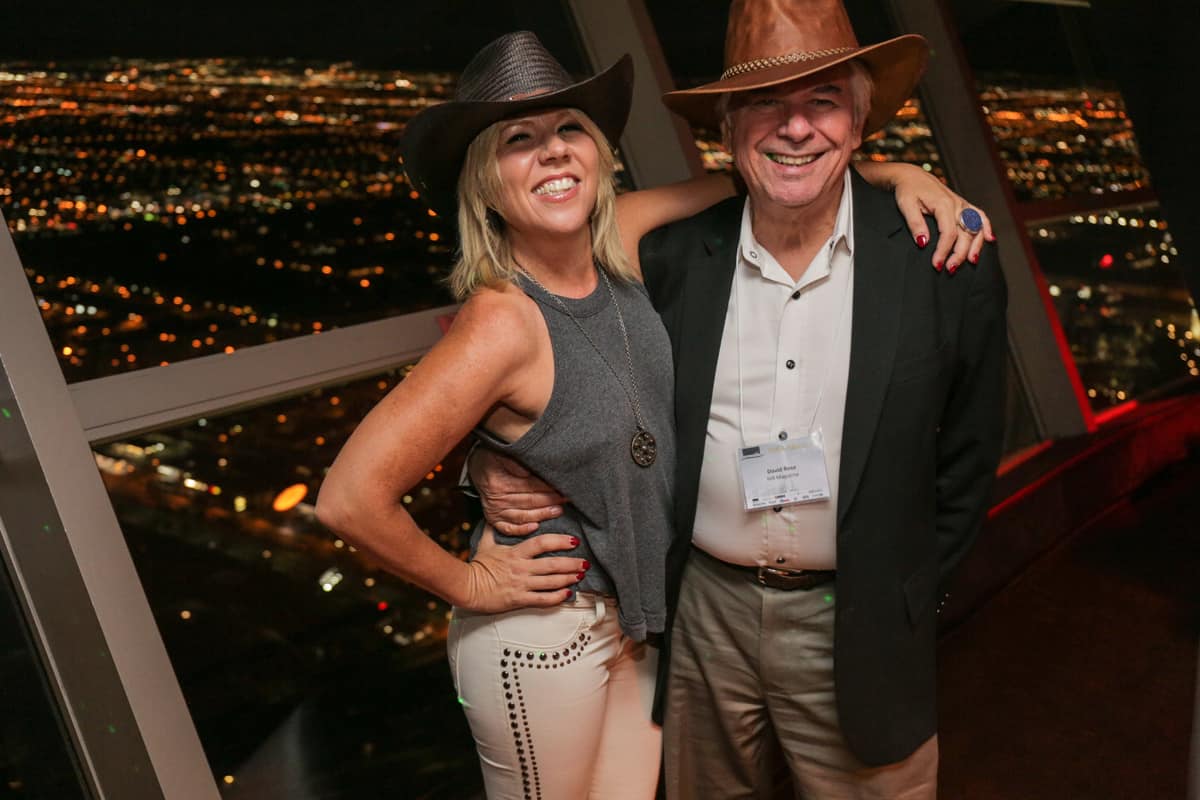 For us guys from the no-hat generation it may come as a surprise that young men today are showing an interest in topping things off with a chapeau. That's just one of the interesting things I learned when I attended a function in Las Vegas this summer hosted by The Headwear Association.
"The Headwear Association is the oldest trade association in America" said Stephanie Carter, co-founder of the Wallaroo Hat Company and former president of the Headwear Association. "It originated in New York City in 1908. As a way of sharing views and showing our appreciation to all of our retail clients who sell hats we like to throw parties from time to time."
Among the retailers who attended the event was Antonio Rendo, the owner of Titanic in Venice, California. "What makes our store unique is that we carry all kinds of hats" said Rendon.  "Our assortment is broad and our inventory is deep. We have around 2,000 hats of all sorts in stock. I used to sell apparel in my store, but I felt I could do very well by concentrating on hats. Although there was a learning curve for me, I soon developed a very strong business.  My customers are primarily 25 to 40 years old and they like the stylish hats I sell."
Adds Charles Rand of Magid, a wholesale hat brand that was established in 1916, and owned by his father, Moishe: "Hats used to be a way of life. But today, young men wear hats strictly as fashion items and they are willing to pay good money for a stylish hat."
Gary Watrous formed Head 'N Home Hats in the early 1970s when he did very well selling leather goods from the back of his station wagon.  One day, he made himself a leather hat that became his trademark and the focus of his business. Since then, retail demand for his handmade leather hats has grown to such an extent that his entire family is involved in the California-based company: Gary's son Garth is his partner and heads up Head 'N Home Hats; his brother Lee has been with the company since the mid-80's and heads up design; his sister Ronia is responsible for creative and marketing functions; and his daughter Heather and his wife Merry-Lee Rae also perform design responsibilities.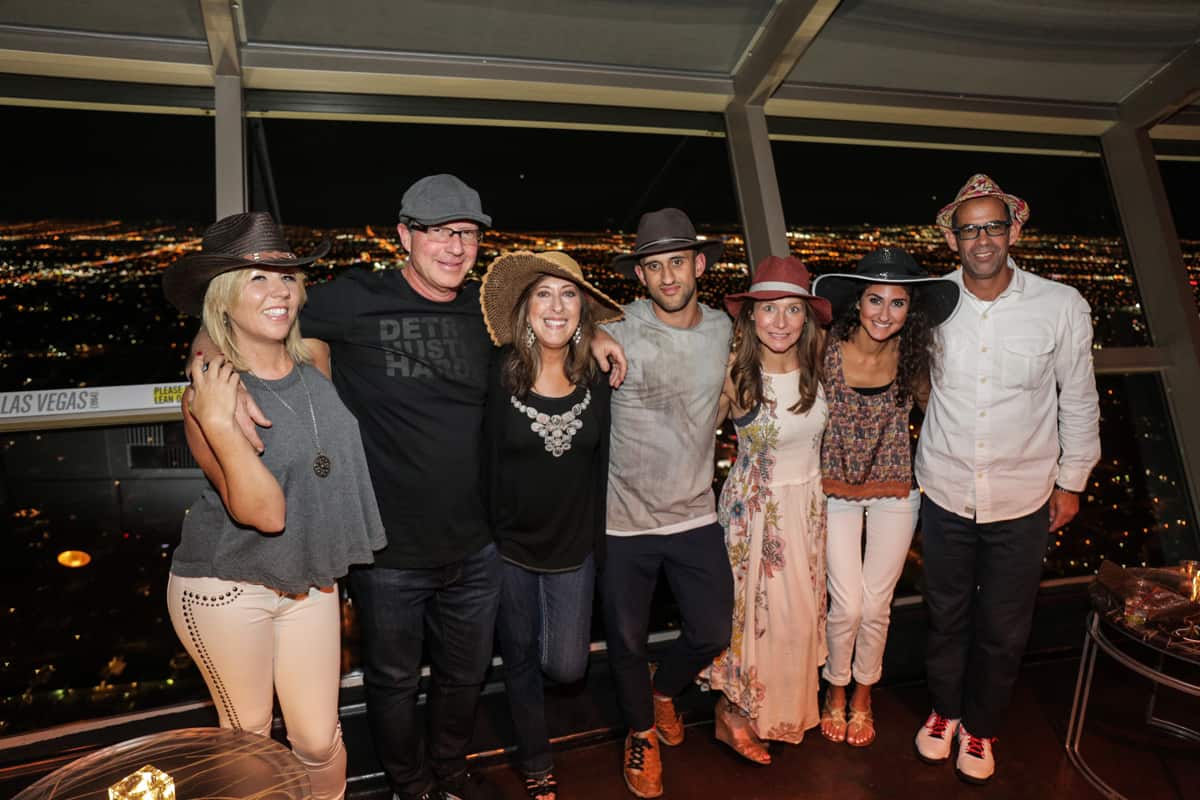 "We have eight brands and we employ 45 workers," said Garth Watrous. "Our hats are guaranteed for life, and if for some reason, a hat style does not sell well at one of our retail customer's stores, we'll take them back. We have noticed that hat sales are on the increase and there are new hat producers popping up regularly. The last few decades has seen young people reject the idea of wearing hats, but today, young people want to look a bit more dapper and a bit more dressed and hats definitely provide a dapper image.  The trend is now coming around full circle and the industry is primed for a boom."
That sentiment is reinforced by other companies. Says Bob Broner, president of Broner Hats:  "Our business has been very good, but when I look around I still don't see a lot of guys wearing hats. So that tells me there is a lot of room for growth."
Business is also turning around at Pennsylvania-based Bollman Hat Company, which has been manufacturing hats since 1868 and is the oldest hat company in America. "Our factory was founded in an old whiskey distillery in 1868," noted Don Rongione, the company's president and CEO.  "Three years later, the owner relocated the factory to its present location and we have been making hats continuously there ever since.  Our company produces hats marketed under 10 brand names that we own or license and we also make hats for fashion customers under their private label. We saw our market share fall to the lowest level in years in 2007-2008 after China was given most favored nation status. We went through a painful downsizing and had to lay off over a hundred employee owners at one time," he added.
That development also led to the promotion of Made in America products. "We have established an organization called American Made Matters and now, we have 365 members in 45 states and they produce everything from shirts, belts, socks, jeans, boots, even toys, vacuum cleaners and all kinds of other items, not just apparel and textiles," he said. "Our goal is to emphasize the quality and design of products made by Americans. And our mission is to educate the consumer that buying American-made products strengthens the American dream."