HAUS BY EVERTON INTRODUCES HAUS SLIPRS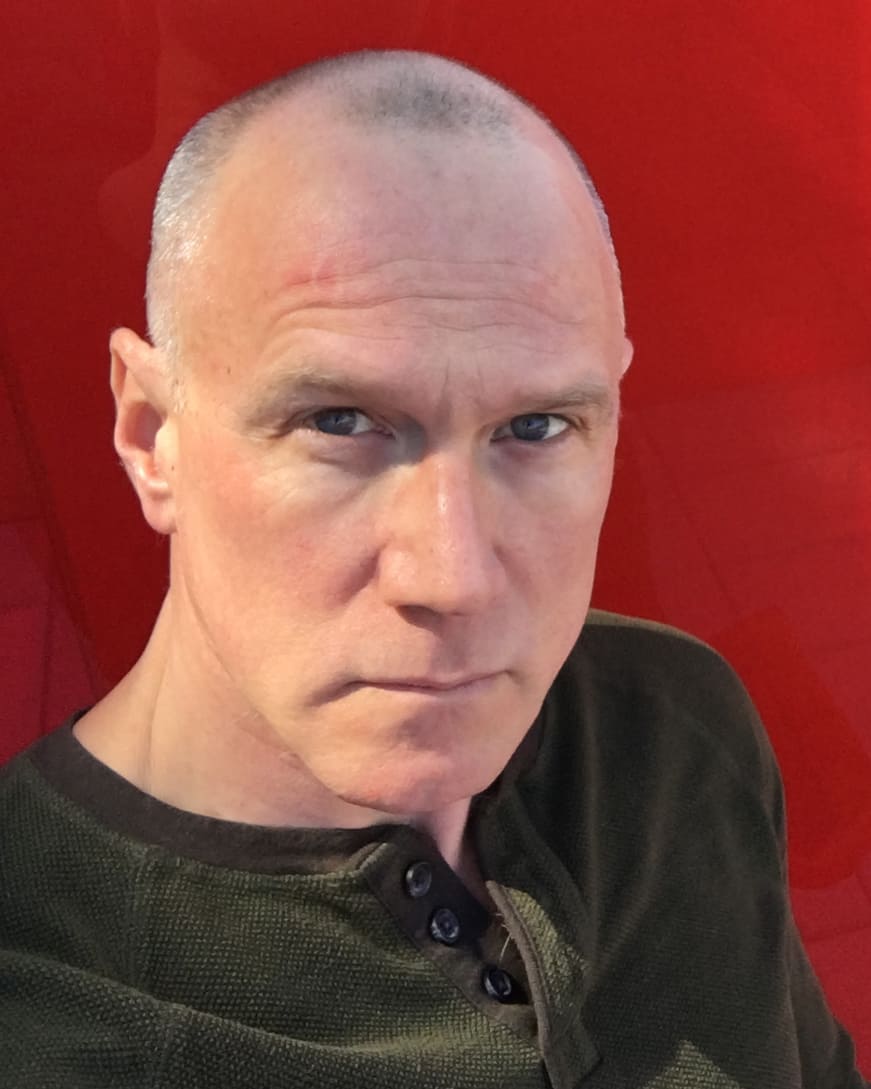 With all the talk about dressing up for a return to the office, it's easy to forget that, according to a recent McKinsey survey, nearly 35 percent of us still have the option to work from home five days a week. You may also recall that a few months into the pandemic, people (this editor included) discovered that the sudden switch to spending time barefoot wasn't exactly healthy! Turns out that having a pair of decent slippers around — something which we'd previously left to our dear old dads and granddads — was actually a pretty good idea.
Enter the new HAUS by Everton collection: To Everton McDougall, home is more than four walls and a roof, it's a place of comfort, connection, and clarity. McDougall's designs celebrate culture and diversity through comfortable yet stylish house slippers.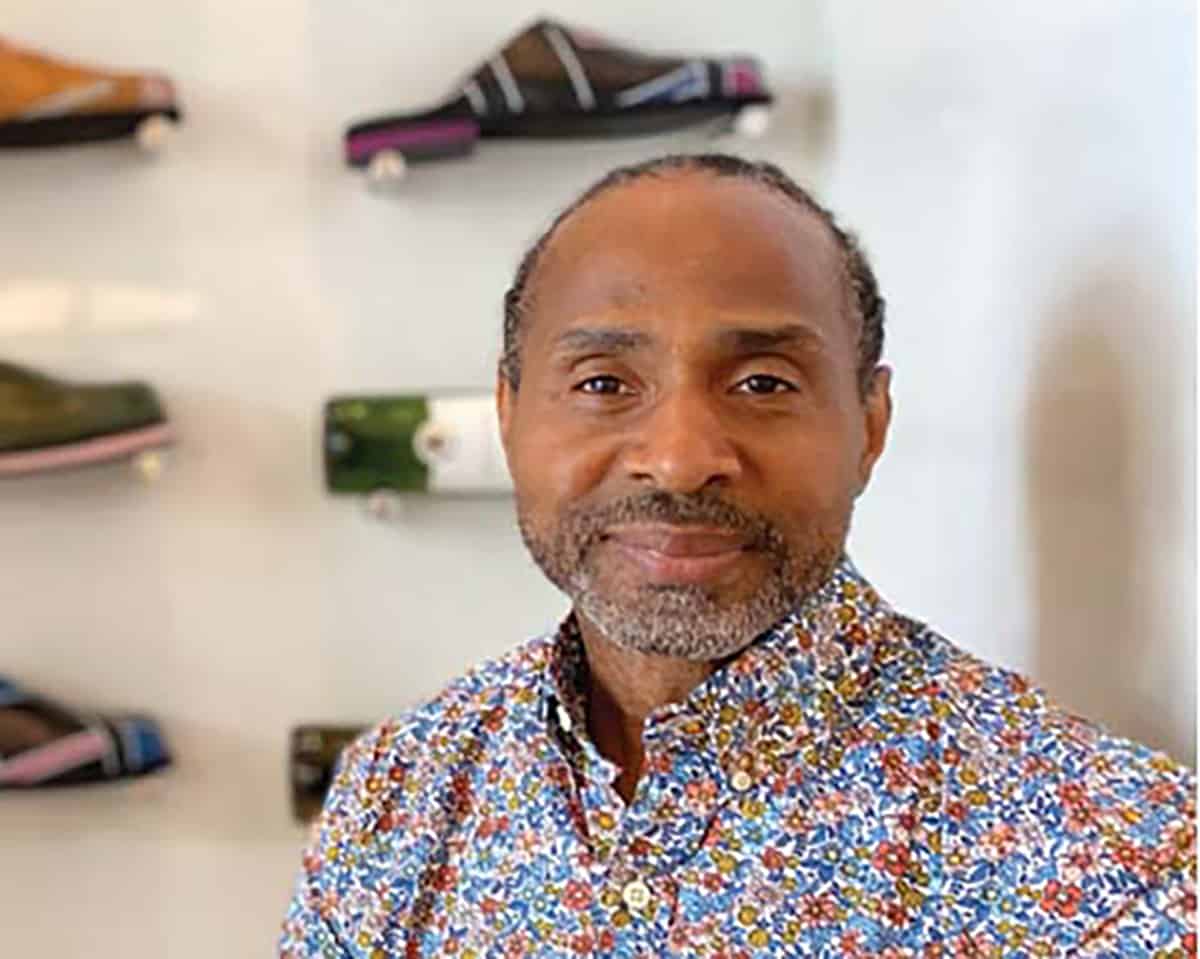 "Facing the reality of looking at my feet and standing on knees that had endured years of athletic competition, it was clear that these slippers needed to be created," says McDougall.
He adds that the market lacked slippers that combined a premium aesthetic, quality, and comfort and there was an even further scarcity of brands that embraced ethical practices.
After two years of extensive research, the HAUS SLIPRS collection makes its debut. The collection is handcrafted in Portugal, using sustainable materials of the highest quality. McDougall believes that all cultures are connected and that our feet have carried us around the world, so they deserve footwear that honors that legacy. HAUS SLIPRS are designed and built recognizing that a product that exists at the intersection of these most human elements must be truly special. Each slipper is created as an extension of one's style and serves as a seamless transition between outside expressions and indoor comfort.
The Toronto-based collection has been picked up for Fall 2023 by Canadian stores where it will be in stock by the end of the month, including Studio D Shoes of Toronto, Ontario, Burrows Too, of Oakville, Ontario, and Espy Expienance, of Calgary, Alberta. A few stores in the United States will carry the slippers later this year.

All styles feature a cushioned footbed. In The Haus uses double foam for an ergonomic footbed and features contrast colors on the heel, as well as a non-slip, no-skid sole. Around The Haus features double-stitched and colored accents with a serrated base for extra traction without compromising comfort. All HAUS SLIPRS feature genuine leather exteriors with a round toe. Extensive mould testing and an elasticized gusset ensure a shape that conforms to feet without constraint. The launch collection includes seven colorways and patterns ranging from understated to boldly expressionist. MSRP is around USD 300.
For more information, contact Everton McDougall at Everton@hausbyeverton.com or call (416) 200-8629.