HAWKE & CO LAUNCHES NEW LINE OF SUSTAINABLE JACKETS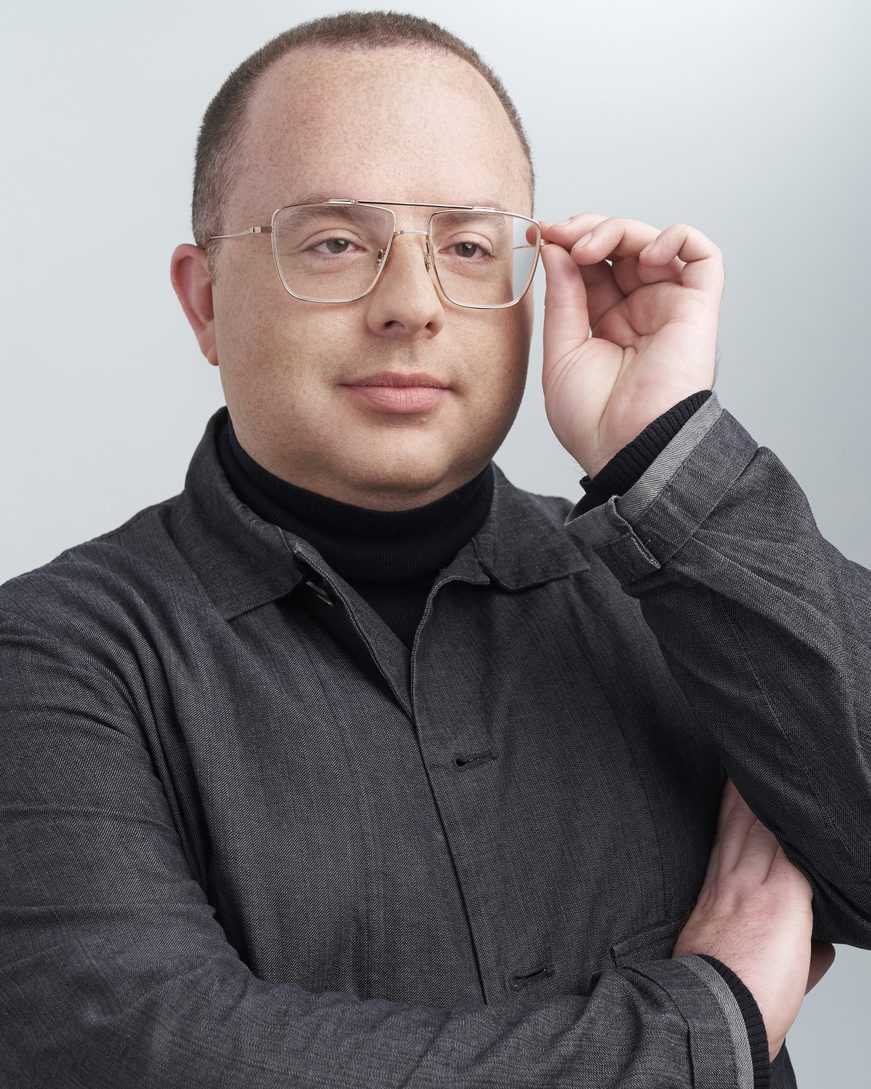 Outdoors and performance lifestyle brand Hawke & Co. has unveiled HawkECO, a new line of sustainable jackets for men and women that will hit retailers in July and August.
"A couple of years ago we offered recycled T-shirts and fleece and felt it was important to expand this concept to our core line of products," says Michael Rosenberg, CEO of Hawke & Co. "By developing products that are responsible and sustainable yet still maintain our high quality standard, we wanted to deliver outerwear that will leave as little impact on the environment for today's and tomorrow's modern explorers."
The jackets, which retail for $250, are made from fabrics created from recycled plastic bottles using Hawke & Co.'s own Eco Cycle process, which uses 30 percent post-consumer and recycled materials, along with Repreve, a fiber made solely from recycled plastic.
With the company able to harness this new technology, the sky is the limit in utilizing HawkECO throughout the entire line. "It's our goal to eventually use these repurposed fabrics in other Hawke & Co.'s product line-ups," adds Rosenberg. "However, when we do begin to implement recycled materials beyond HawkECO, the look and feel of the garment must be as good as or better than before. A customer shouldn't be able to feel the difference between a product comprised of non-recycled fabrics and a product made with recycled components."
Look out for more eco-friendly items in the seasons ahead from Hawke & Co. as the brand aims to reduce its impact on the environment.