HBC REALIGNS DIGITAL OPERATIONS AND TECHNICAL TEAMS UNDER ONE LEADER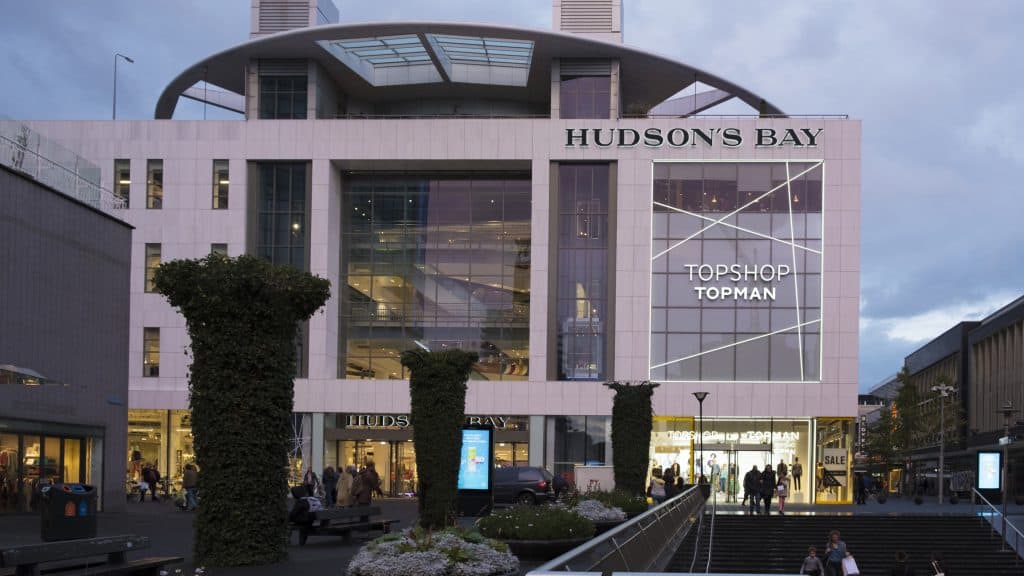 Global retailer Hudson's Bay Company (HBC) has appointed Stephen J. Gold as its new chief technology and digital operations officer. Gold's appointment is effective immediately. He succeeds Janet Schalk, who is leaving the company on August 1. He will report directly to Helena Foulkes, CEO of HBC.
Gold will be responsible for leading the technology and digital strategy for HBC, with a focus on aligning the end-to-end customer experience through data and digital innovation across the enterprise and HBC's banners in North America. With this appointment, HBC is aligning its digital operations and technical teams under one "Center of Excellence".
In addition, Gold will oversee a newly-formed digital team, creating a end-to-end, service-oriented and collaborative operating model to deliver greater synergies for HBC's banners.
Prior to joining HBC, Gold served as executive vice president technology operations and innovation, and chief information officer at CVS Health, where he was responsible for all aspects of enterprise-wide technology including running CVS's digital business unit as well as business operations for CVS's largest business unit.
"Steve is a seasoned technology and digital leader, who has a deep understanding of the retail market and has a proven track record of delivering large-scale technology initiatives that positively impact business outcomes," said Foulkes. "Steve is attuned to the customer-centric approach we are driving across all our business touchpoints, and his ability to blend technical complexities with consumer-friendly solutions furthers our commitment to seamless experiences for our customers."
"The way customers shop and engage with retailers is constantly evolving and we must have technology solutions that can deliver unique omnichannel experiences to exceed customer expectations," added Gold. "I am excited to join the HBC team and look forward to enhancing the company's digital and technological capabilities to drive business performance."