HERE'S WHAT TO EXPECT FROM JULY'S NEW YORK MEN'S DAY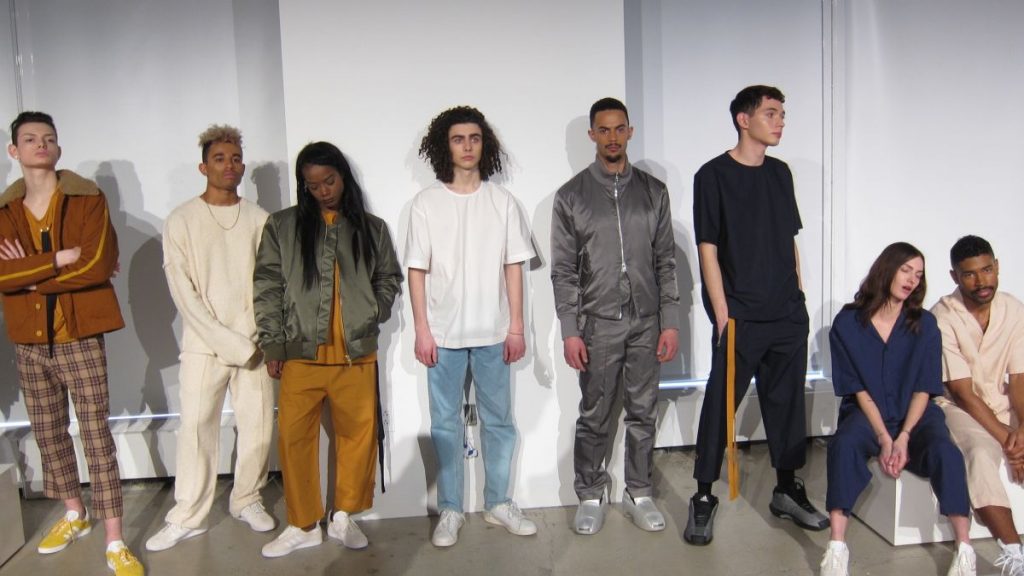 Agentry PR will once again commence NYFW: Men's with New York Men's Day (NYMD), its eighth bi-annual menswear collective presentations scheduled for July 10 at Dune Studios, 55 Water Street in the heart of the Financial District.
Conceived to nurture emerging talent and to consolidate top menswear designers in an easy-to-view venue, NYMD will feature collections from 12 emerging designers for the spring/summer 2018 season with returning partner Project, the leading menswear tradeshow. Additionally, Project will display looks from NYMD designers in New York from July 16 – 18 at the Jacob Javits Center during Market Week.
Lab Series Skincare for Men is also returning as a sponsor providing skincare and grooming products for designers to use on models during their presentations. NYMD has also partnered with two new companies for July – the storied Italian textile manufacturer Albini Group, as well as Japanese underwear brand Body Wild.
Taking place simultaneously over two-hour periods, six designers will present in the morning and six in the late afternoon.
Participating designers include: Bristol; Daniel Hechter Paris; David Hart; Descendant of Thieves; Head Of State+; Heliot Emil; Krammer & Stoudt; Life in Perfect Disorder; Maiden Noir; Private Policy; R.Swiader; and Wood House.
"We are very excited and proud to be presenting New York Men's Day for the 8th consecutive season," said Erin Hawker, founder of Agentry PR and NYMD. "We have an excellent roster of young, emerging talent that will get to show on a global stage, some of them for the very first time. New York Men's Day moved downtown to Dune Studios last season in order to house all the designers under one roof and provide a more seamless experience for our guests. This season we're excited to offer not only high-end, quality presentations for the fashion community but a unique, outdoor experience in order to take advantage of the beautiful weather and sweeping views of lower Manhattan that make NYMD distinctly New York."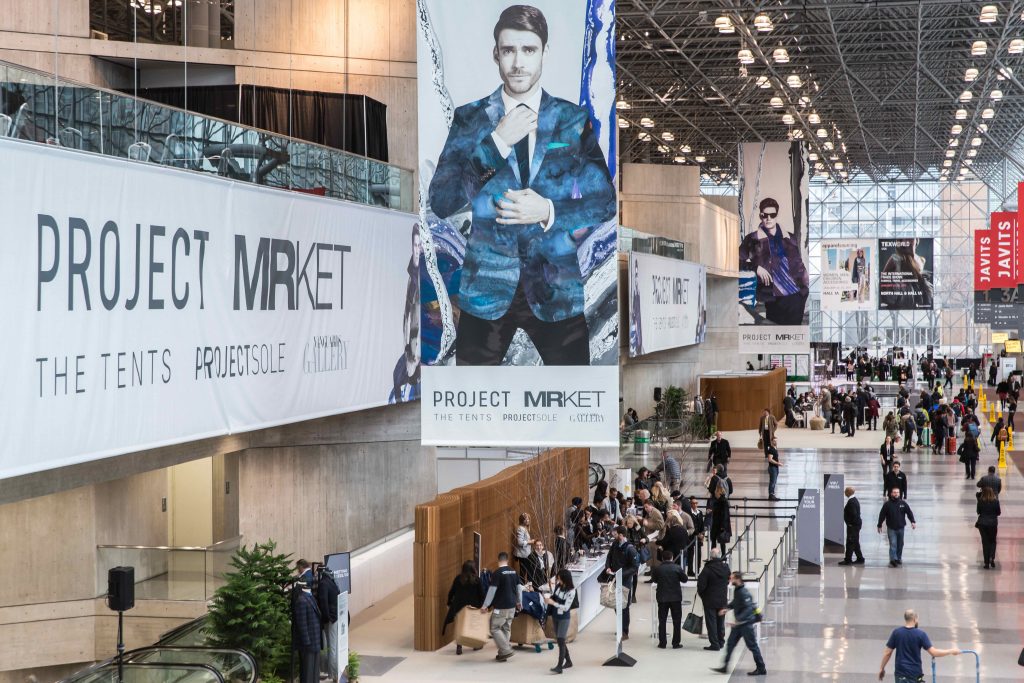 Project has also announced that it will dedicate an exclusive area within The Tents for the NYMD brands, which will enable the twelve designers an opportunity to showcase their collections to attending retailers. Project will also host a VIP lounge onsite at NYMD for attendees to relax and recharge in. Furthering its presence at NYMD, Project will take over an elevated public park for the afternoon session outside Dune Studios for the Project presents Fashion in the Park installation. Fashion in the Park will incorporate brands that showcase at the tradeshow as well as provide a unique, interactive experience for NYMD guests.
"We are very excited for to collaborate with NYMD again as a way to further support the emerging and premiere talents in the menswear industry," said Erik Ulin, president of Men's at UBM Fashion, Project's parent company. "The mission of NYMD and the synergy it has created over the past few years complement our core philosophy at Project, which is to showcase top luxury contemporary menswear designs out in the market today."