HERNO DEBUTS 70TH-ANNIVERSARY BOOK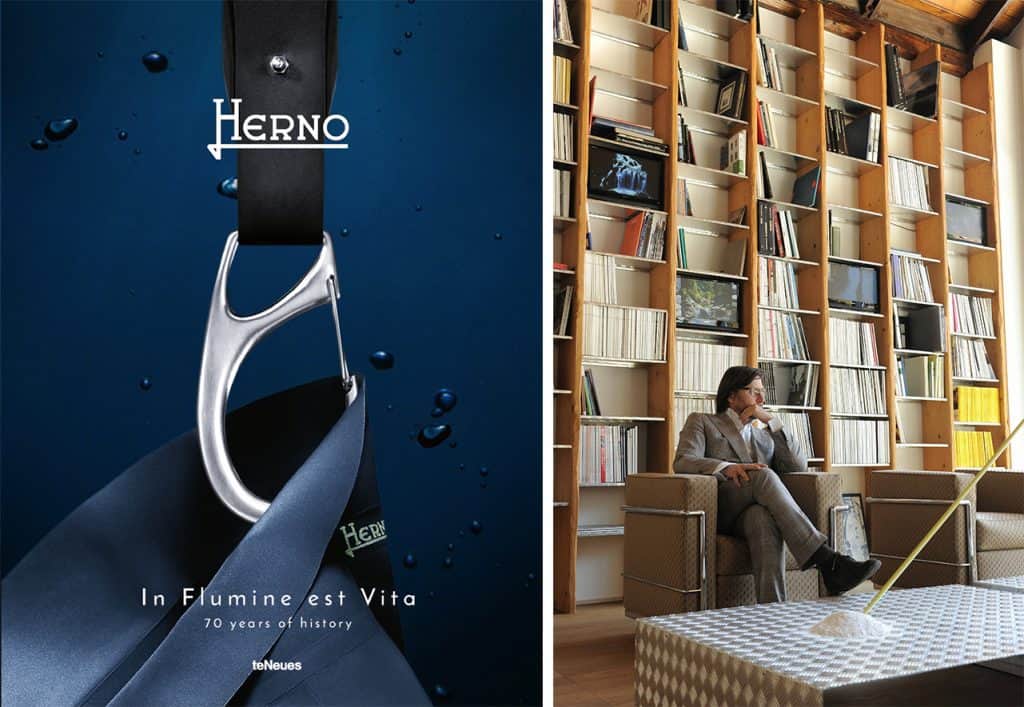 The 2018 celebrations for Herno's 70 years of history continue together with the brand's 50-year anniversary of presence and success in Japan.
Its next milestone will be in Tokyo with the renovation of the Aoyama flagship store, when on October 20, Herno will present a book that encompasses its history from 1948 up to the present day, brand defining, iconic hook. Called, Herno: In Flumine est Vita, the book will retail for $65.
Published by teNeues with international distribution, the opening words "At the beginning it was water. The one that brings the vital flow. The one that creates…", are already summarized by the title "in flumine est vita", inspired by a classic Herno 50's label, when the focus was raincoats or "impermeabiles". But flipping through, it turns out that the dynastic tribute, the water element of both river and lake, and the performing product that draws inspiration from it, are well-interpreted by the noble lens of Giovanni Gastel and by the underwater lens of Asako Narahashi.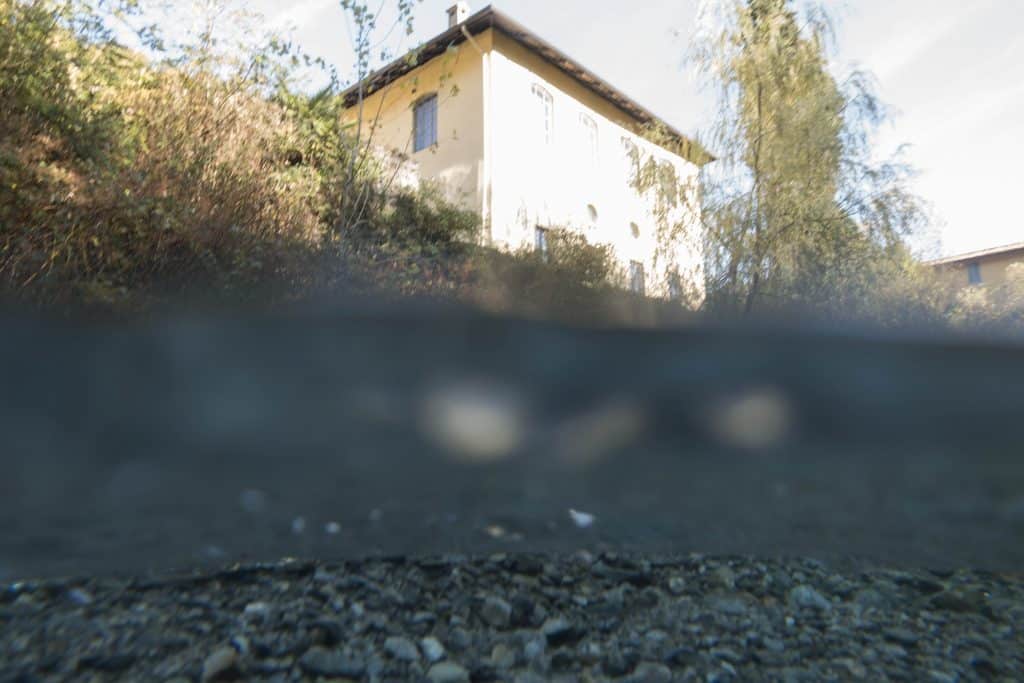 Herno CEO Claudio Marenzi entrusts his unpublished vision of his family's history to the enquiring pen of Francesco Brunacci, professor of Fashion & Creative Writing at the Polimoda in Florence, who after interviewing the Marenzi, has included the most personal and passionate tones of the history of the brand.
The book will be sold in Milan at 10 Corso Como, Feltrinelli, Gio Moretti, and Mondadori; in Paris at Barbara de Palma, BHV, Decitre, Furet, Guibert, and Marais Tema; and in New York at Arcadia, Chopard USA, Evelyn Hill, Guggenheim Museum, International Center of Photography, Magnum Photos, Museum of Modern Art, and Rizzoli bookstore.