HERNO TO OPEN TWO STORES NEXT MONTH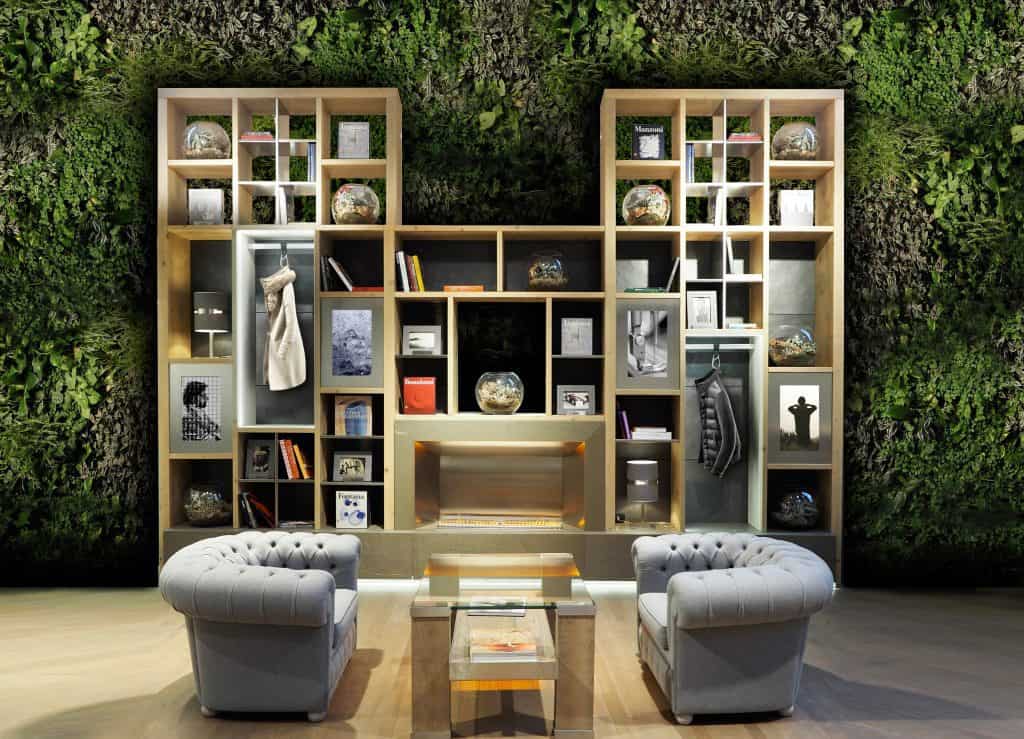 Italian outerwear brand Herno will open two stores in August in celebration of its 70th anniversary.
Herno's new Milan store will move from its Via Sant'Andrea home that it has occupied for six years, and will open its doors at Via Monte Napoleone, 3 next month. The new store will feature a wider space, measuring out to 250 square-meters (approximately 2,690 square-feet).
The brand will also open a new shop in Paris next month. The new 110 square-meter (approximately 1,184 square-feet) store, located at Rue Saint Honoré, 259, will be the brand's second store in France after its first boutique in Cannes.
Entering both boutiques, customers are welcomed with a library (the symbolic custodian of the company history), a fountain, and a vertical wall of greenery – aimed to connect visitors with the land and nature. Comfortable armchairs will complete the space to create a living room vibe.
The stores will feature the brand's autumn/winter 2018 collections for men, women, and kids, which will be displayed on Herno's iconic steel hooks.