HERSCHEL SUPPLY COMPANY TO OPEN GLOBAL FLAGSHIP IN VANCOUVER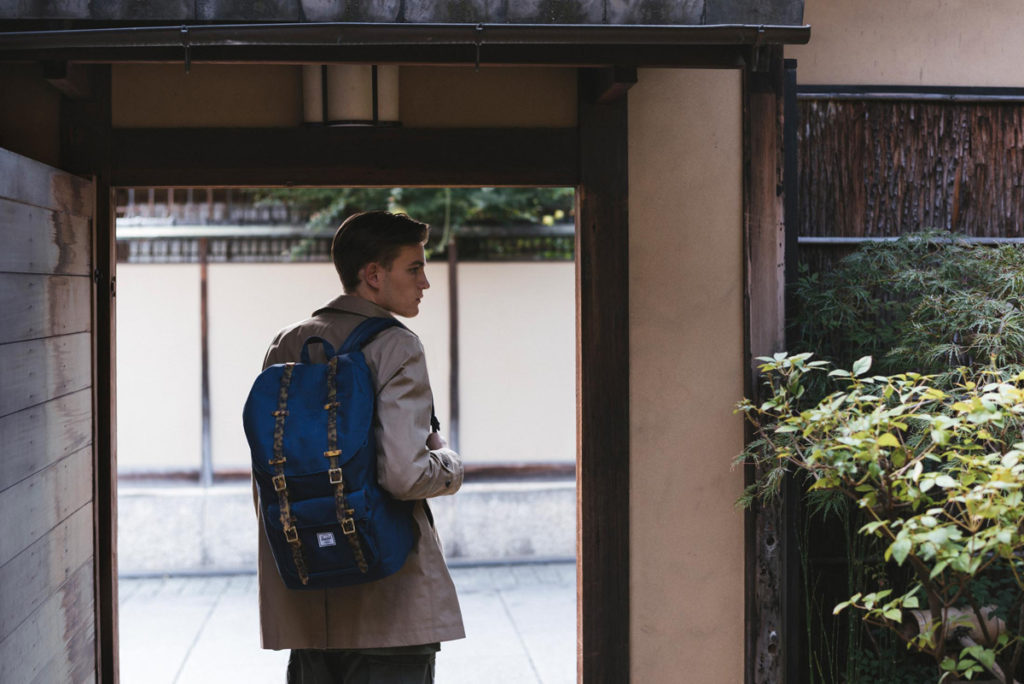 Herschel Supply Company, known for its wide selection of bags and travel accessories, will open its first global flagship location in the historic neighborhood of Gastown, Vancouver in 2017.
The store will encompass over 5,000 square-feet and will be the first Herschel store to be fully owned and operated by the company; its other 40 retail locations are run collaboratively with third-party distribution partners who run the store on a day-to-day basis.
"We always envisioned telling our full story for the first time at retail in Vancouver," said Jaime Cormack, who co-founded the company in 2009 with his brother Lyndon. "It's our backyard and we're excited to share this next move with our hometown."
The shop will also feature unique products, says Cormack. "We will be bringing the full line in house to show the depth and breadth of our product offering. It will be the only location operating globally with the complete collection as well as some unique items that won't be available anywhere else. We're a team who is passionate about retail and it's going to show in our Gastown location."
Herschel currently sells its products in over 70 countries, and is available in more than 10,000 doors worldwide.