HICKEY FREEMAN TAILORED CLOTHING NAMES MARK DONOVAN CHIEF FINANCIAL OFFICER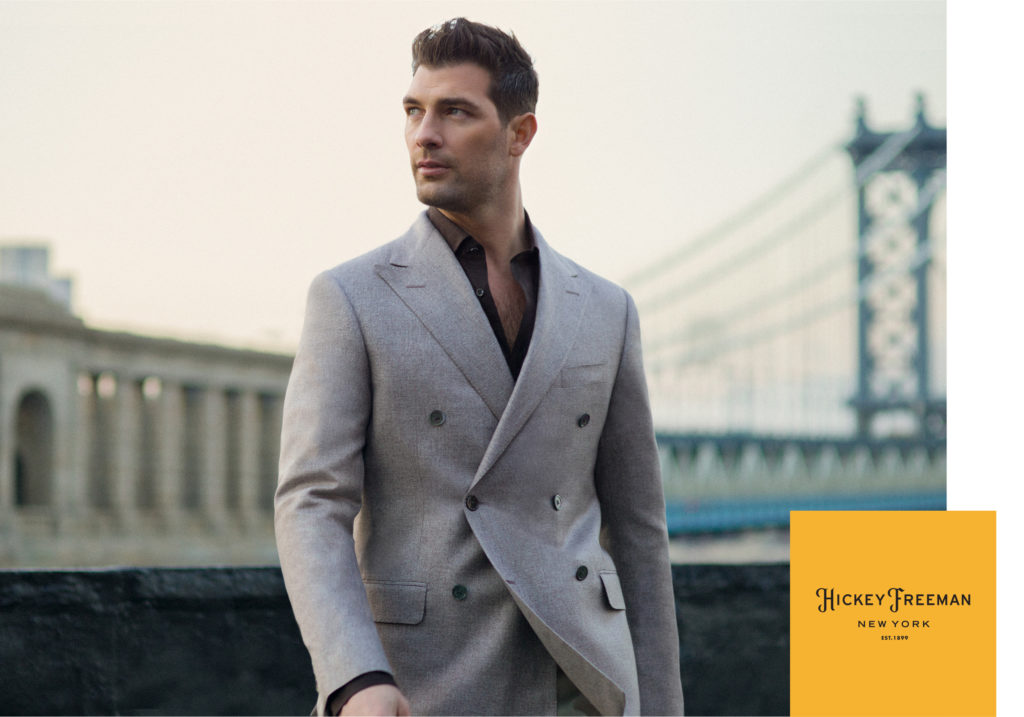 Luxury Men's Apparel Group (LMAG) has announced the appointment of Mark Donovan as executive vice president and chief financial officer of LMAG and chief financial officer of Hickey Freeman Tailored Clothing (HFTC).
In his capacity, Donovan will oversee all finance and consolidation for LMAG and will be a critical part of the company's active acquisition team. He will also oversee the day-to-day financial activity for HFTC. Donovan will report to Stephen Granovsky, chief executive officer of LMAG and HFTC.
Prior to joining LMAG, Donovan has served in senior level retail and supply chain finance positions in both the U.S. and Canada, including serving as COO/CFO of Robert Talbott and Friedman's Jewelers.
"I've known Mark for many years and I am delighted he will be joining our senior team," said Granovsky. "He will lead our efforts to bring greater financial disciplines to Hickey Freeman and will also be a very important facilitator of our efforts to not only grow LMAG's portfolio of brands but also bring synergies to the ones we already own."