HIP-HOP ARTIST FRENCH MONTANA NAMED NEW FACE OF BOOHOOMAN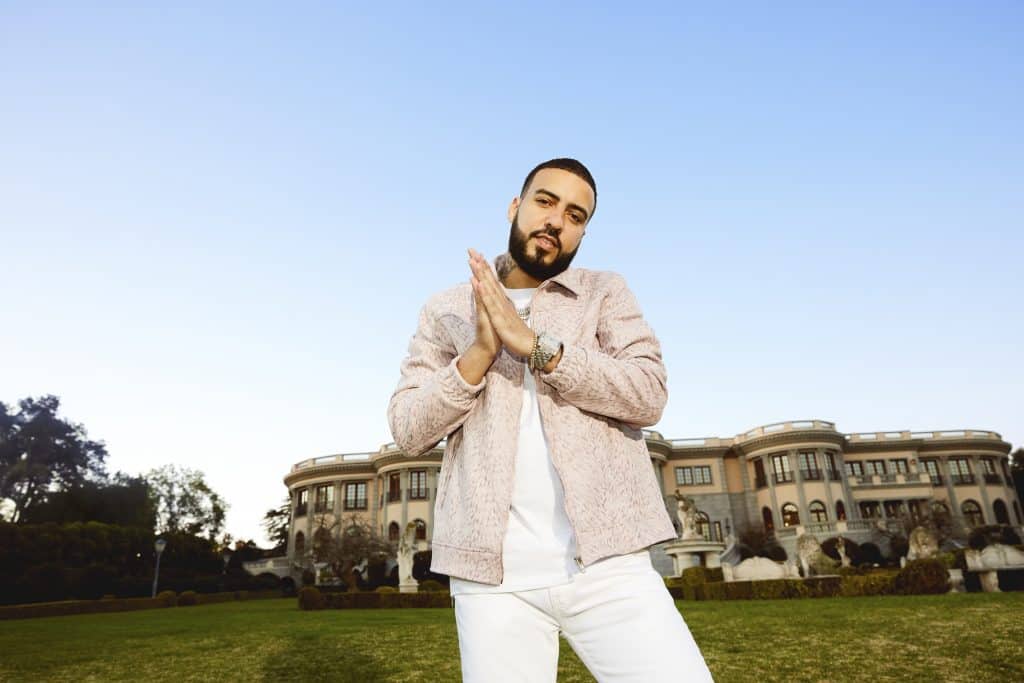 Global online retailer boohooMAN.com has signed Moroccan-American global hip-hop recording artist French Montana as the new face of the brand. As part of the collaboration, French Montana has co-designed an exclusive collection alongside the brand's design team, set to launch globally on boohooMAN.com on Thursday, April 12.
The spring/summer collection features a total of 65 ready-to-wear pieces. The inspiration behind the collection derives from Mediterranean and Moroccan culture, while bold tropical and leopard prints, color variances and summer cuts mold the range into perfect spring summer attire. Versatile in its offering, the range boasts neutral jersey styles, including tracksuits and t-shirts, while showing off fashion-forward trends, such as statement cords, distressed denim and design details including embroidery, fringing and hardware embellishment.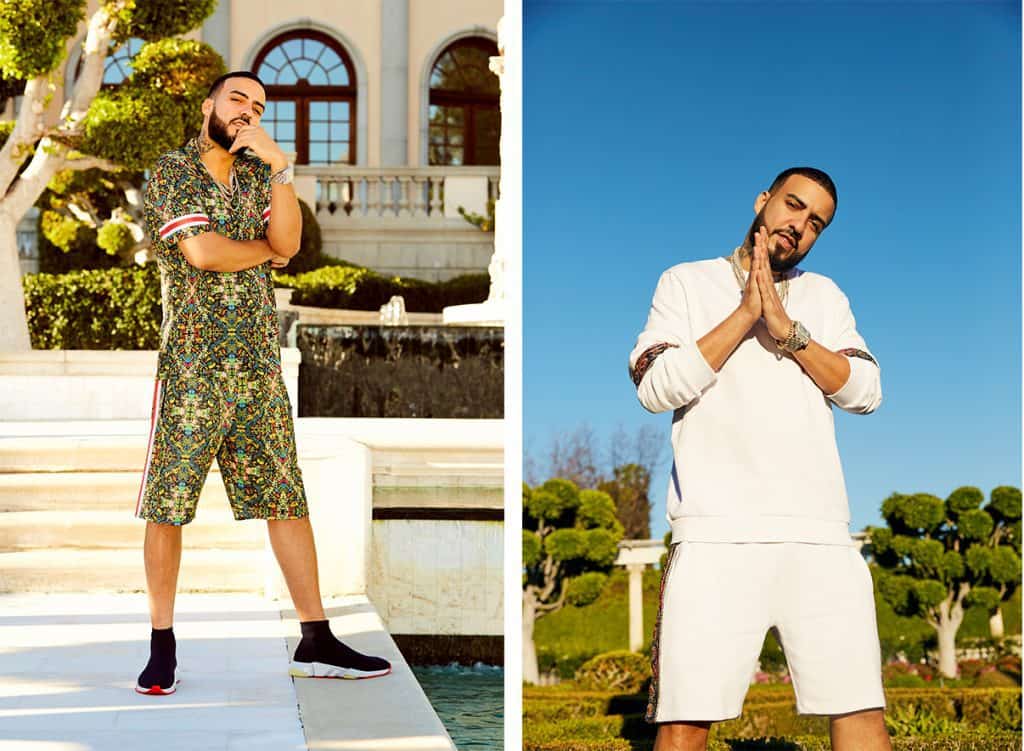 With boohooMAN.com growing exponentially, collaborating with French Montana is a real milestone for the global online retailer and one that appeals to the brand's key audience of young men heavily invested in today's popular music genres; hip-hop, grime and RnB.
"We're excited to announce our largest global partnership to date with international hip-hop artist French Montana," said Samir Kamani, CEO, boohooMAN.com. "French directly appeals to our target audience and we're excited to have him join the boohooMAN family."
''I am excited to be working with boohooMAN," added Montana. "They have made me feel like part of the family. I look forward to launching this collection for the world to see."