H&M'S LOW THIRD QUARTER AFFECTED BY STRONGER U.S. DOLLAR AND WARMER WEATHER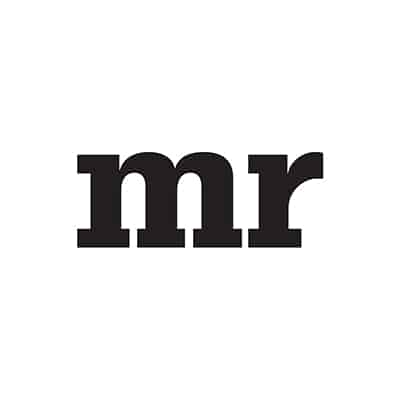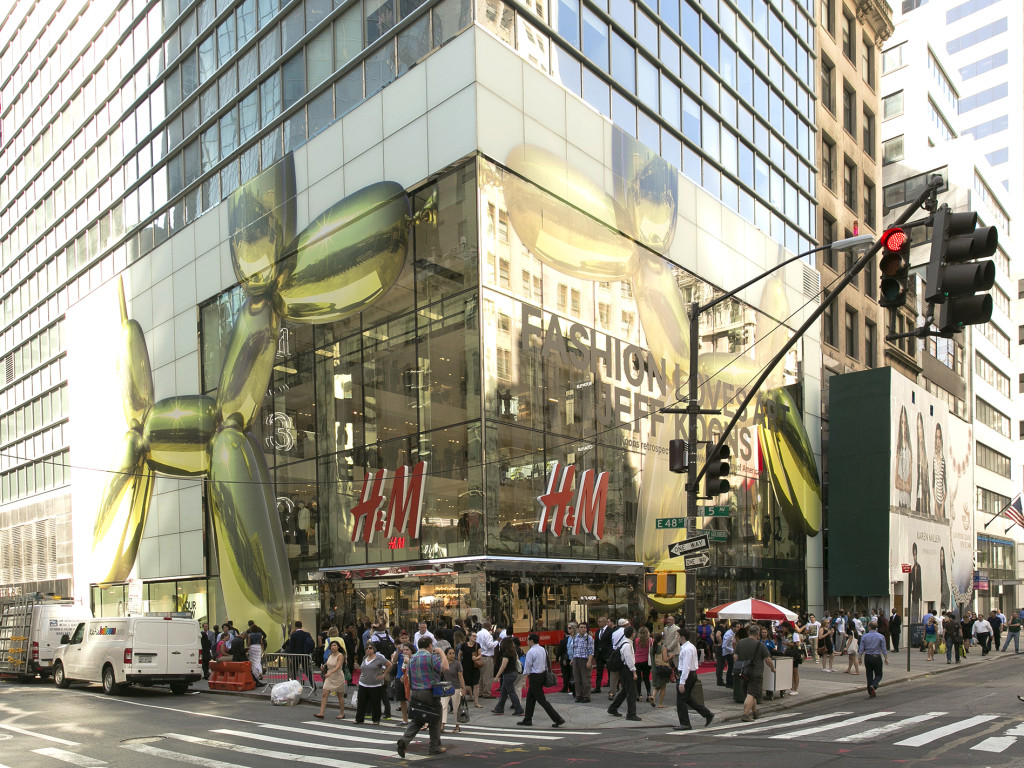 Swedish retailer H&M saw lower-than-usual profits and sales in its third quarter, due to increased markdowns and higher purchasing costs caused by the strengthened U.S. dollar, while warmer-than-usual weather negatively affected sales.
Gross profit amounted to SEK 26,471 million (approximately USD 3,082 million). Profit after financial items amounted to SEK 6,301 million (approximately USD 733 million) and the group's profit after tax amounted to SEK 4,820 million (approximately USD 561 million) corresponding to SEK 2.91 per share. Sales, including VAT, increased by 6 percent to SEK 56,802 million (approximately USD 6,613 million).
"Sales were good in most of the markets up until mid-August. Thereafter sales were negatively affected by unseasonably hot weather which continued into September, resulting in a challenging start to the autumn season," said CEO Karl-Johan Persson. "The sales performance in the third quarter and increased markdowns due to a higher opening stock than planned had a negative impact on profit development. In addition, profits continued to be negatively affected by the strong U.S. dollar effect on purchasing costs."
Persson stressed, however, that the future remained bright for H&M, including the introduction of one or two new brand lines in 2017, the opening of over 200 new stores through 2016, the launching of e-commerce in Canada and North Korea later this year, and the expansion next year into several new markets, including Iceland and Kazakhstan.