H&M Opens its First Hawaii Store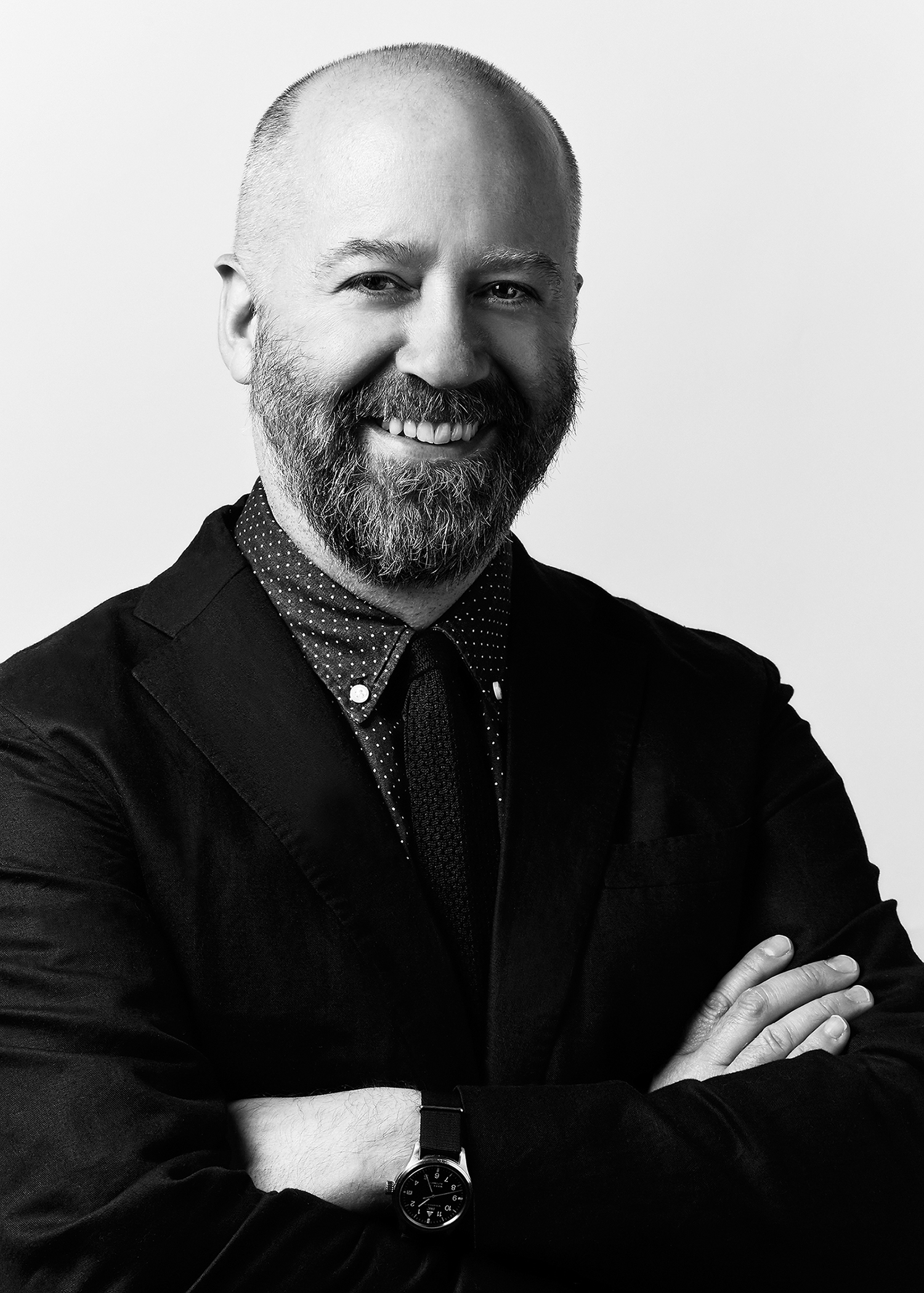 Swedish fast-fashion retailer H&M has opened its first store in Hawaii. The Waikiki flagship store, which has hired 160 people, held grand opening events this week.
"We want to thank the people of Hawaii for a successful kick off of H&M's first store in the Islands. Hawaii's warm reception and pure aloha played a key role in making this grand opening special," said H&M North America president Daniel Kulle. "We look forward to strengthening our community partnerships, building new relationships and celebrating our continued growth and expansion of H&M in Hawaii."
As part of the opening festivities, local surf photographers Mike Coots, Sarah Lee and Zak Noyle showed some of their work at the store. H&M also partnered with AccesSurf, a non-profit that teaches people with disabilities how to surf. The retailer made a $10,000 donation to the organization and will sell a t-shirt with surf photography to raise further funds.
H&M currently operates 311 stores in the U.S. And a total of 3,100 stores in 53 countries.