H&M PARTNERS WITH KEEP AMERICA BEAUTIFUL FOR ITS GARMENT COLLECTING INITIATIVE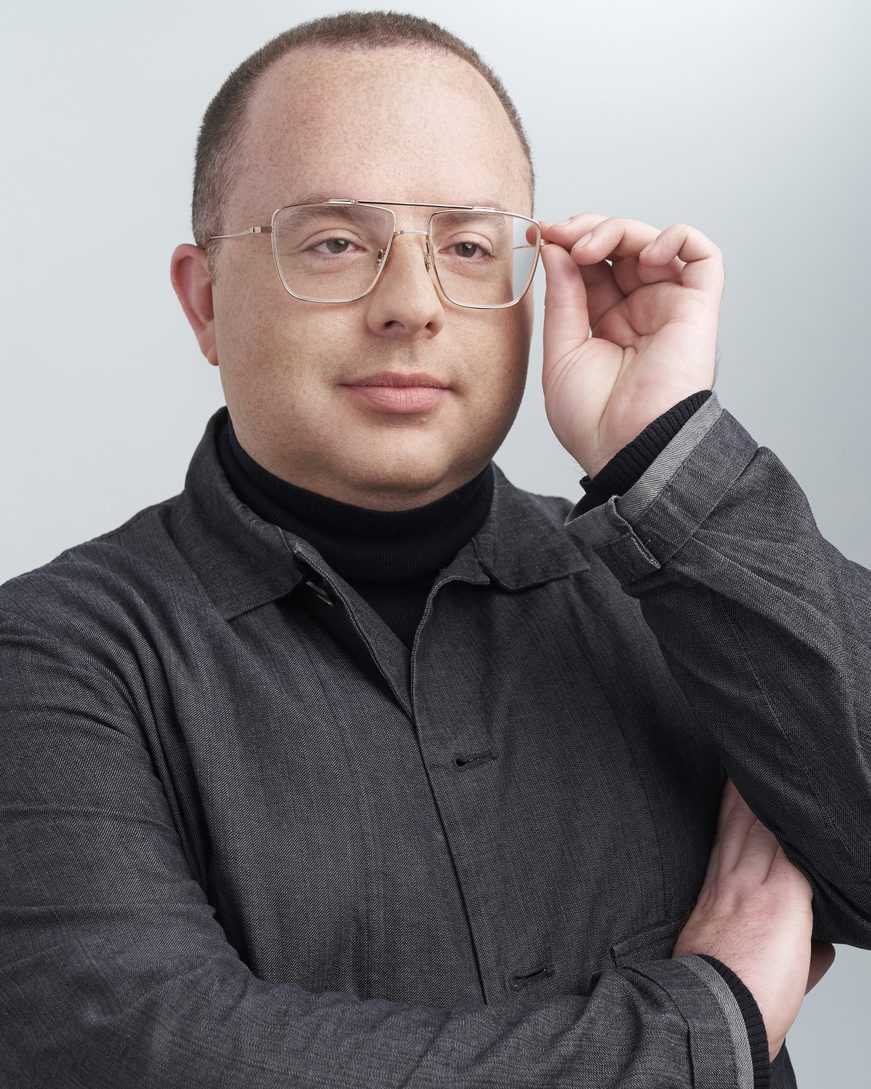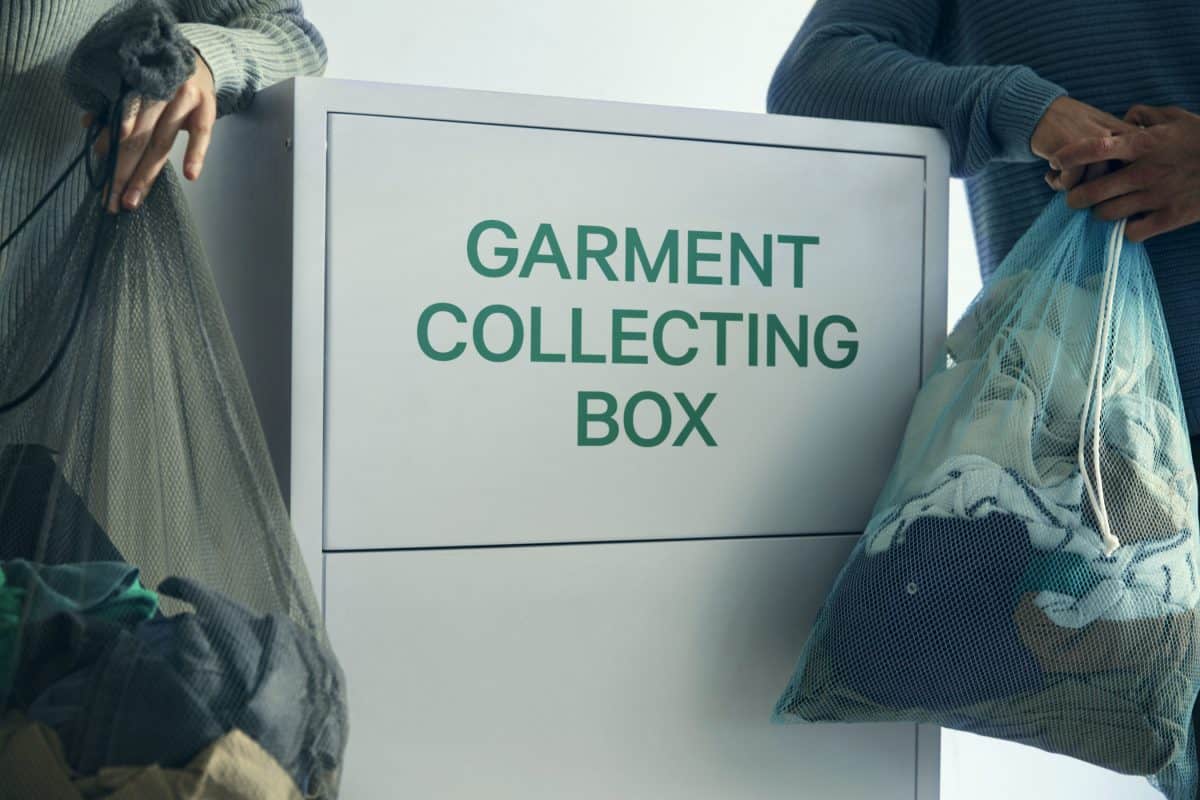 This year, H&M's Garment Collecting initiative will have a new partner in the United States with Keep America Beautiful, the nation's iconic community improvement nonprofit organization. To kick off this new partnership, H&M is urging customers and fans to participate in America Recycles Day by donating unwanted textiles from any brand in any condition to any H&M in the U.S. From November 9-15, people who donate to the program will receive double vouchers for 15 percent off their next purchase.
H&M first launched its worldwide Garment Collecting initiative in 2013 and has since then collected over 40,000 tons of clothing. Customers can bring any unwanted garments and textiles, from any brand and in any condition, to any H&M store, all year around. The goal is to increase the amount of garments collected, every year so that they reach a total collected volume of 25,000 tons per year by 2020. So far this year, thanks to all of our customers, H&M USA has collected 2.3 million pounds of unwanted textiles, helping to divert all of it from landfills and give it a second life.
To provide fashion and quality at the best price in a sustainable way, H&M's ambition is to work towards a change in the way fashion is made and enjoyed today. Closing the loop is a central commitment of H&M's work towards a sustainable fashion future. The aim is to create a closed loop for textiles so that unwanted clothes can be reused and recycled to create fresh textile fibers for new products. In turn, this will help to save natural resources and ensure that zero garments go to landfill as well as help H&M to achieve its long-term goal that by 2030 all of its products will come from more sustainable or recycled sources.
America Recycles Day educates people about the importance of recycling to our economy and environmental well-being and helps to motivate occasional recyclers to become everyday recyclers. A Keep America Beautiful national initiative, America Recycles Day takes place on and in the weeks leading into November 15 and is the only nationally recognized day dedicated to promoting recycling in the U.S.